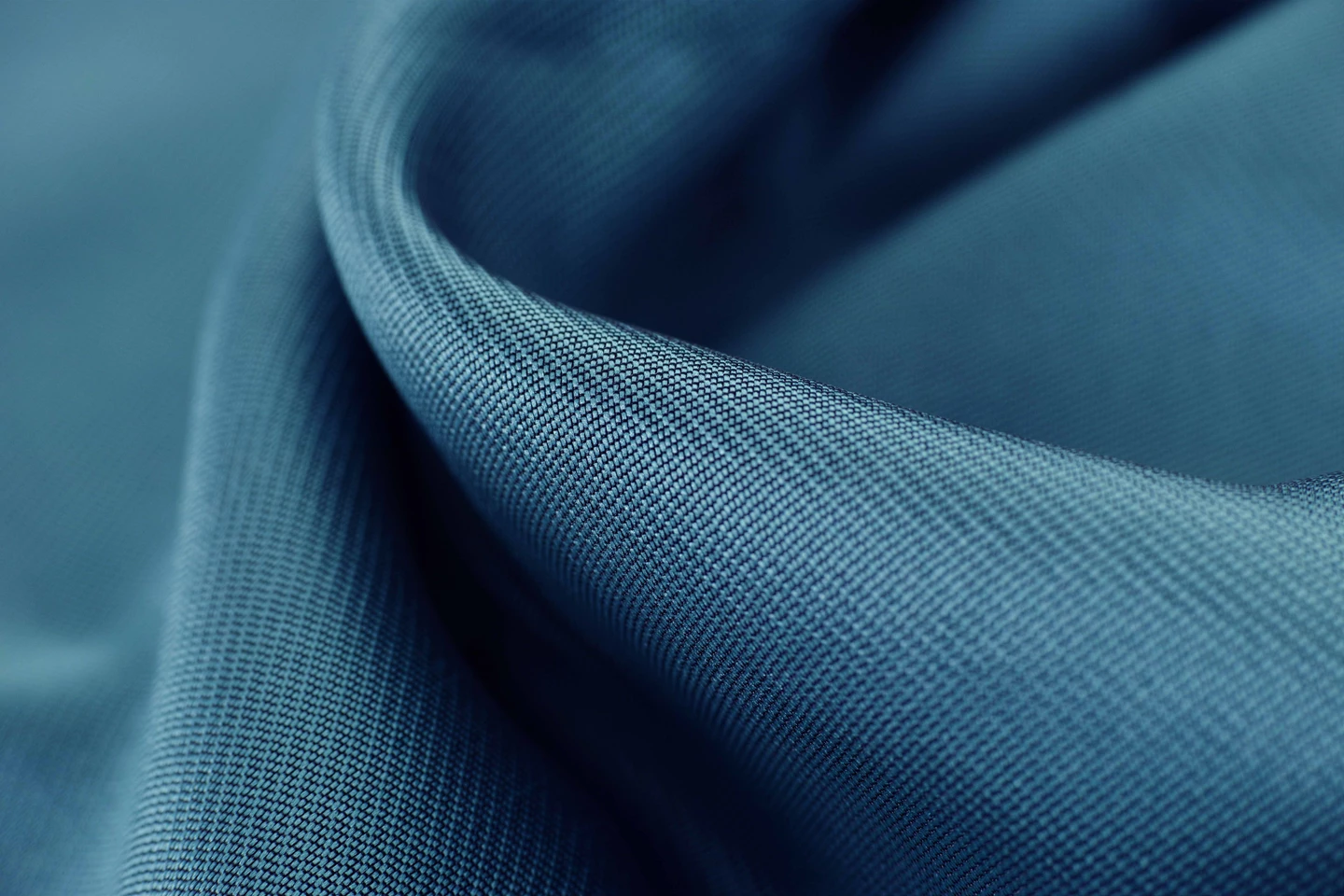 Investing
in relationships,
investing in rigour,
investing in ambition.
Welcome to Puma Capital Group
Simply put, we invest in relationships to amplify the success of the people, businesses and projects we support. It's a considered and human approach designed to enable our investors, partners and society to prosper.
Our group businesses
Today, the Puma Capital Group comprises four businesses focused on delivering long-term sustainable growth for our investors and partners. Together, they manage more than £950 million in assets, have lent more than £1 billion of development funding, and have assisted dozens of businesses across the UK elevate and build to deliver on their brilliant ideas.
Investing in our people
We strive to create a positive environment for our people. We believe our people are the beating heart of our organisation, which is why we offer a comprehensive and sustained investment in their wellbeing and development. From providing grants to support personal learning, to running seminars on getting better sleep, we offer all our staff a comprehensive package of benefits, designed to provide them with holistic support and development.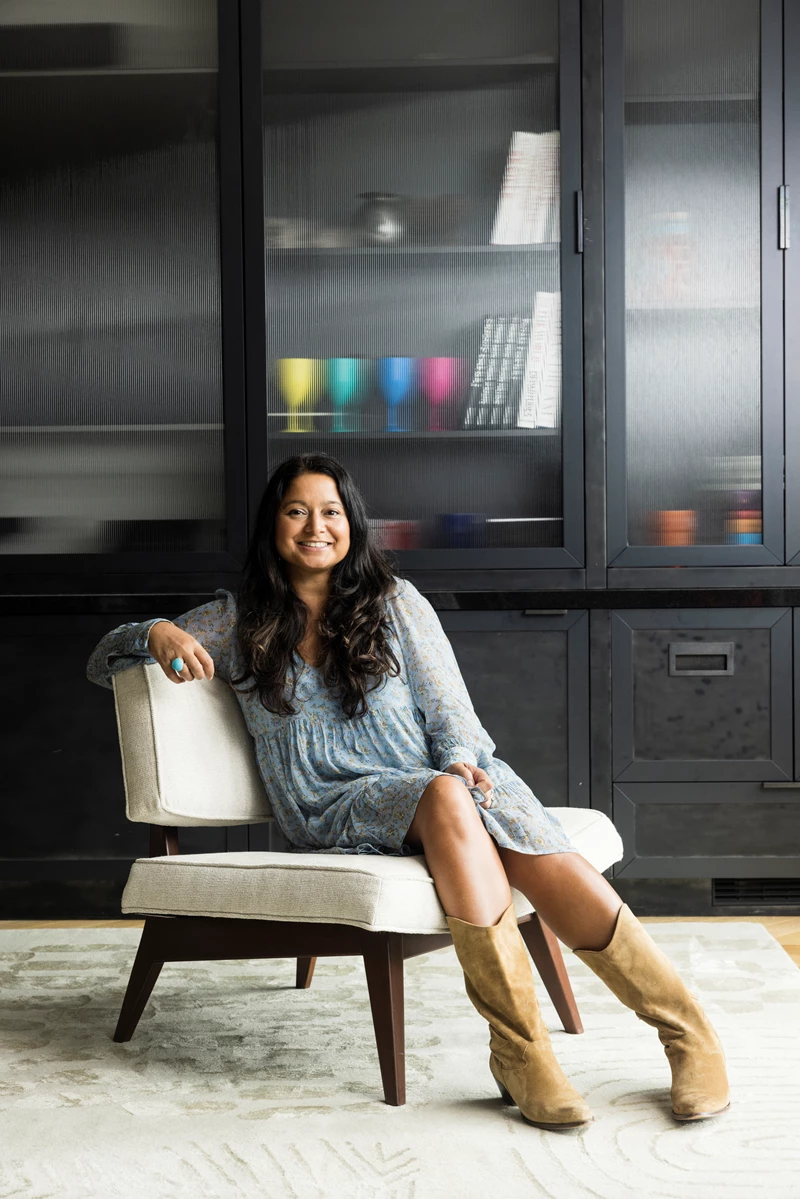 Tarinee Pandey,
Chief People Officer, Puma Capital Group
Our social impact
At Puma Capital Group, our property development funding and private equity investments support businesses that positively impact communities across the UK. From funding the construction of social infrastructure – including care homes and affordable housing – to backing growth businesses and creating jobs and opportunities across the UK. We recognise that our capital can potentially have a broader societal impact.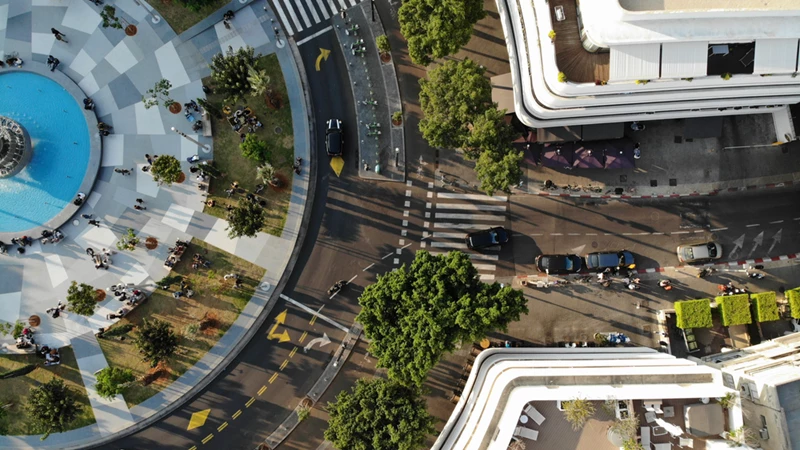 WORKING WITH PUMA
Hear from our people
Our talented team come from various backgrounds - from eye surgeons to economists to historians and barristers. Why not find out more about why some of them work at Puma and what they think makes our organisation unique?
Paul Frost
CFO, Puma Capital Group
MD, Puma Property Finance
Eliot Kaye
Managing Director,
Puma Property Finance
Ivy Quan
Senior People Manager, 
Puma Capital Group
Jack Salisbury
Head of Internal Business Development,
Puma Investments
Karen Makomereh
Head of Operations,
Puma Investments
George Clelland
Investment Product Manager,
Puma Investments
Joe Cornwall
Investment Manager,
Puma Public Markets