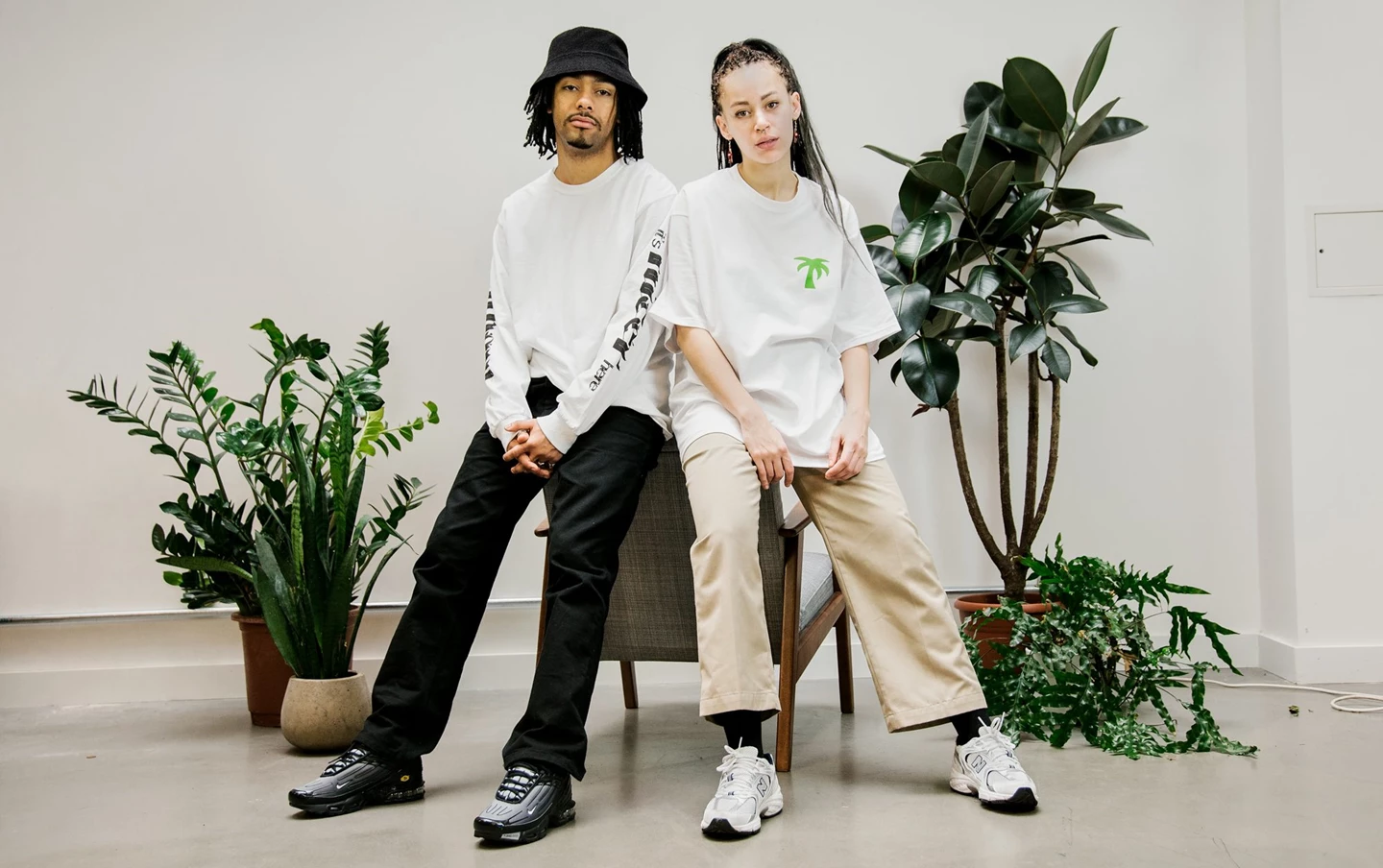 Puma Private Equity leads £4 million investment into global sustainable fashion retail platform, Everpress.
Everpress is a global fashion marketplace that connects consumers to unique and sustainable products from independent designers.
Everpress was founded with a simple mission – to support grassroots creators and reduce waste in fashion. This commitment to sustainability underpins its sales model, with campaigns created on a pre-order basis to eliminate excess stock and wastage.
The e-commerce retail business was founded by Alex Econs in 2016 to provide an online platform through which creatives, illustrators and artists ('creators') can design and sell clothing to their audiences. Its full-service solution removes the challenges they face when selling merchandise online and allows creators to upload designs and launch campaigns globally – using the platform's toolkit to choose garment types, sale duration and prices.
The business has demonstrated an impressive growth trajectory: since 2017 revenues have grown 70% year-on-year on average, and the business has matured from five employees in 2016 to over 40 today. What's more, it has paid out over £5 million to grassroots creators to-date.
"We're thrilled to welcome Puma on board – their experience and support will be key in making the next phase of Everpress's growth possible. This investment will be instrumental in ensuring Everpress is globally recognised as the place to discover and shop the best, sustainable designs from the most exciting creators whilst scaling our charitable giving through the Everpress foundation."
Alex Econs, CEO, Everpress

"Everpress is a platform synonymous with creativity and innovation. Backed by a strong leadership team, Everpress has become the go-to platform for creatives looking to showcase their designs and engage with their audiences.
"Our funding will enable the company to invest in its platform, increasing the tools available to creators and delivering a seamless e-commerce experience. We look forward to partnering with the team on the next stage of their journey."
Ben Leslie, Investment Manager at Puma Private Equity