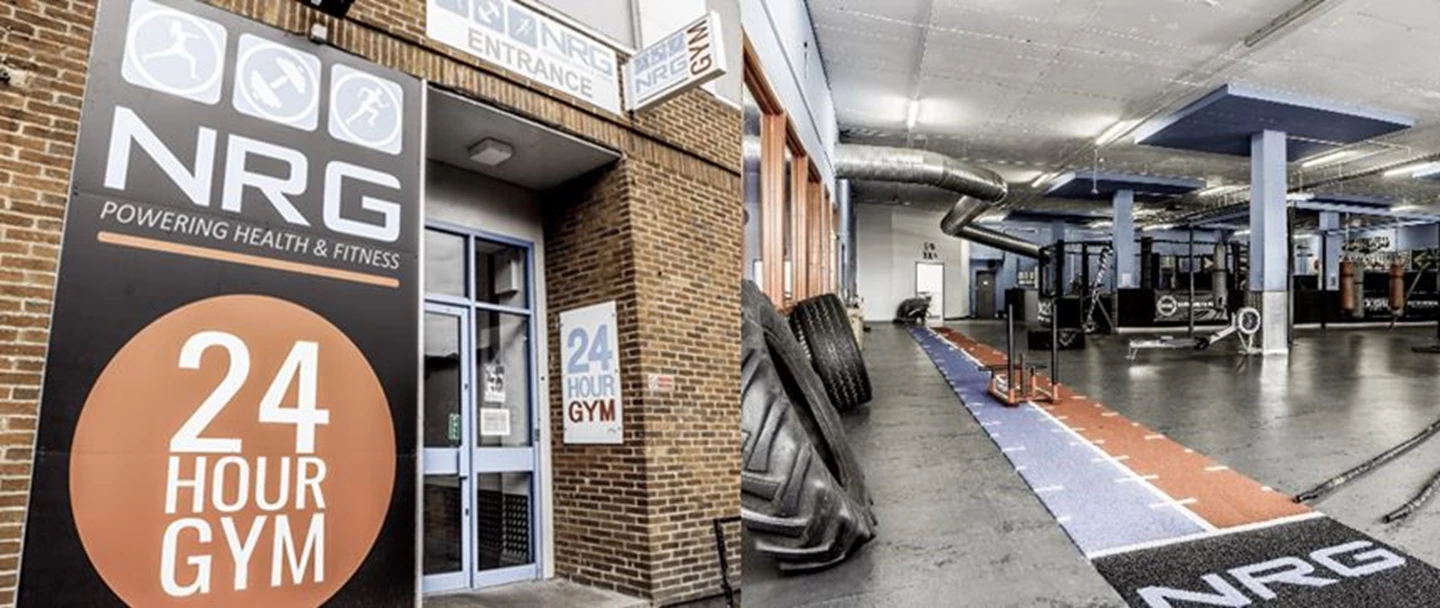 Puma Investments has invested £5m into NRG GYM Limited. NRG opened its first gym in March 2013, after its founder, Shafiq Ahmed, identified room in the market for a millennial focused gym offer providing good value health and fitness through 24 hour operations, coupled with a broad range of equipment and classes.
Puma's investment will enable NRG to continue rolling out its brand, targeting sites in central locations of big towns across the UK.
Welcoming the investment and partnership with Puma, Ahmed said:
"I established this business as I felt the sector lacked a brand that really connected with its members at the ground level and delivered on their needs. This funding will enable us to continue our values and to deliver the model speedily across the country with the backing and support of the Puma Team." 
Puma Investments - partners for growth
Puma Investments is an experienced growth partner, and we work with entrepreneurs and advisers to unlock the potential in their businesses. 
Our investment assessment focuses on the strength of the management team, the robustness of the business plan and the quality of the revenues, with a typical investment being £2m to £10m into a profitable business, with a clear vision for growth. 
For further information on how Puma Private Equity, the private equity division of Puma Investments, can help businesses seeking growth capital, please call the team on 020 7468 7907 or visit www.pumaprivateequity.co.uk