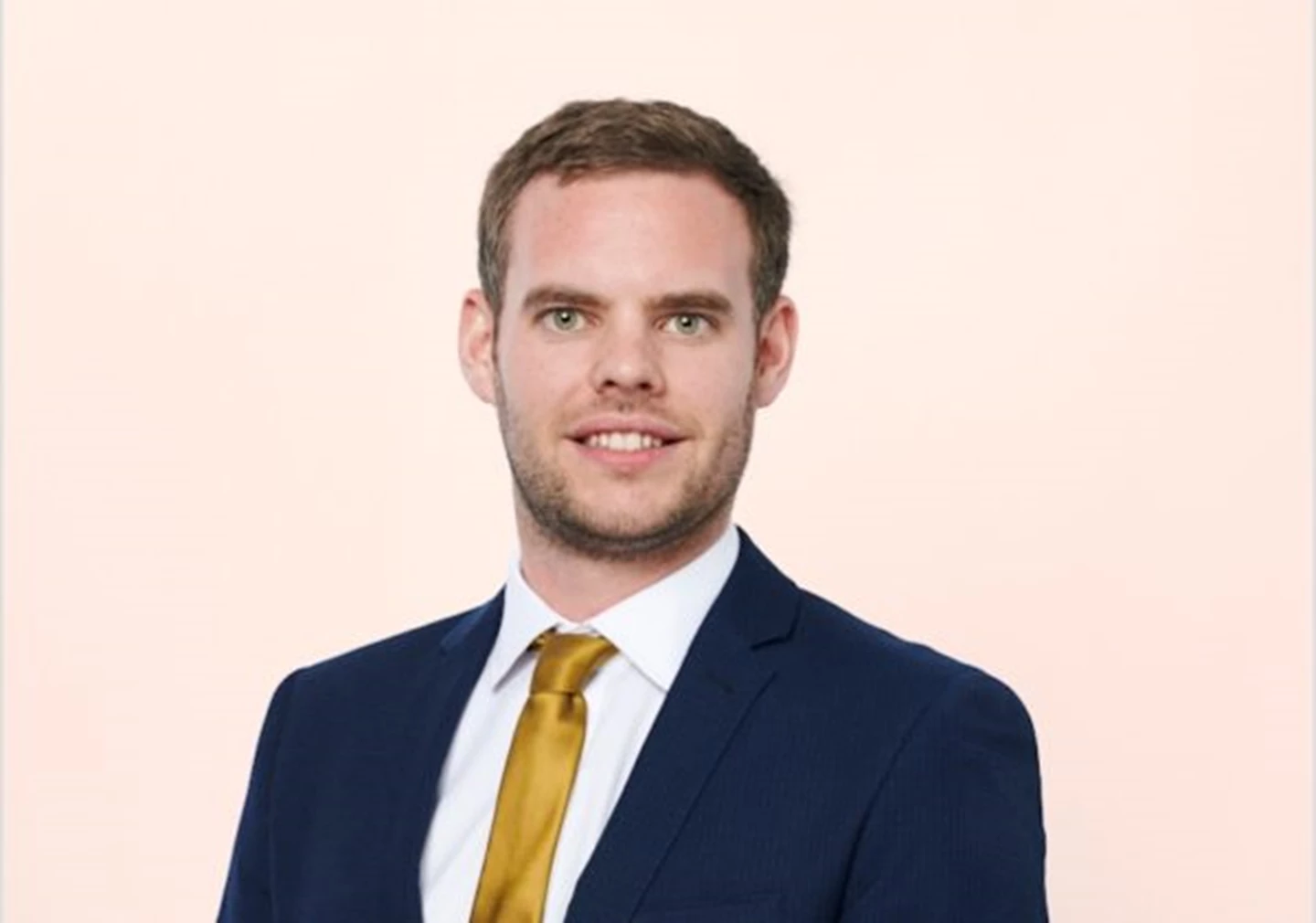 Puma Property Finance has further strengthened its nationwide presence with the relocation of one of its managers, Paul Murphy, to Manchester.
The move reflects the sustained growth of the Puma Property Finance loan book. In 2019, the business completed more than £200 million of loans and has continued to achieve particularly strong lending activity in the North of England. Since inception, it has delivered over £150 million to finance development in the region.
Originally from Newcastle, Paul has a well-established professional network and will continue to build on Puma Property Finance's consistent growth from his new location.
Paul's extensive industry experience includes several years at LendInvest where he worked as a Senior Financial Analyst before joining Puma Property Finance. Prior to this, he was a consultant in PwC's actuarial department where he spent nearly five years.
Having worked on facilities across multiple sectors, Paul will be looking to partner with professional developers in the region to provide loans typically between £5 million and £35 million. As well as residential development projects, Puma has significant experience lending to specialist sectors such as healthcare, including care homes and retirement living, hotels and student accommodation projects.
David Kaye, CEO of Puma Property Finance commented:
"This move marks a strategic investment into the region and underlines our commitment to further strengthen our national lending activity. We continue to see a number of compelling development projects across the country and Paul is well placed to capitalise upon and grow our existing pipeline of new deals in the region."
Paul Murphy added:
"I'm delighted to be expanding Puma's activity in the North West as the business continues to grow its loan book. We've completed a number of loan facilities in the region, and I'm looking forward to building on this growth even further in the years ahead."