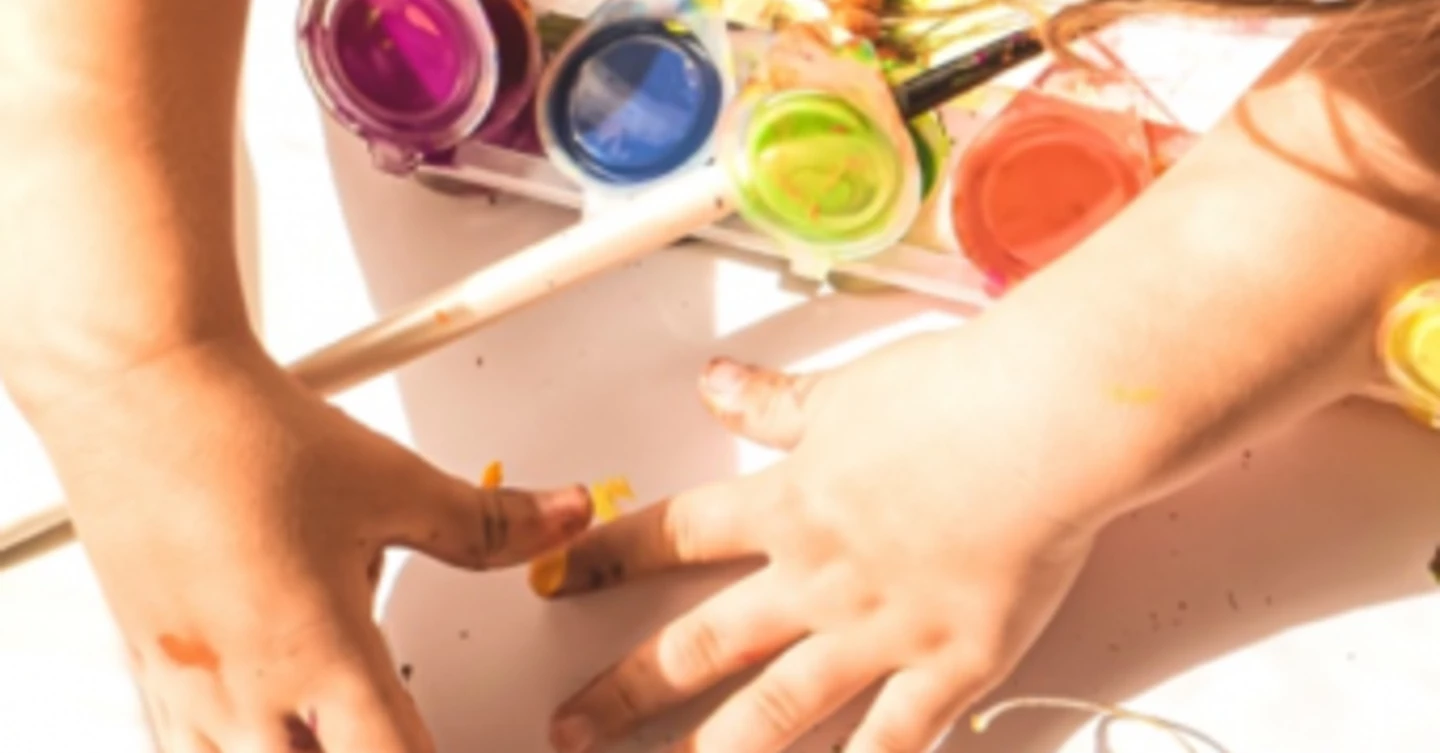 Mini Rainbows has purchased Peek-a-boo Nursery School in the Barnton area of Edinburgh, Scotland, expanding its footprint in Scotland.
The Nursery was originally set up by previous owner Sally Peek, who opened the Nursery in 1998 and offers places for 84 children aged 12 weeks to five years, with an impressive outdoor space.
The Nursery Group, which already provides exceptional childcare and learning experiences to over 400 families across Scotland, has officially taken over ownership of Peek-A-Boo Nursery School, effective from 1 November 2021.
Three of Mini Rainbows' Scottish Nursery settings placed in a list of the top 20 Nurseries in Scotland for 2021, based on parent reviews, by daynurseries.co.uk; the UK's leading Nursery review site.
Peek-a-boo Nursery will continue to operate under the safe hands of Nursery Manager Jennifer Gunn, who has worked at the Nursery for more than 15 years, with guidance from Mini Rainbows Group senior manager for Scotland, Maxine Simpson-Smith.
"We would like to thank both Sally-Anne and Jen for their support during recent months as we have worked closely together to ensure a successful handover from 1st November. Peek-a-boo Nursery has been Sally-Anne's life's work for the past 23 years and we share so many of the same values and aspirations for our children and all our teams.
"We are delighted to have the opportunity to build upon Sally-Anne's legacy in continuing to provide the very best for the whole Peek-a-boo community and working with Jen and her team into 2022 and beyond."
"Mini Rainbows is fast establishing itself as one of the leading nursery groups in Scotland with a strong reputation for high quality childcare and learning experiences. We are delighted to welcome Peek-a-boo to the Group and to continue partnering with Andrew, Maxine and the rest of the team."