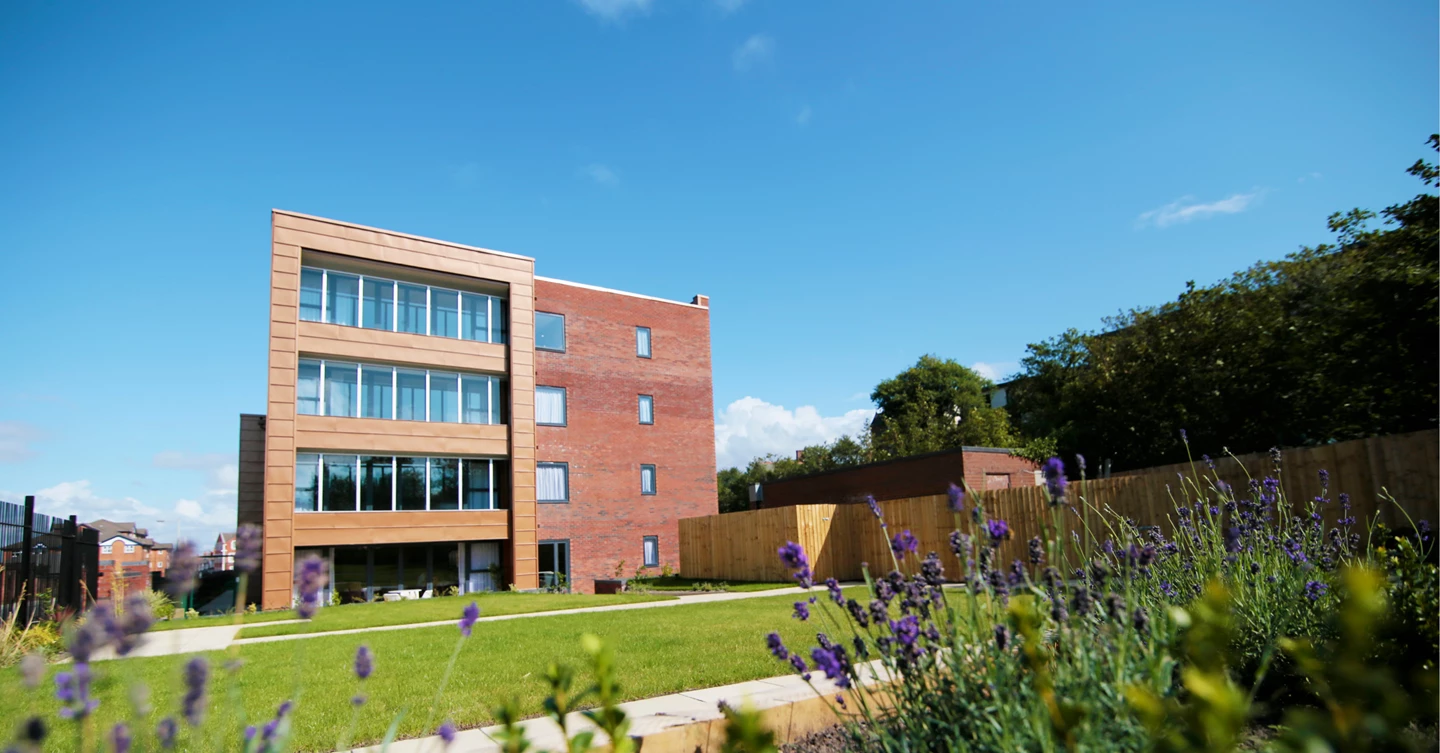 Puma Property Finance, the development-focussed property finance business of Puma Investments, has completed an £11 million development exit loan to finance two newly-developed care homes in Merseyside, supporting the developer for 12 months during their initial operational phase.
Jointly comprising 160 beds, the adjacent care homes will provide high-quality residential care – including dementia and special needs care – for residents of New Brighton and the surrounding community.

Kevin Davidson, Director at Puma Property Finance, said of the loan:
"We are delighted to provide this development exit facility to an excellent care home developer and operator, whom we have previously supported.

"As well as providing development finance to the residential care home sector, in this case we've also provided finance to enable the repayment of a maturing development loan – so the properties can reach a more stabilised occupancy and operating status, ahead of longer-term funding arrangements."

Puma Property Finance's lending activity
Building on the team's expertise in lending to the care home sector, this latest loan facility follows a recent £9 million loan to fund a 68-bed care home in Cheadle, Greater Manchester, a £9.5 million loan to fund a 71-bed care home in Bramhall, Greater Manchester, and the successful completion of two care home developments in Chester, Cheshire and Formby, Merseyside.

Earlier this year, Puma Property Finance passed the £500 million lending mark and the business continues to expand its lending activity in both deal volume and size, providing loans between £3 million to £30 million. In addition to financing residential, commercial and retirement living developments, it also provides development and associated bridge requirements to assist developers across a wide range of asset classes – including operating assets such as hotels, care homes and student accommodation.

Get in touch
Puma Property Finance delivers development finance to professional developers throughout the UK and across a range of sectors. For more information on any of our lending products, please contact one of our dedicated professionals on 0207 647 8160 or [email protected], or visit www.pumapropertyfinance.co.uk. 

Legal Disclaimer
Puma Property Finance Limited is a private limited company registered in England and Wales under company number 11685426 and is not authorised or regulated by the Financial Conduct Authority ("FCA"). Property finance does not constitute regulated investment business. As such, clients of Puma Property Finance will not be afforded the protections available under the rules of the FCA and will not be eligible for compensation under the rules of the Financial Services Compensation Scheme ("FSCS"). Puma Property Finance is the trading name of Heritage Square Limited, Oasis Lending LLP and Puma Lender S.a.r.l.