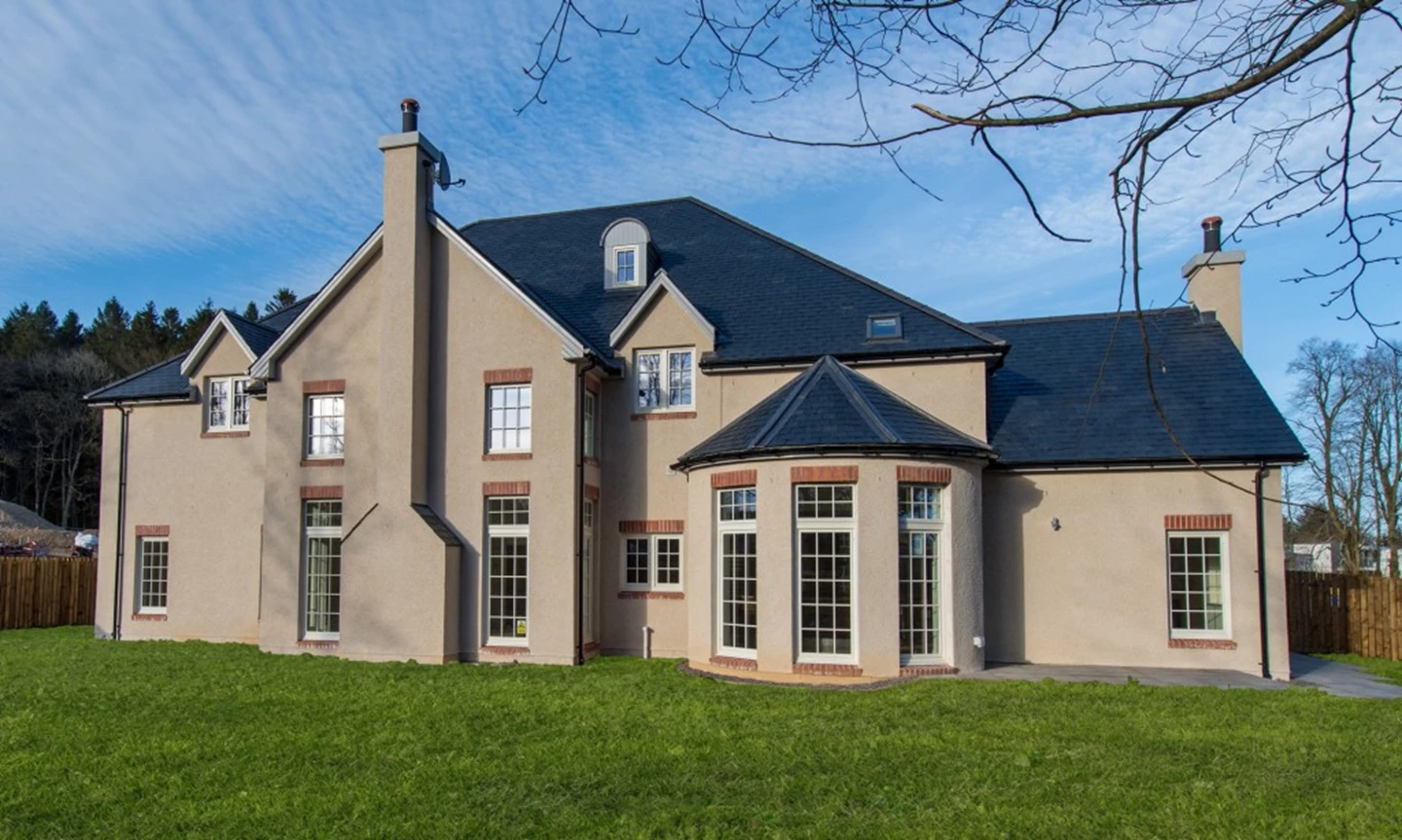 Puma property Finance completes on three loans totalling over £14m for the developments of residential units, a care home and fertility clinic.
We're delighted to share with you that three of the professional developers we've backed have recently completed successful developments across the UK. 
Ranging from a luxury residential development in Aberdeenshire, to a new-generation care home in Chester and a full-service IVF clinic in Essex for fertility pioneers Bourn Hall, these diverse developments span the length of the country. 
Culter, Aberdeenshire
Loan amount: £3.9m
Five large, detached homes in half-acre plots in Aberdeenshire.
Chester, Cheshire
Loan amount: £7.4m
An 81-bed luxury care home in Chester, offering residential, nursing and specialist dementia care.
Wickford, Essex
Loan amount: £2.9m
A state-of-the-art IVF clinic for Bourn Hall, incorporating clinical laboratory and consulting space. 
Legal Disclaimer
This communication is issued by Puma Property Finance. Puma Property Finance is a trading name of Heritage Square Limited (Reg No 08364250) and Oasis Lending LLP (Reg No OC414459). Puma Investments is the trading name of Puma Investment Management Limited (FCA no. 590919) which is authorised and regulated by the Financial Conduct Authority, FRN 59019. Puma Investments acts as adviser to Heritage Square Limited and Oasis Lending LLP.