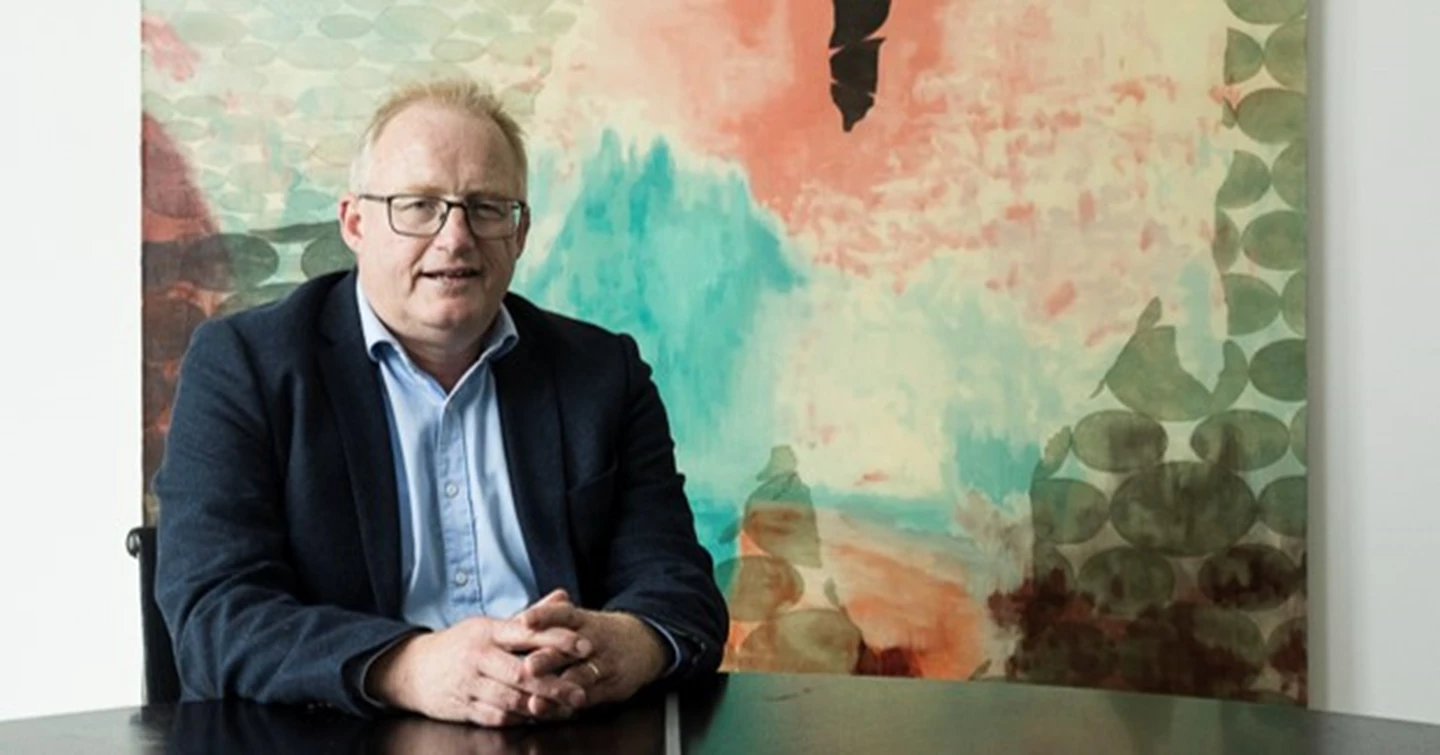 Puma Property Finance is delighted to announce the appointment of Tom Walsh as Head of Risk for Property Finance & Construction.
Tom has been involved in Commercial Real Estate finance for over 25 years, both from an origination and a credit risk background. His most recent role was with Hudson Advisors UK as Head of Loan Asset Management where he had lead responsibility for the management and recovery of a large debt portfolio acquired by Lone Star from Anglo Irish Bank UK.
Prior to this role, Tom was Head of Credit Risk at Anglo Irish Bank UK for 7 years. Tom is a graduate of University College Dublin.