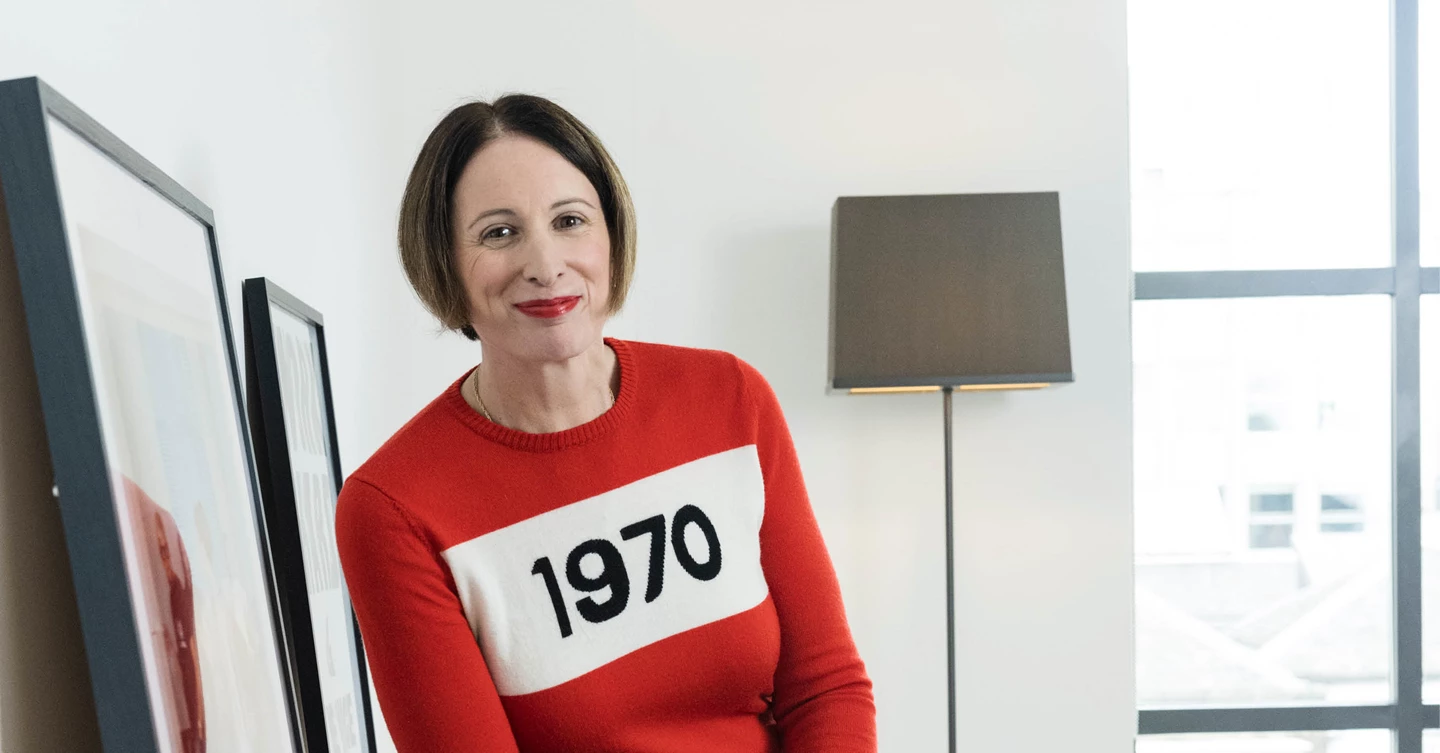 Puma Investments has announced the appointment of Meg Dickens as Marketing Director.
Meg will be responsible for the Group's brand, marketing and PR strategy as it continues to expand its offering across the private equity, property finance and quoted equity markets.
Meg joins from Legal and General where she was Marketing Director for the Retail Retirement division and brings a wealth of financial services experience to the rapidly growing organisation. Her addition follows a number of key appointments in recent months at Puma Investments. Brendan Byrne joined from HSBC to lead the Group's Digital Transformation, Naveli Ahuja-Mehra joined as Head of Finance from Octopus Investments where she managed their Venture Capital Trusts and related institutional funds, Ryan Goodbrand joined as Portfolio Finance Lead for Puma Private Equity after 17 years with Charterhouse Capital Partners, and Paul Frost, CFO for the Puma Investments Group, took on the additional role of Managing Director for the Puma Property Finance division.
David Kaye, CEO of Puma Investments, said of the appointment:
"We have had an incredible last 12 months with the completion of a large number of compelling transactions both in our development finance and growth capital divisions. We have ambitious growth plans across all our core chosen markets and the addition of Meg to our business as well as the appointment of Brendan, Naveli, Ryan, Paul and several others into key roles signals our intentions to accelerate our growth plans. It is an incredibly exciting time for our business, and for the private equity and property finance sectors as a whole."
About Puma Investments
Puma Investments offers a range of award-winning investments across private equity, property finance and quoted equities, which support growing SMEs and professional property developers across the UK. The business has an established track record of achieving attractive returns for investors and the businesses it supports. Since inception, the company has raised over £1.1bn in capital. It is headquartered in London with a network of five offices, including in Liverpool and Edinburgh.