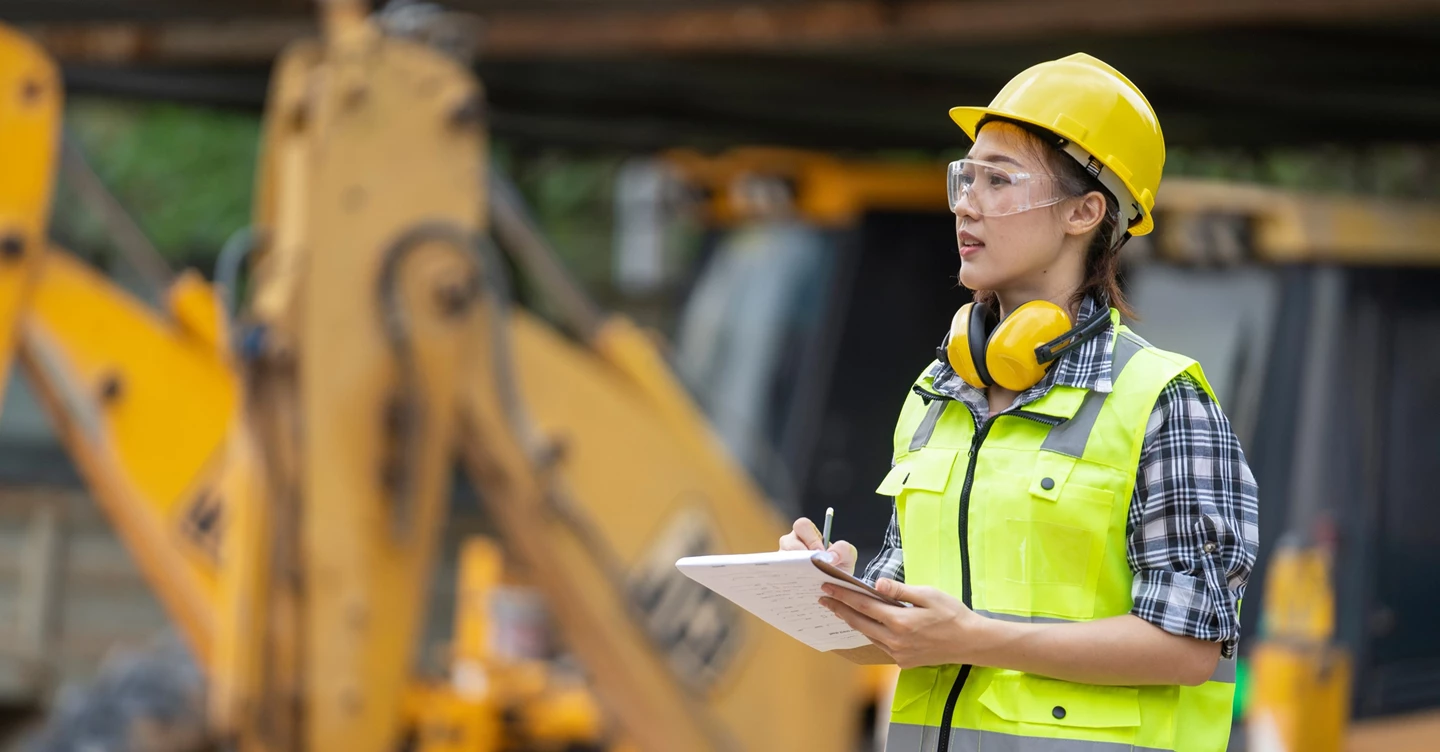 Puma Property Finance Associate Paul Murphy gives his thoughts on developer sentiment and the outlook for the construction industry in light of the coronavirus pandemic
Following the lockdown measures imposed to reduce the spread of Covid-19 in the UK, it has been widely anticipated that the construction sector would be one of the first relieved from the most stringent restrictions. In Boris Johnson's address to the nation on 10 May, he confirmed his desire for the construction and manufacturing industries to reopen the following week.

This should mean that supply chains can be kickstarted once again, breathing life into projects that were previously grinding to a halt due to the virus. Contractors will of course still be required to adhere to the Government's social distancing measures and rigorous health protocols (which has necessitated a reduction in the number of workers allowed on site at any one time). However, the opportunity for workers to get back onsite and continue with stalling projects has been welcomed by developers and the wider industry. The announcement on 13 May that construction can now continue until 9pm Monday-Saturday will also help support this aim whilst creating safer sites through allowing flexible, extended hours.

Bridging the Covid-19 gap

Whilst there is undoubtedly some uncertainty in the market around the virus, with hesitation from some parties to transact during this time, property professionals are seeing a plethora of opportunities that have arisen in recent weeks and are continuing to seek funding from lenders to capitalise on this. At Puma Property Finance, our deal flow both from brokers and developers has been strong over the last couple of months, with even more emphasis than usual on our pre-development bridging and post-development exit bridge products. 

An opportunity for new, long-term relationships

The current economic climate has led to a range of responses from banks and alternative lenders. Some have shut their doors entirely to new lending whilst others are continuing to lend on stricter underwriting criteria and metrics. This brings with it the chance for property professionals to strengthen and diversify their networks, instead of relying on the same lender and professional team they are used to. Not only will this help them in the short-term (to continue to progress transactions that their normal professional team cannot currently accommodate), it will also build lasting relationships and give developers more options for the future when life inevitably returns to normal.
With over £28m of deals closed since the lockdown began, Puma Property Finance is still very much open for business. We are a development finance specialist focussing on stretch-senior loans typically from £5m to £35m to professional developers across the UK. We have been lending for over a decade and have executed over £600m of loans and construction projects to date. In addition to development loans, we also provide finance for site acquisitions pending developments ("pre-development bridges") and development exit loans for those projects reaching practical completion. 

Find out more
Please get in touch with our Business Development team who'll be happy to answer any questions that you or your clients may have, either by phone or in person. You can call the team on 0207 408 4070 or email [email protected] to find out more.    
Risk Factors
An investment with Puma Investments carries risks, for more information please see below and visit www.pumainvestments.co.uk.

Past performance is no indication of future results and share prices and their values can go down as well as up. Minimum returns are not guaranteed. An investment with Puma Investments can be viewed as high risk. Investors' capital may be at risk and investors may get back less than their original investment. Tax reliefs depend on individuals' personal circumstances, minimum holding periods and may be subject to change. Some investments should be regarded as illiquid and it may prove difficult for investors to realise immediately or in full the proceeds.
Legal Disclaimer

This communication is a financial promotion issued by Puma Investments in accordance with section 21 of the Financial Services and Markets Act 2000. Puma Investments is a trading name of Puma Investments Management Limited which is authorised and regulated by the FCA (FRN 590919).

Puma Property Finance Limited is a private limited company registered in England and Wales under company number 11685426 and is not authorised or regulated by the Financial Conduct Authority ("FCA"). Property finance does not constitute regulated investment business. As such, clients of Puma Property Finance will not be afforded the protections available under the rules of the FCA and will not be eligible for compensation under the rules of the Financial Services Compensation Scheme ("FSCS"). Puma Property Finance is the trading name of Heritage Square Limited, Oasis Lending LLP and Puma Lender S.a.r.l.