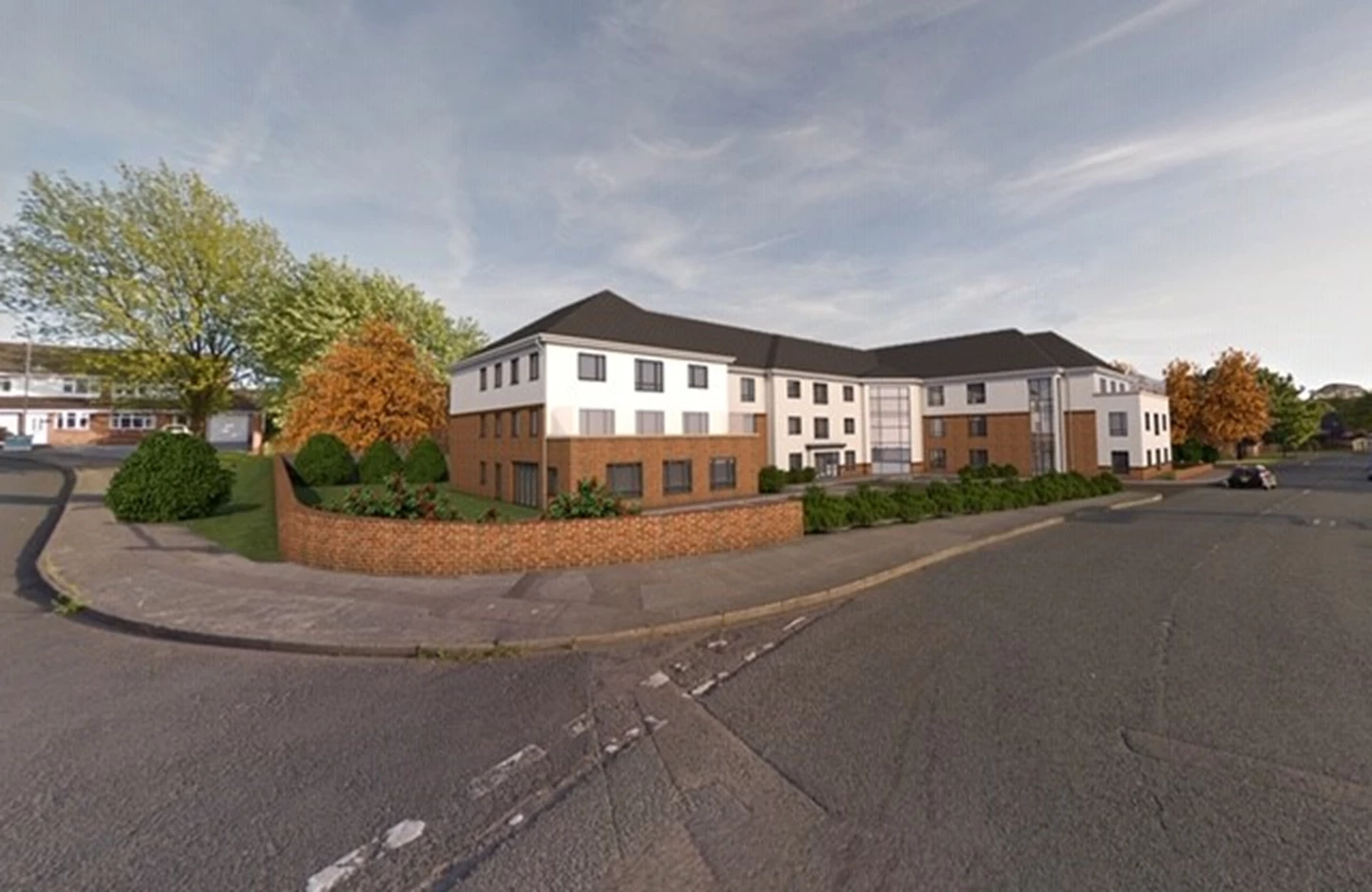 Puma Property Finance continues its strong 2020 start by providing an £8m development exit loan for a West Midlands care home development.
This latest facility enabled the experienced care home operator to repay its development funder and will be in place during the initial operational phase as the care home attracts residents.
The recently completed 73-bed care home, located in a town between Wolverhampton and Walsall, is spread across three floors and will provide modern, high-quality facilities for its residents.
In addition, the loan has enabled the care home operator to purchase an additional site for a proposed care home, using the released equity whilst minimising the operator's capital requirements.
Paul O'Kane, Senior Manager at Puma Property Finance, commented:
"We are delighted to have helped this experienced West Midlands care home operator grow their portfolio of sites, whilst drawing on our expertise lending to operational businesses to support them as they open this new care home. Employing our experience of the care home sector, we see this as the start of a long and beneficial relationship."
Puma Property Finance closed more than £200 million in loans during 2019 and continues to increase its lending activity in both deal volume and size. It delivers development loans from £5 million to £35 million to finance residential, commercial and specialist sector projects such as hotels, student accommodation and healthcare, including care homes and retirement living. The business offers three core loan products: stretch senior development loans; pre-development bridge finance for site acquisition; and post-development exit finance.
Get in touch
Puma Property Finance delivers development finance to professional developers throughout the UK and across a range of sectors. For more information on any of our lending products, please contact one of our dedicated professionals on 0207 647 8160 or [email protected].