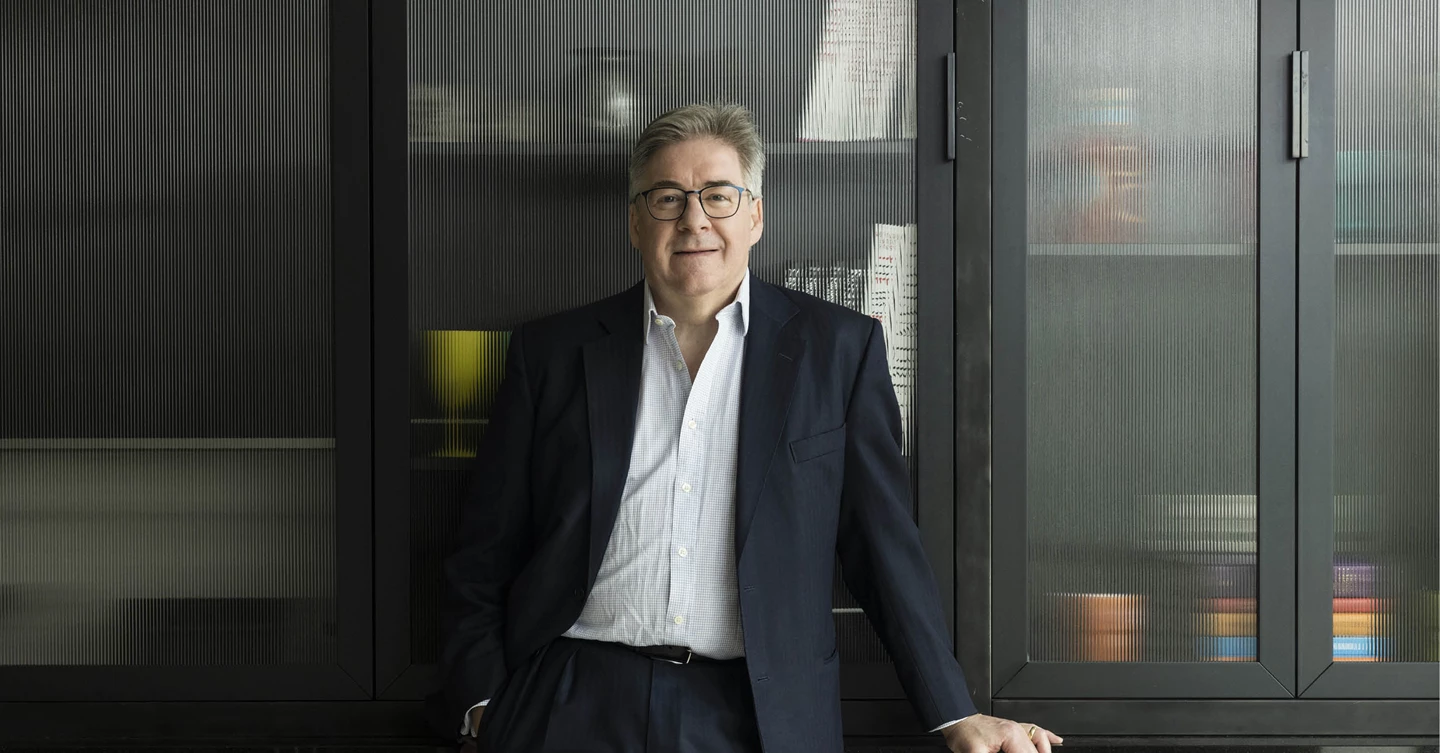 Puma Investments is delighted to announce that Dr Stuart Rollason has joined the company as the Investment Director of our Puma AIM Inheritance Tax Services.
Stuart will take over as lead fund manager of the Services after a handover period with the current Investment Director, Justin Waine, who will be leaving to take up a fund management role with a broader investment mandate after seven successful years with the business. 
Stuart is a highly experienced small and mid-cap fund manager with over 20 years in the industry, with a particular focus on AIM. He joins Puma from Kestrel Partners LLP, where he has led their AIM IHT service for a decade. In that time the Kestrel Inheritance Tax Solution portfolio has produced a strong performance, comparable to the Puma AIM Services, delivering a Compound Annual Growth Rate of 12.38% p.a. to 31 March 20211.
David Kaye, CEO of Puma Investments, said of the appointment:
"As an experienced fund manager with considerable expertise in AIM and a considered, conservative approach to investing, Stuart will be a great addition to the business and we look forward to the continued strong performance of the Services under his management. We are delighted that Stuart has agreed to join Puma Investments as we continue to grow our popular AIM portfolio."
Stuart will also be able to draw on the wider expertise of the Shore Capital Group, the parent company of Puma Investments. Shore Capital is a member of the London Stock Exchange, a leading market-maker on AIM and an adviser to a large number of AIM companies. 
Prior to joining Kestrel Partners LLP, Stuart managed a UK smaller company investment trust at Bluehone and £230m of UK smaller company pension assets at ISIS Asset Management. He was formerly an Extel-rated Research Analyst in Medical Technology and Biotech at Beeson Gregory, Panmure Gordon and Nomura, and began his career as a medical doctor practising in the NHS, before moving into research at Oxford University.
About the Puma AIM IHT Services
The Puma AIM IHT Service was launched in 2014, followed by the Puma AIM ISA IHT Service. Since inception, the portfolio has increased +80.37% net of management and dealing fees in the period to 31 March 2021, which is a +27.85 outperformance of the FTSE AIM All Share Index and a 73.96% outperformance of the FTSE All Share Index in the same period. The portfolio has delivered a Compound Annual Growth Rate of +9.13% to 31 March 20212.
1 Source: Kestrel Partners LLP
2 Source: Puma Investments Management Limited
An investment in the Service carries risk and may not be suitable for all Investors. We recommend investors seek independent investment and tax advice before considering an investment. Past performance is no indication of future results and share prices and their values can go down as well as up. An investment in the Service should be considered a long-term investment. Tax reliefs will depend on individuals' personal circumstances, minimum holding periods and may be subject to change. AIM stocks are potentially illiquid investments - capital may be at risk.