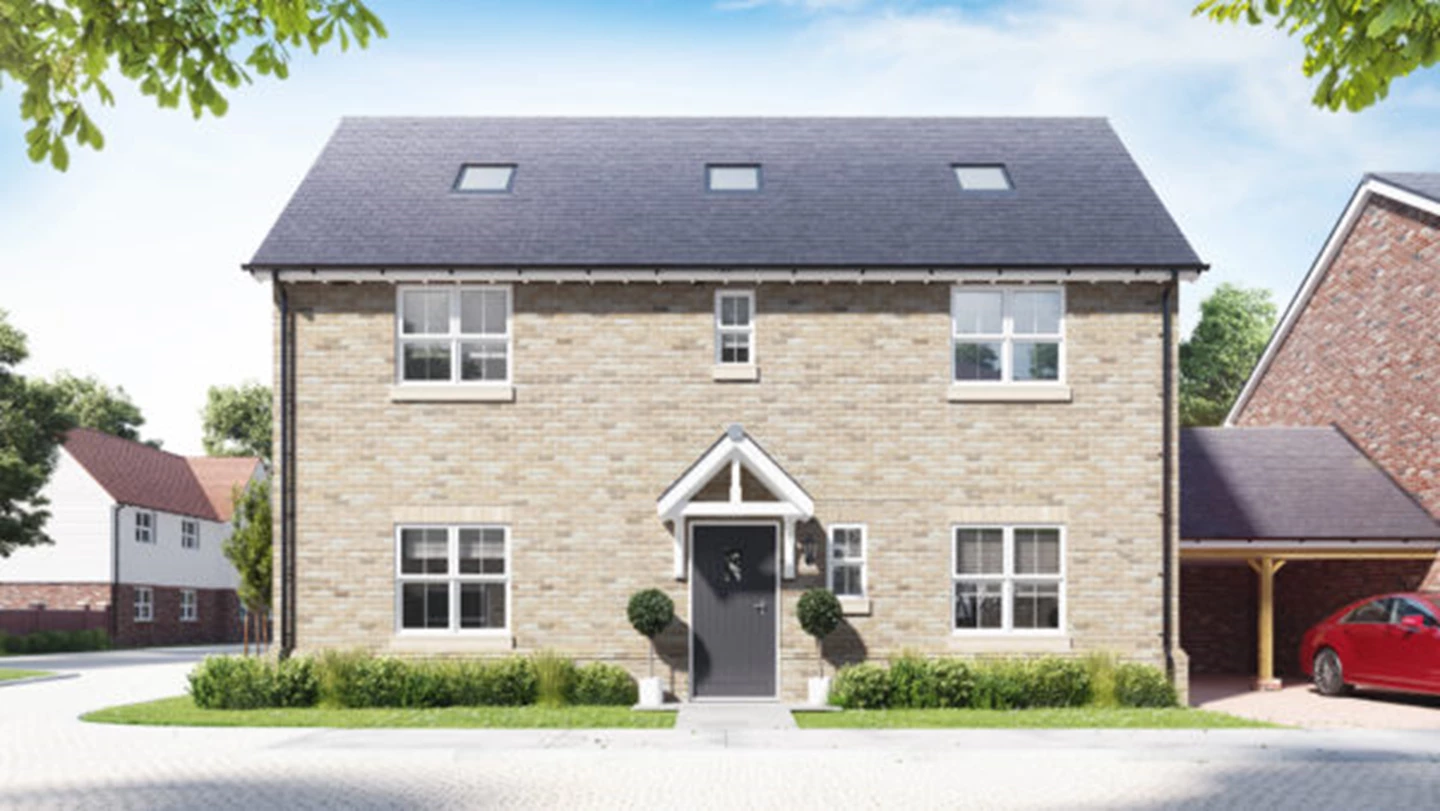 Puma Property Finance has completed a £24 million loan to finance the development of 105 residential units in Walmer, Kent.
The collection of 2, 3, 4 and 5-bedroom new homes in the historic coastal town will include 39 private units and 66 affordable housing units.
The development is registered for the Help to Buy scheme. In addition, all 66 of the affordable housing units have been pre-sold to West Kent Housing Association in order to deliver accessible housing for the local community. This 105-home development is the largest single development in the Walmer area and is scheduled for completion in 2021. The site also has planning for a further 118 homes to be developed in the future.
Eliot Kaye, Managing Director at Puma Property Finance, said of the deal:
"We are delighted to have completed this loan with an experienced local housebuilder. The appealing mix of units in the scheme, coupled with the excellent location and strong developer brand, should deliver an attractive product as the units come to market.
"As well as funding commercial, mixed use and operational developments, such as care homes, student accommodation and hotels, we are able to draw on our longstanding expertise financing residential developments to deliver for our clients."
Puma Property Finance delivers development loans from £5 million to £35 million to finance residential, commercial and specialist sector projects such as hotels, student accommodation and healthcare, including care homes and retirement living. The business offers three core loan products: stretch senior development loans; pre-development bridge finance for site acquisition; and post-development exit finance. In 2019 alone, the business completed more than £200 million in loans.
Get in touch
For more information on any of our lending products, please contact one of our dedicated professionals on 0207 647 8160 or [email protected].uk.