Delivering private equity investments across a broad range of sectors, Puma Private Equity has extensive experience in helping growing businesses scale at speed.
What we do
Puma Private Equity specialises in offering equity investment of £2-£10 million and is a sector-agnostic investor. The team have extensive experience in overcoming the scale-up difficulties that growing companies face. They can draw on their broad knowledge to support and guide portfolio companies through the many trials and challenges they face in the competitive macro environment of today. 
Puma Private Equity in numbers
Puma Private Equity continues to grow; these numbers are correct as of April 2023.
SECTORS ACTIVE INVESTMENTS IN
Example Portfolio Companies
The importance of 'good culture'
Creating the right company culture is difficult to achieve for new or scale-up companies but vital for success. Rupert West, Managing Director of Puma Private Equity, discusses critical considerations for businesses that want to foster the best culture but are unsure where to begin.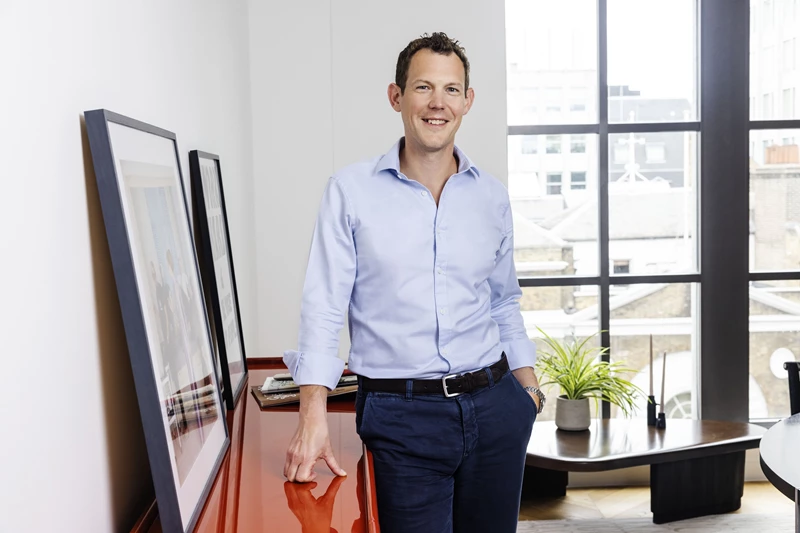 Rupert West
Managing Director, Puma Private Equity