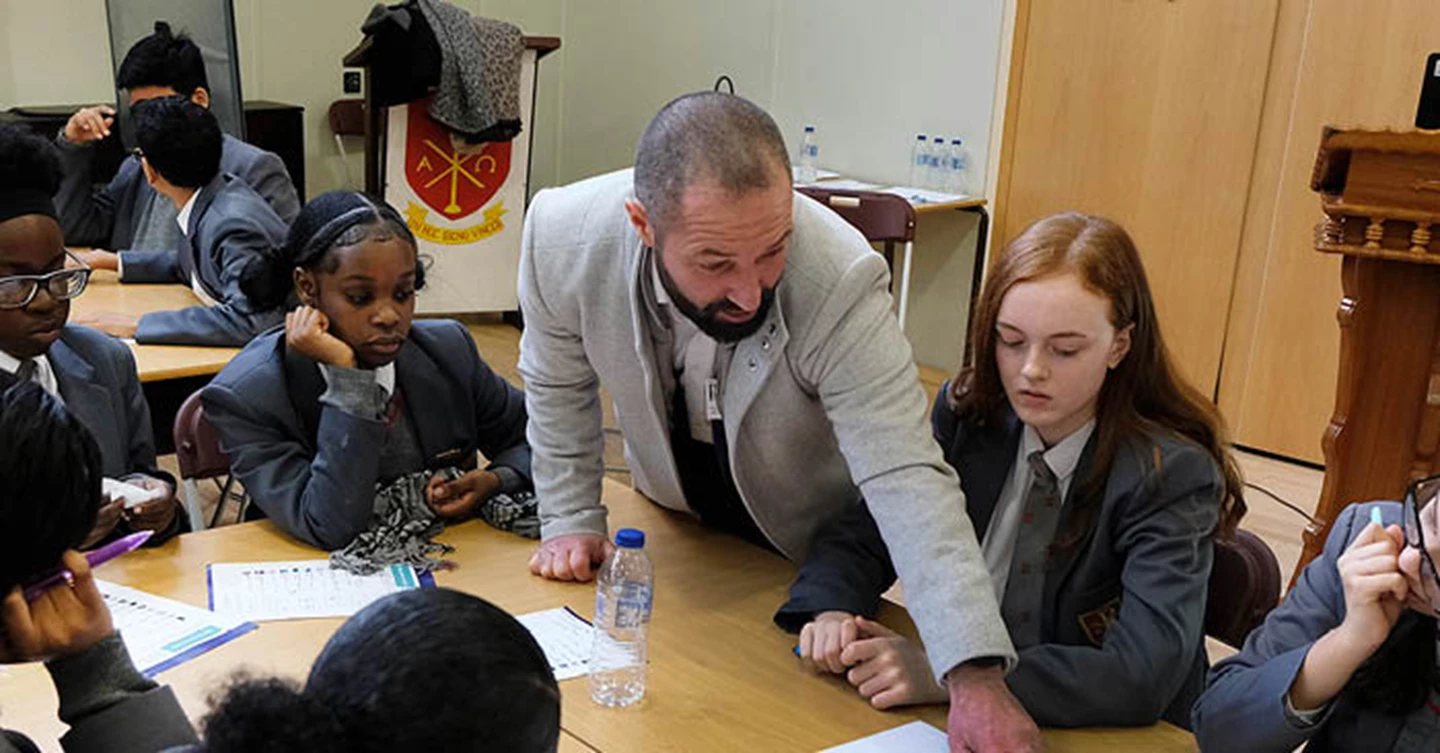 Puma Private Equity, the private equity division of Puma Investments, has completed follow-on funding of £5 million into fast-growing business Connectr – the leading HR tech platform for building businesses where people belong. This latest round brings Puma's total investment into the company to £8.7 million.
Connectr, formerly known as MyKindaFuture, was founded in 2011 with the aim to help emerging talent develop employability skills whilst supporting employers to engage, recruit and retain top talent. Today, Connectr partners with more than 80 FTSE employers to deliver a mentoring solution for all people, including early talent, candidates and employees.  
Will Akerman, Connectr's Founder, commented: 
"Connectr was born from the belief that everyone should have equal power and opportunity to shape their own future. We enable companies to better support their employees in achieving their goals and realising their ambitions every day. 
"This new funding from Puma Private Equity will enable us to continue building on our success within the emerging talent space, supporting diversity and inclusion in the wider workplace and achieving our goal — to reduce unemployment and build a sense of belonging for all." 
Initially focussed on young people, Connectr's consistent growth reflects its expanding remit which now covers under-represented candidates and employees throughout an organisation.  
At the heart of its model, Connectr has developed an award-winning proprietary tech platform. Launched in 2020, it focuses on the importance of 'mentoring with purpose' and 'belonging' in order to attract and retain talent while creating an environment for employees to thrive.  
Connectr's research shows that mentoring programmes boost minority representation at management level by between 9% and 24%, delivering better results than any other diversity initiative. Mentoring also increases engagement and retention, with client results showing retention rates were significantly higher for mentees (72%) and for mentors (69%) than for employees who did not participate (49%) in a mentoring programme. 
Throughout the pandemic, Connectr's platform was a vital resource for many clients, helping them deliver innovative solutions to connect with candidates and employees through mentoring tools and virtual internship programmes.  
In 2021, Connectr expanded beyond the corporate environment, launching a partnership with the Department of Work and Pensions and Jobcentre Plus to provide digital content, mentoring and training support for unemployed people looking to get back into work or start their own business. To assist the programme, Connectr has signed up a number of enterprise-level employers to provide mentors and support, including Sage, LinkedIn, Grant Thornton and KPMG. 
Puma Private Equity's recent investment will help Connectr further expand its work to help under-represented talent get into employment and to excel in their careers once there. 
Ben Leslie, Investment Manager at Puma Private Equity commented: 
"Connectr creates a positive social impact for businesses, employees and under-represented groups across the UK. Our latest investment allows Connectr to continue setting the standard for its sector, further develop its market leading mentoring platform and support customers to attract the best talent and create an environment that enables them to thrive.  
"We are delighted to continue supporting Will and the team on the next stage of their journey and look forward to seeing the company grow over the coming years."  
About Puma Private Equity 
Puma Private Equity is a leading provider of growth capital to small and medium-sized businesses across all sectors and regions of the UK, delivering investments between £2 million to £10 million and partnering with management teams to accelerate growth and help businesses achieve their potential.     
It is the private equity division of Puma Investments, an award-winning adviser, fund manager and portfolio manager active across private equity, quoted equities and property finance. Since inception, Puma Investments has raised over £500 million in capital.