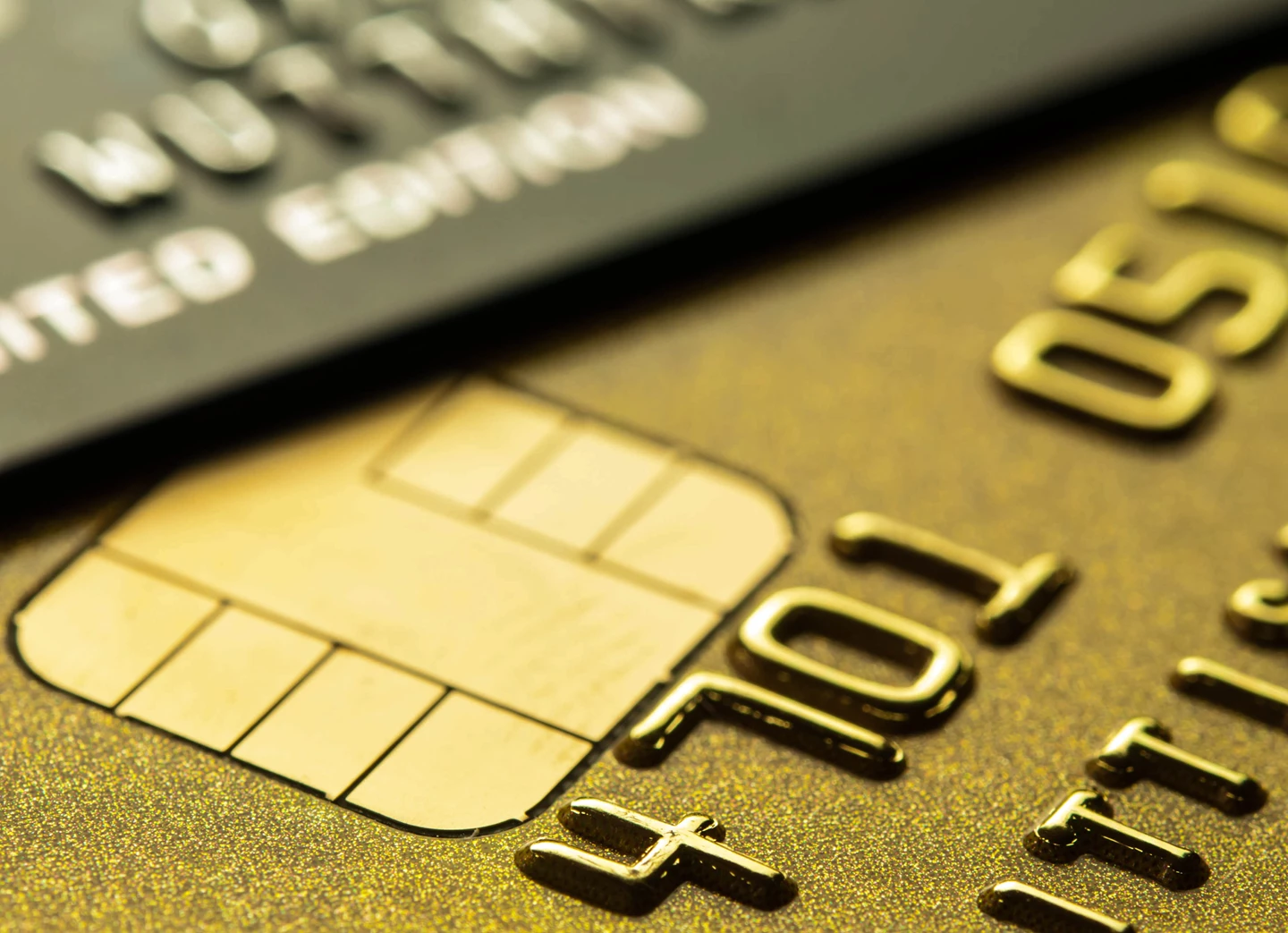 Puma Private Equity has led a successful $10m growth funding round for digital account provider, Pockit.
Pockit provides pre-paid spending cards and current accounts primarily to customers from under-served communities. Having started as a prepaid card, Pockit has evolved to allow anyone – including those across the UK who generally can't access basic financial services – to open a current account and access financial services. The app allows customers to send and receive money internationally, set up direct debits, make online and in-store purchases, and even get an advance on their salary, should an unexpected expense arrive.
With an estimated 20.2 million adults across the UK are financially under-served, Pockit provides customers with a full bank account and prepaid card, in a bid to tackle financial exclusion, and ultimately improve social mobility.
Kelvin Reader, Investment Director at Puma Private Equity, commented:
"In the current economic climate it is more important than ever to support under-served communities and help low-income customers feel seen and supported. We believe Pockit's services will become increasingly important in addressing financial exclusion across the UK and beyond and we see tremendous potential thanks to its tech-powered, partnership-led approach and the fact its customers and their needs are so core to everything it does.
We see huge potential in the business. It has a highly scalable business model, and this investment continues our track record of supporting companies with growth potential."
Virraj Jatania, Founder and CEO of Pockit, said:
"At such an exciting time for Pockit, as we look to build on our momentum and scale our customer base, it was pivotal that we found not just an investor, but a partner. From the outset Puma Private Equity stood out as a strong fit for Pockit. Their genuine appreciation for our customers and the challenges they face resonated with us and their exceptional track record in investing coupled with their commitment to being a long-term supportive partner were crucial factors in our decision to choose them as investors."