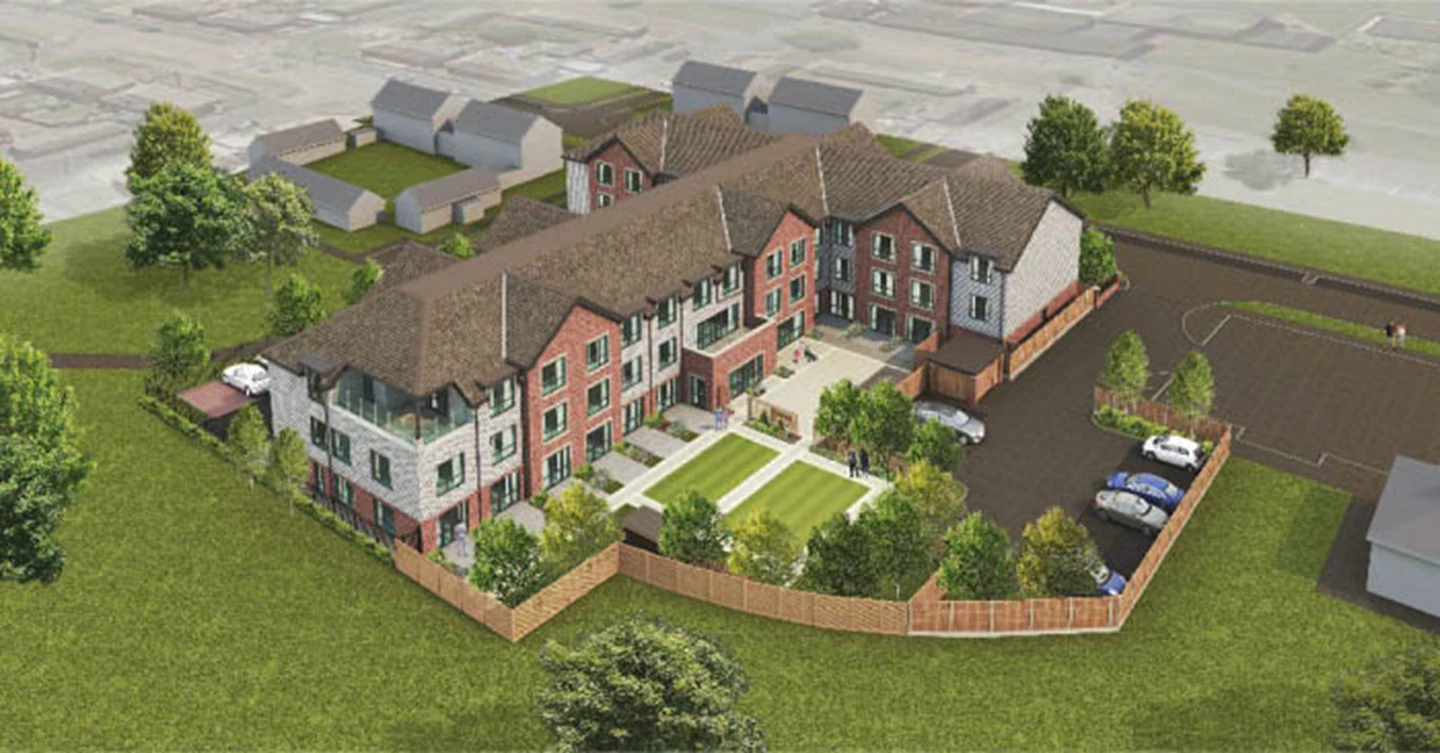 Puma Property Finance, the development-focussed property finance business of Puma Investments, has completed a £6.2 million facility to fund the development of a new 80-bed care home in Carlisle, Cumbria.
Spread over three storeys, the purpose-built development will provide high-quality, contemporary accommodation for residents, with ensuite wet rooms and a range of premium facilities including private dining areas. The development is scheduled to complete at the end of 2022. 
Puma Property Finance is committed to helping experienced care operators address the acute shortage of suitable care home accommodation for the elderly. This latest scheme brings the number of new care beds it has funded in recent years to 1,400 – in developments spanning from Lancashire to Wolverhampton, Merseyside, Manchester and Cumbria.
Tony Throp, Director at Puma Property Finance, commented:
"We are pleased to be working with a new care operator; a family run business that has developed and operated care homes all around Yorkshire and the North West. Their latest scheme will bolster the provision of regional healthcare by offering high-quality accommodation to the local residents in Carlisle."
About Puma Property Finance:  
Puma Property Finance delivers development loans from £5 million to £35 million. In addition to financing residential, commercial and retirement living developments, it also provides development and associated bridge facilities to assist developers across a wide range of asset classes – including operating assets such as hotels, care homes and student accommodation. In 2020, Puma Property Finance funded new projects with a total value of over £200 million – and it continues to expand its lending activity in both deal volume and size.