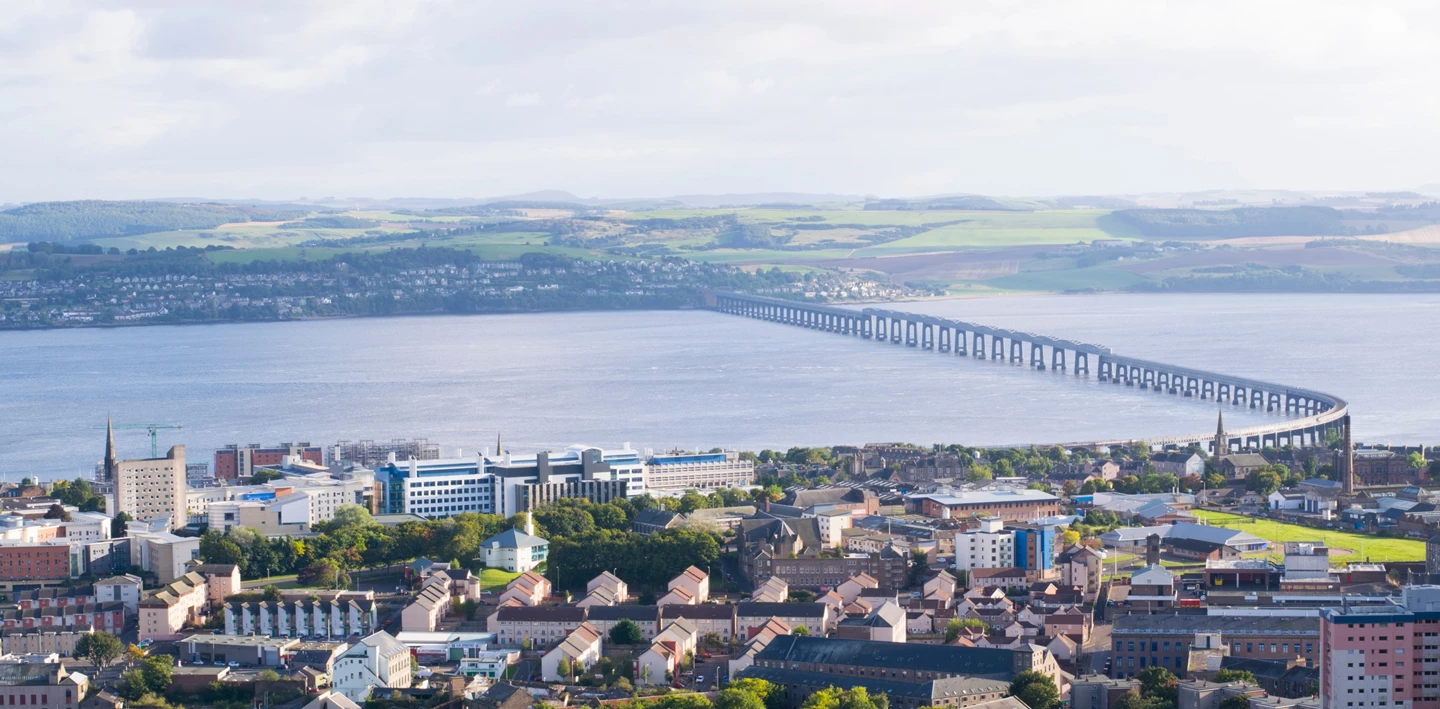 Puma Property Finance is providing a development facility for Glenmore's most recent purpose-built student accommodation (PBSA) project in Dundee.
The £25 million, 152-bed all-studio accommodation is located minutes away from both the University of Dundee and Abertay University, next to the city centre. The development will be Puma's third with Glenmore and will seek to alleviate a growing under supply of new build stock in the city, particularly amenity rich, studio accommodation.  Construction has already commenced on site and the project expects to be completed in time for the start of the 2024/5 academic year.
More broadly, this deal comes at a time of increasing demand for student accommodation,1 with the number of first-year undergraduate students projected to increase and applicants potentially reaching one million by 2030.
According to a recent Savills report, there are currently 31% fewer 5+ bed properties listed for rent in Q1 2023 compared with the pre-pandemic average, which has impacted accommodation options for students.2 Coupled with increasing demand from international students to study in the UK, PBSA developments are playing a significant role in addressing the demand and supply dynamics across the UK.
Eliot Kaye, Managing Director at Puma Property Finance commented:
"We are delighted to be working again with our trusted partner, Glenmore, to address the increasing demand for high-quality student accommodation in Dundee which has been historically undersupplied. PBSA is an asset class that we know well, and this development represents our sustained commitment to the sector.
Andrew Whiteley of Glenmore Student Property commented:
"Ensuring that students have high-quality living facilities is a crucial challenge that must be addressed if we are to enable those who wish to continue their education to do so. Through our continued work with Puma Property Finance, this PBSA development in Dundee will go some way to addressing the shortage of new build accommodation options in the area. Within walking distance from two universities, it will be well placed to serve student demands."
1 Savills, UK Purpose-Built Student Accommodation Spotlight
2 Savills, UK Purpose-Built Student Accommodation Spotlight