About Puma Public Markets
A discretionary portfolio manager that seeks out high quality public companies listed on AIM which meet the requirements of our investor mandates.
What we do
Puma Public Markets is a specialist portfolio manager that invests in quality companies listed on the Alternative Investment Market (AIM) with solid margins, good returns and a consistent track record of cash generation. The business seeks to offer portfolios within the Puma Investments' products of approximately 30 - 35 companies with over £50 million in market capitalisation.
Our AIM portfolio services are available inside and outside an ISA wrapper and across many leading investment platforms, including Nucleus and Fidelity.
Puma Public Markets in numbers
Puma Public Markets continues to grow; these numbers are correct as of April 2023.
THE PUMA AIM PORTFOLIO WAS CREATED
CUMULATIVE INVESTMENT PERFORMANCE SINCE INCEPTION
CUMULATIVE ROLLING 3 YEAR PERFORMANCE1
PLATFORMS OFFERING THE SERVICE
1Puma AIM IHT Portfolio Service performance between 1 January 2020 and 31 March 2023. 
Example portfolio holdings
Our approach
Puma Public Markets' approach is to select companies on a strict valuation criterion focusing on defensive growth. It is research-driven with detailed financial analysis.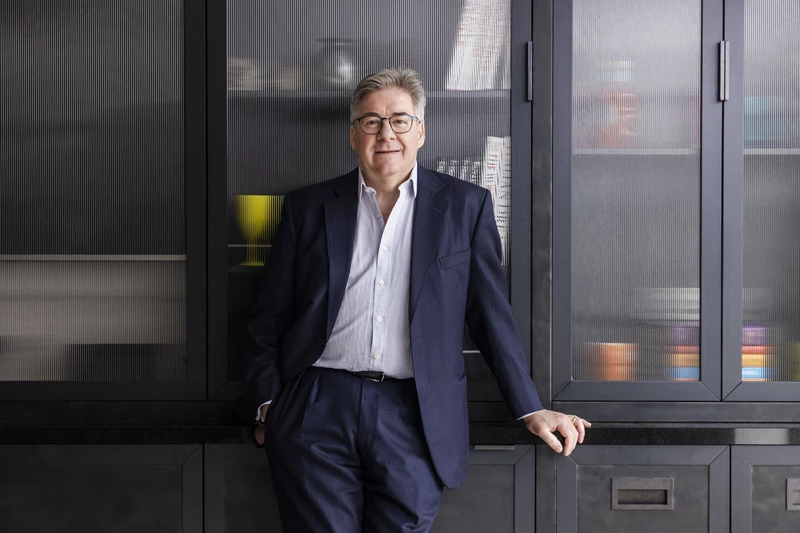 Dr Stuart Rollason
Investment Director, Puma Investments
Big is not always better
Dr Stuart Rollason and Joe Cornwall discuss why AIM offers long-term opportunities, despite current market volatility.