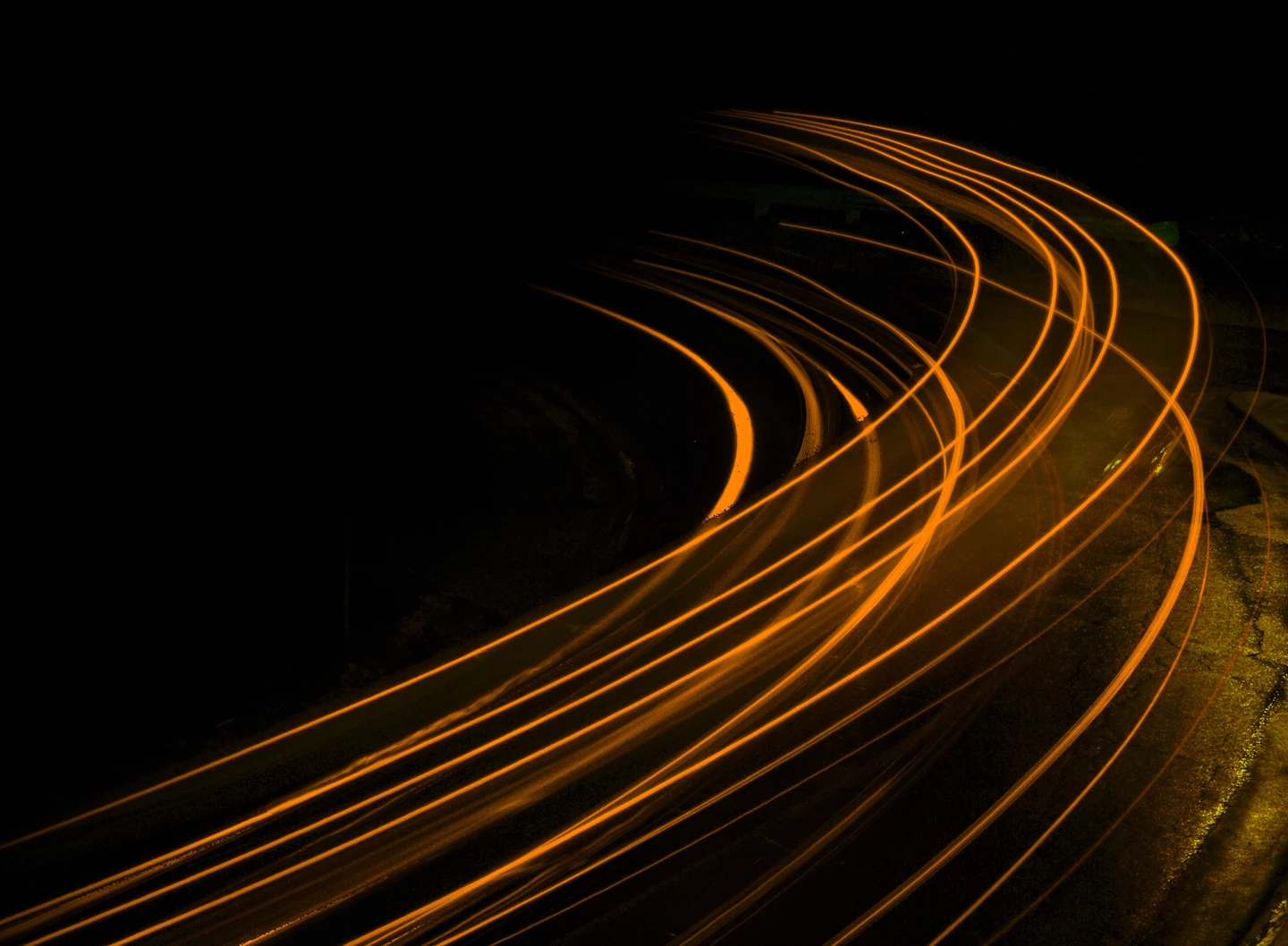 Our social impact
We are committed to a range of Environmental, Social and Governance (ESG) principles that help us operate and invest responsibly. Through these principles, we aim to positively impact our internal and external stakeholders as well as the wider community.
Our approach
The term ESG covers a wide variety of areas. As a scaling business, we want to ensure that we spend our time and resources focusing on the ones that have the most significant impact on our many and varied stakeholders. Having spent considerable time reviewing what's most important, we have developed a core overarching framework and bespoke policies that each business head is accountable for implementing within their divisions. These policies are applied to all that we do – from assessing investments to progressing funding or loan opportunities.

We know that we must do more than communicate our approach to implement these principles successfully. That's why we have embedded it into the fabric of our organisation – into our culture and our more comprehensive business activity so that everyone in our organisation is accountable.
How we live up to our ESG principles
We have committed to ESG principles across five key categories – governance, environment, marketplace, workplace and community.
Within each area, we have straightforward tenets that guide our activity and help us deliver on our ESG commitments. On the following pages, you'll see an explanation of each guiding principle and how we live up to it.