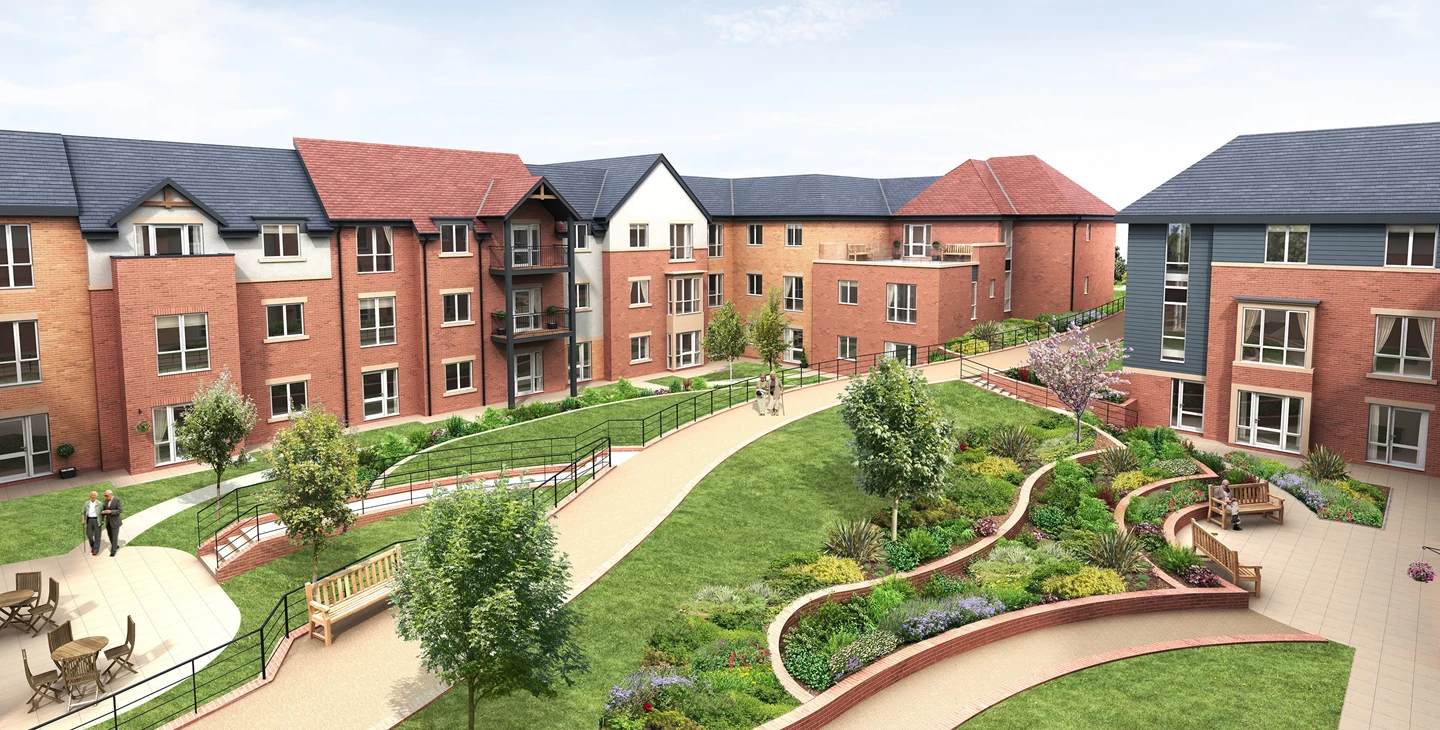 Puma Property Finance has closed a loan of £25 million to finance the development of two retirement living schemes in the South East. Led by a highly experienced developer, the loan facility will provide 50 retirement flats in Wantage, Oxfordshire and 25 retirement flats in Chigwell, Essex
These transactions come at a time when the UK is experiencing a chronic shortfall in retirement housing: research conducted in 2018 by Key Retirement found 620,000 UK homeowners over 65 had looked into downsizing but were unable to find a suitable home in their area. Not only is the undersupply leaving this growing demographic with assets tied up in unsuitable properties, it's also exacerbating wider housing market stagnation.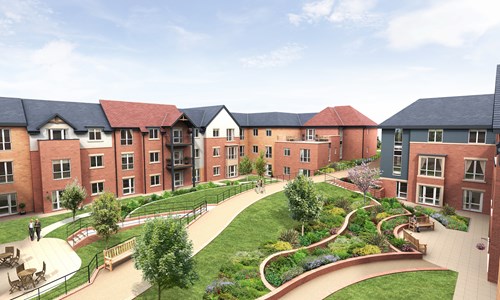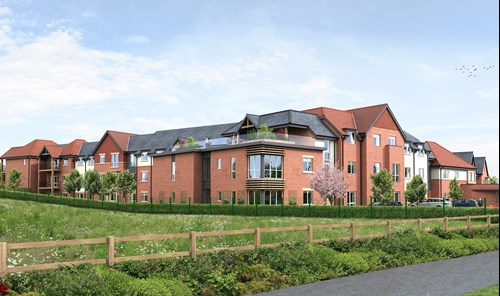 "With such strong demand, retirement living developments remain an attractive area where Puma Property Finance can make a difference to those seeking to downsize into high-quality developments that meet their needs,"
 Eliot Kaye, who led the deal, said.

"We are pleased to have completed this loan facility within 10 weeks of first meeting the developer – a testament to our strong team, and we will continue to seek out opportunities to support the retirement living and care home sector."

Working across the UK, Puma Property Finance provides development loans to finance residential, commercial and specialist sector projects such as student accommodation, hotels and healthcare – including care homes and retirement living. This latest transaction builds on the business's extensive activity in the retirement living sector and follows a recently completed £12 million loan for a retirement development in Scotland.

Reflecting its fast-growing loan book, Puma Property Finance has already completed £90 million in loans so far this year.
About Puma Property Finance
Puma Property Finance delivers development loans from £3 million to £30 million to professional developers throughout the UK and across a range of sectors. For more information on any of our lending products, please contact one of our dedicated professionals on 0207 647 8160 or [email protected] or visit our property finance website for more information at www.pumapropertyfinance.co.uk.

Legal Disclaimer
Puma Property Finance Limited is a private limited company registered in England and Wales under company number 11685426 and is not authorised or regulated by the Financial Conduct Authority ("FCA"). Property finance does not constitute regulated investment business. As such, clients of Puma Property Finance will not be afforded the protections available under the rules of the FCA and will not be eligible for compensation under the rules of the Financial Services Compensation Scheme ("FSCS"). Puma Property Finance is the trading name of Heritage Square Limited, Oasis Lending LLP and Puma Lender S.a.r.l.