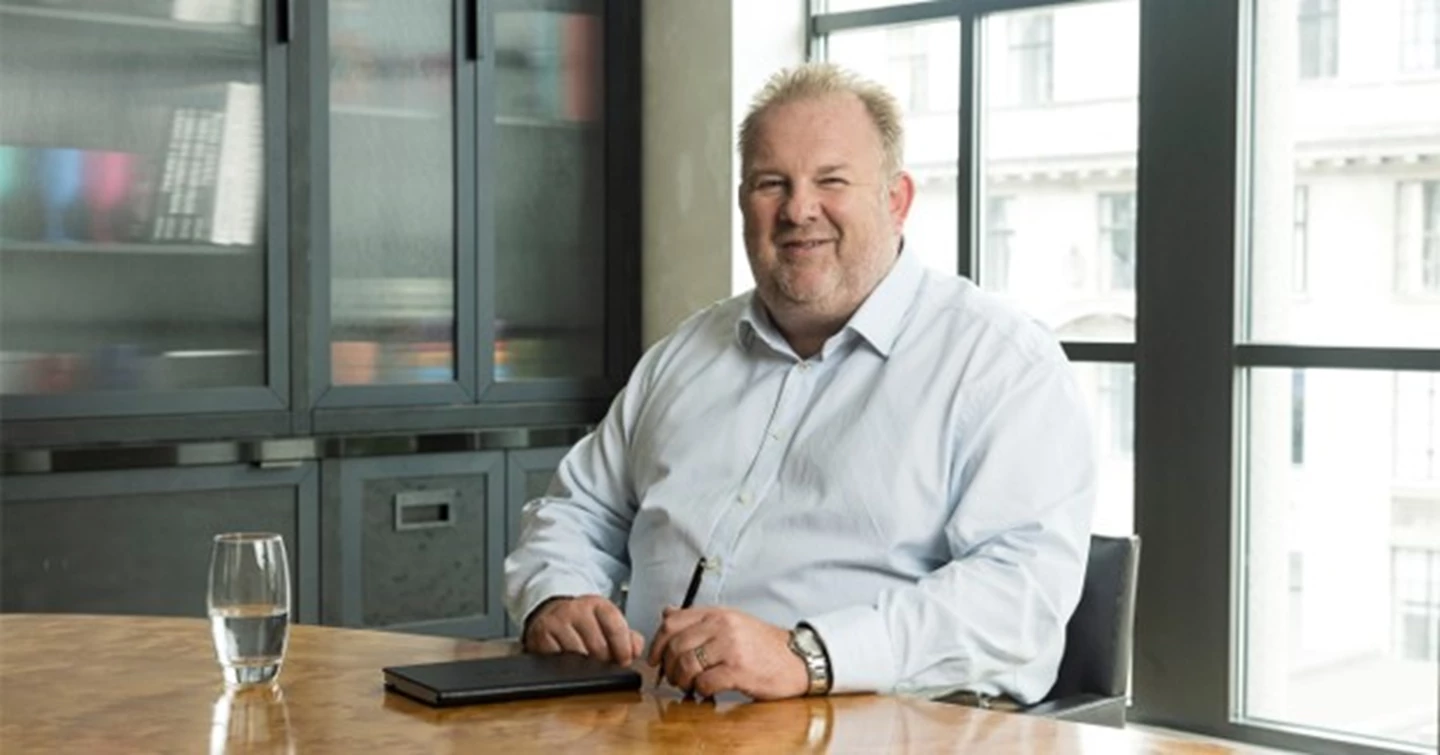 Puma Property Finance welcomes Kevin Davidson as Director of Property Finance and Construction.
Kevin joins the established Property Finance team at Puma, which has over £300m of property loans and construction projects under its belt across a range of sectors.
Kevin brings more than 30 years' lending experience and joins us after spending four years at Aeriance Investments, where he was an Executive Director and lead originator for their real estate debt platform. The platform was instrumental in successfully increasing the company's new business completed during that time – rising to average more than £300m per year. While at Aeriance, Kevin focussed on UK stretch senior development finance lending across all sectors, and also bridging and mezzanine financings, increasing the company's exposure across the UK.
Prior to Aeriance, Kevin worked in a number of real estate finance roles at Situs, Deutsche Pfandbriefbank, JP Morgan, Deutsche Bank and Nationwide.
Commenting on the appointment, Puma CEO David Kaye said: "We are delighted to have attracted Kevin with his wealth of experience and talent to our business. We continue to experience very strong growth in our Property Finance business and team; Kevin will no doubt help us continue to build on that success."