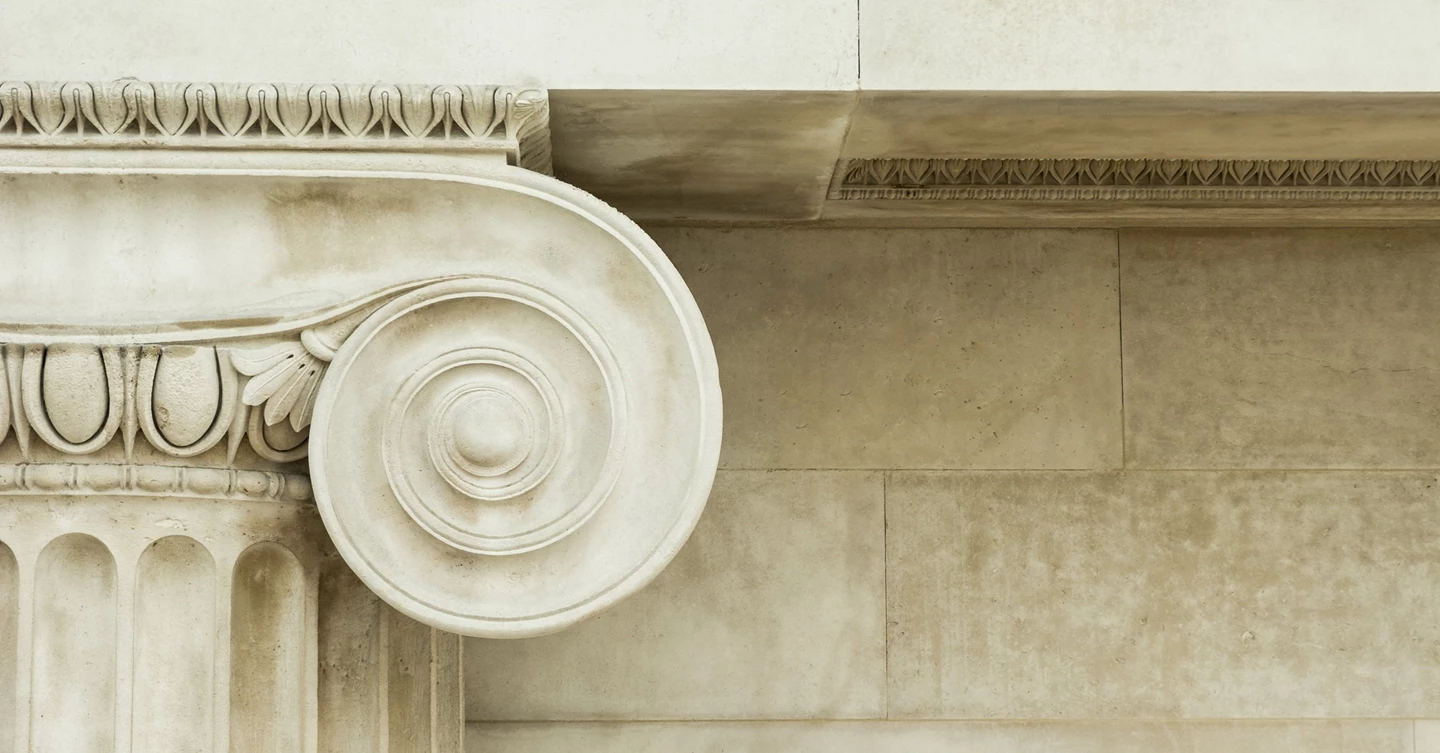 Puma Property Finance has secured a £300 million institutional funding line with Waterfall Asset Management, a US investment adviser.
In recent years, Puma Property Finance has experienced transformational growth, expanding to a 30-strong team and significantly increasing its deployment of first-charge development loans across all sectors and regions of the UK. This marks the second institutional funding line it has received, following £200 million which was secured from RoundShield Partners in 2018 and remains open for deployment.
This new £300 million of capital will enable the business to expand its development lending proposition substantially, offering loans of up to £50 million. The funding is attractively priced, allowing Puma to provide increasingly competitive rates to prospective borrowers. By targeting a wider pool of loans, the business will be looking to support a broader range of professional developers with its tailored, relationship-centred approach.
Puma Property Finance lends across all sectors and in all regions of the UK at leverage up to 70% loan to value (75% for development exit loans) and 85% loan to cost. Its lending products include core development finance, pre-development bridge loans and development exit loans, on a first-charge, secured basis.
With offices in London, Edinburgh and the North West, it has built an impressive track record providing access to capital across diverse sectors, including operational real estate such as care homes, hotels and student accommodation. Puma has continued to support these sectors throughout the pandemic at a time that many other lenders have withdrawn. Despite the economic headwinds of the last two years, the business has continued to increase its lending and expand its team, and this new finance will further facilitate this.
Significantly, this funding line represents Waterfall Asset Management's first partnership with a development finance platform. It was facilitated by Puma Property Finance's advisors, Brookland Partners.
David Kaye, CEO of Puma Property Finance, commented:
"We are delighted to partner with Waterfall Asset Management. This funding line will provide a springboard for the next phase of our growth and reinforces our position as one of the substantial non-bank lenders to the UK development finance market. As the mainstream banks continue to eschew much mid-market development lending, we recognise the critical role non-bank lenders play in providing access to capital. Borrowers are increasingly looking for lenders who can be flexible and move quickly, as well as bringing a human touch. We seek to address that need."
James Cuby, Managing Director at Waterfall Asset Management commented:
"Our decision to partner with Puma Property Finance is testament to the strength of their lending business, the professionalism of their team and their impressive growth trajectory. Our businesses share the same refreshing approach to relationship lending and we are delighted to support the Puma team's expansion plans."