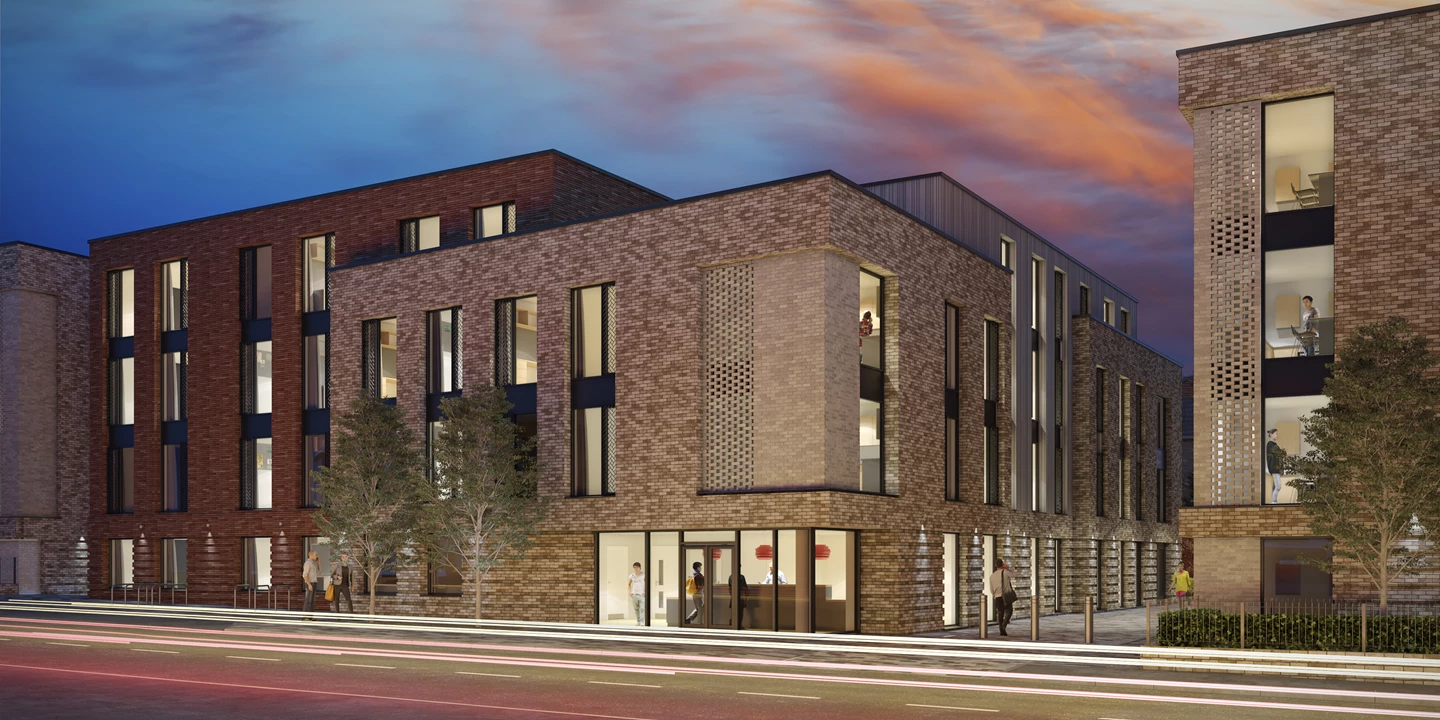 Puma Property Finance has completed loan facilities totalling £25 million to finance two purpose-built student accommodation (PBSA) developments in Colchester and Leicester with Victoria Hall Management Limited (VHML), one of the UK's leading student accommodation developers and operational asset managers.
The two developments, jointly comprising 383 beds, will help meet demand for new, high-quality student accommodation at the University of Essex and De Montfort University and are scheduled to open in time for the start of the 2020/21 academic year.


In Colchester, a £16 million loan facility will finance a 252-bed, ground up development near the town centre for students at the University of Essex.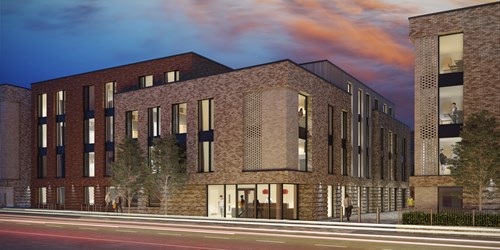 In Leicester, meanwhile, a £9 million loan facility will finance a 131-bed, four-storey development on the site of a former office building, adjacent to the campus of De Montfort University.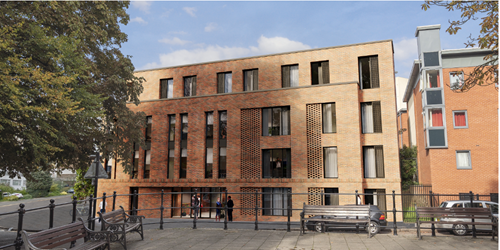 Kevin Davidson, Director of Puma Property Finance, led the transactions and said:


"Puma Property Finance is delighted to have closed facilities on our first two PBSA schemes with VHML, one of the leading developers of student accommodation in the UK, and to have met the tight completion timescales on both deals.


"We provide development loans across a range of sectors to finance residential, commercial and specialist sector projects such as student accommodation, hotels and healthcare – including care homes and retirement living, at up to 70% LTGDV. Student accommodation continues to offer an attractive market for experienced PBSA developers and is another alternative sector where we are increasing our lending activity as we continue to grow our loan book through 2019 and beyond."


Reflecting this fast-growing loan book, Puma Property Finance has already completed £90 million in loans so far this year.


John Nesbitt, Managing Director of VHML said:


"We are very pleased to agree this loan facility with Puma Property Finance and look forward to delivering these exciting projects for the students in Colchester and Leicester. There is a strong appetite in the finance market from lenders for good quality alternative assets such as student accommodation, delivered by developers and investors with a proven track record, such as ours."
About Puma Property Finance
Puma Property Finance delivers development loans from £3 million to £30 million to professional developers throughout the UK and across a range of sectors. For more information on any of our lending products, please contact one of our dedicated professionals on 0207 647 8160 or [email protected] or visit our property finance website for more information at www.pumapropertyfinance.co.uk. 
Legal Disclaimer
Puma Property Finance Limited is a private limited company registered in England and Wales under company number 11685426 and is not authorised or regulated by the Financial Conduct Authority ("FCA"). Property finance does not constitute regulated investment business. As such, clients of Puma Property Finance will not be afforded the protections available under the rules of the FCA and will not be eligible for compensation under the rules of the Financial Services Compensation Scheme ("FSCS"). Puma Property Finance is the trading name of Heritage Square Limited, Oasis Lending LLP and Puma Lender S.a.r.l.