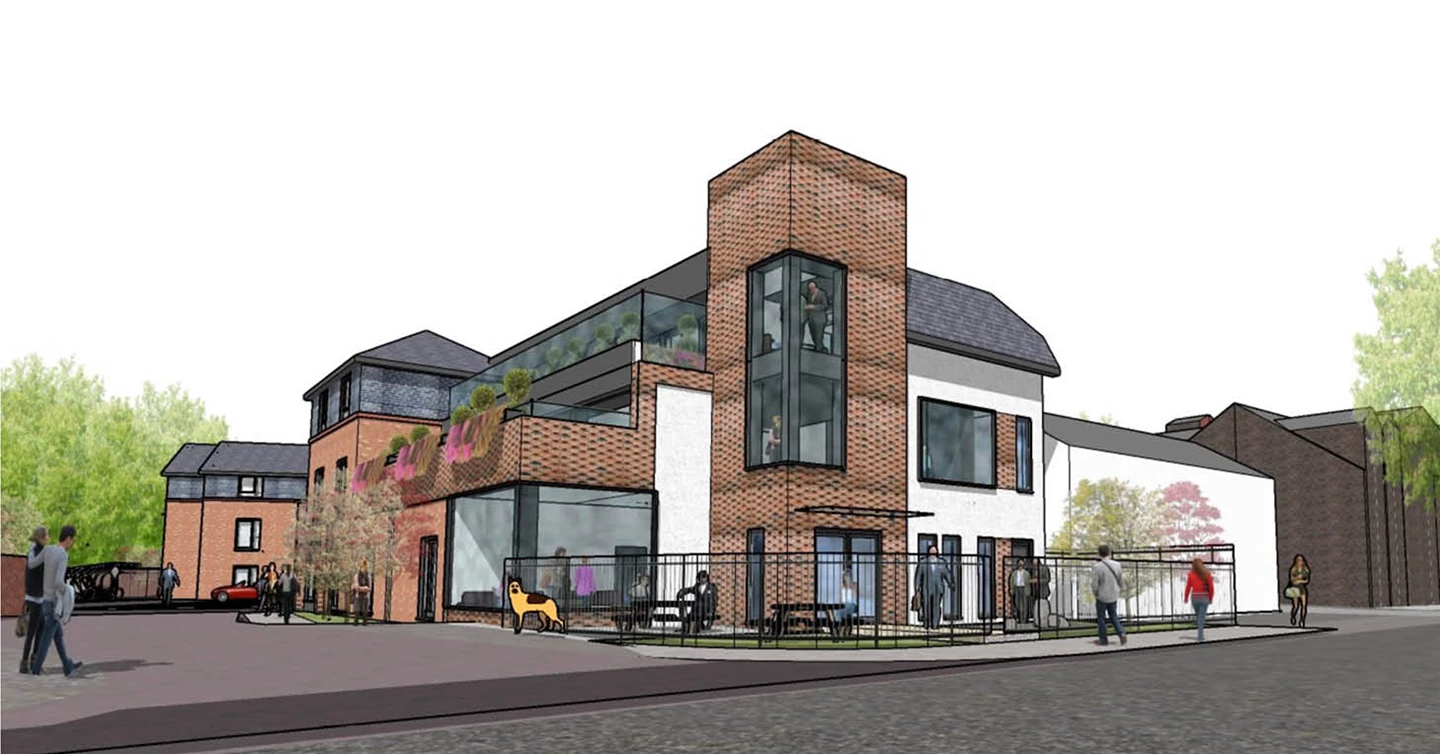 Puma Property Finance, the development-focussed property finance business of Puma Investments, has completed a £9 million loan to fund a purpose-built, 68-bedroom care home in Greater Manchester. Located in the residential area of Cheadle, this state-of-the-art development will provide expert care for residents in the surrounding area.
Building on the business's longstanding relationship with experienced care home developers, this latest development continues to strengthen Puma Property Finance's expertise in the health and care sector. It follows on from a recent £9.5 million loan to fund a 71-bed care home in Bramhall, Greater Manchester, as well as two care homes in Chester, Cheshire and Formby, Merseyside which have successfully completed development.


Tony Throp, Director at Puma Property Finance, commented:


"With an ongoing shortfall in care home places across the country, Puma Property Finance is committed to supporting experienced developers in this important sector. It remains a key focus for us as we continue to grow our loan book across alternative sectors in 2019 and beyond."


Puma Property Finance delivers development loans from £3 million to £30 million to finance residential, commercial and specialist sector projects such as hotels, student accommodation and healthcare – including care homes and supported living – at up to 70% LTGDV. The business offers three core loan products: stretch senior development loans; pre-development bridge finance for site acquisition; and post-development exit finance.


In 2019 alone, the business has completed more than £100 million in loans and has recently been shortlisted for 'Lender of the Year' at the upcoming LaingBuisson Awards – celebrating excellence in lending to UK health and care services.


About Puma Property Finance


Puma Property Finance delivers development loans from £3 million to £30 million to professional developers throughout the UK and across a range of sectors. For more information on any of our lending products, please contact one of our dedicated professionals on 0207 647 8160 or [email protected] or visit our property finance website for more information at www.pumapropertyfinance.co.uk.


Legal Disclaimer
Puma Property Finance Limited is a private limited company registered in England and Wales under company number 11685426 and is not authorised or regulated by the Financial Conduct Authority ("FCA"). Property finance does not constitute regulated investment business. As such, clients of Puma Property Finance will not be afforded the protections available under the rules of the FCA and will not be eligible for compensation under the rules of the Financial Services Compensation Scheme ("FSCS"). Puma Property Finance is the trading name of Herit