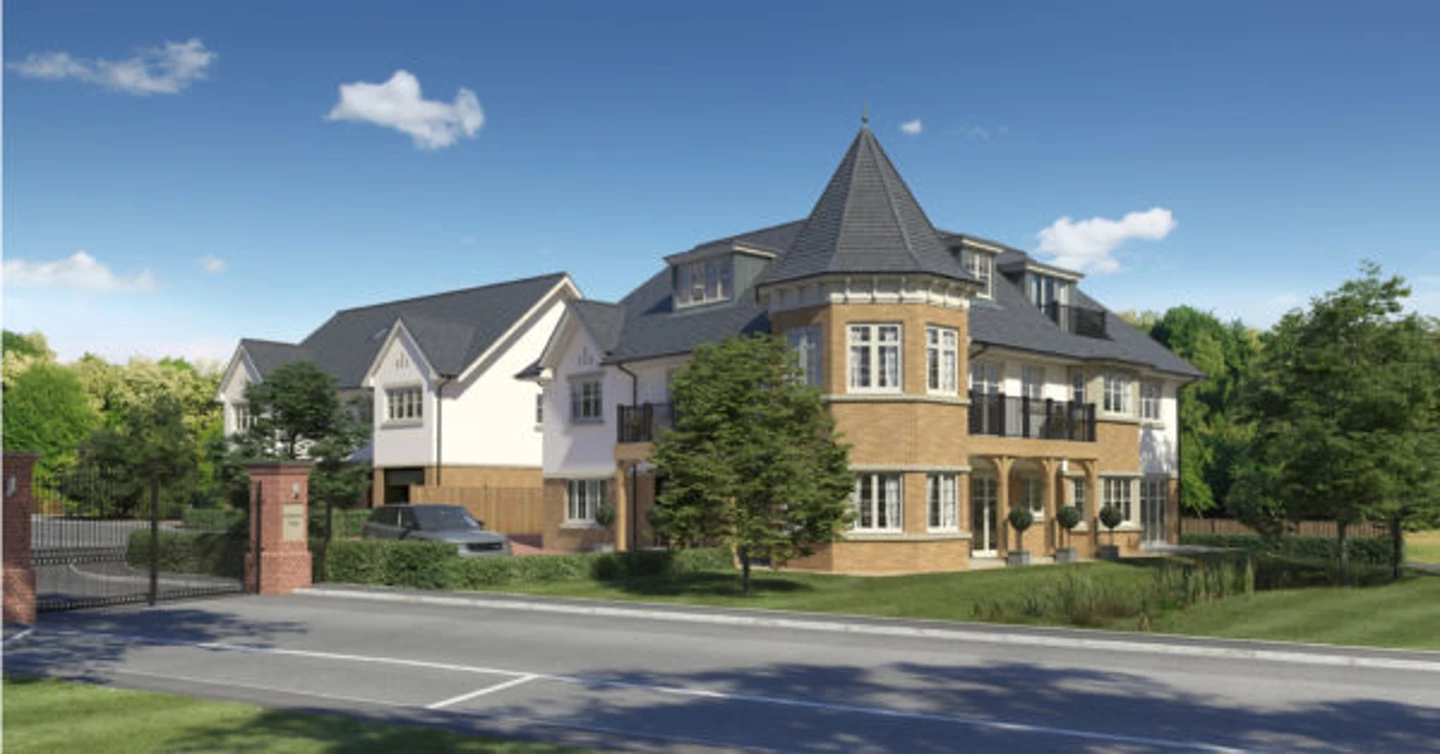 Puma Property Finance, the development-focussed property finance business of Puma Investments, has completed a loan to fund the development of a 41-unit residential scheme in Bushey, Hertfordshire.
Comprising a mixture of flats and houses, the development will provide high-quality accommodation in a new, exclusive gated community off one of Bushey's most sought-after streets, with easy access to London.


The £40 million scheme is scheduled to complete at the end of 2021 and will see currently disused property replaced by a premium development with traditional architecture in landscaped grounds.


Eliot Kaye, Managing Director of Puma Property Finance, said:


"We are delighted to have completed this loan with an experienced residential developer. The appealing mix of units in the scheme, coupled with the excellent location and strong developer brand, should deliver an attractive product as the units come to market.


"As well as funding commercial, mixed use and operational developments, such as care homes, student accommodation and hotels, we are able to draw on our longstanding expertise financing residential developments to deliver for our clients."


Puma Property Finance closed more than £200 million in loans during 2019 and continues to increase its lending activity in both deal volume and size. It delivers development loans from £3 million to £30 million to finance residential, commercial and specialist sector projects such as hotels, student accommodation and healthcare, including care homes and retirement living. The business offers three core loan products: stretch senior development loans; pre-development bridge finance for site acquisition; and post-development exit finance.


For more information on any of our lending products, please contact one of our dedicated professionals on 0207 647 8160 or [email protected] or visit our property finance website for more information at www.pumapropertyfinance.co.uk
Legal Disclaimer

Puma Property Finance Limited is a private limited company registered in England and Wales under company number 11685426 and is not authorised or regulated by the Financial Conduct Authority ("FCA"). Property finance does not constitute regulated investment business. As such, clients of Puma Property Finance will not be afforded the protections available under the rules of the FCA and will not be eligible for compensation under the rules of the Financial Services Compensation Scheme ("FSCS"). Puma Property Finance is the trading name of Heritage Square Limited, Oasis Lending LLP and Puma Lender S.a.r.l.