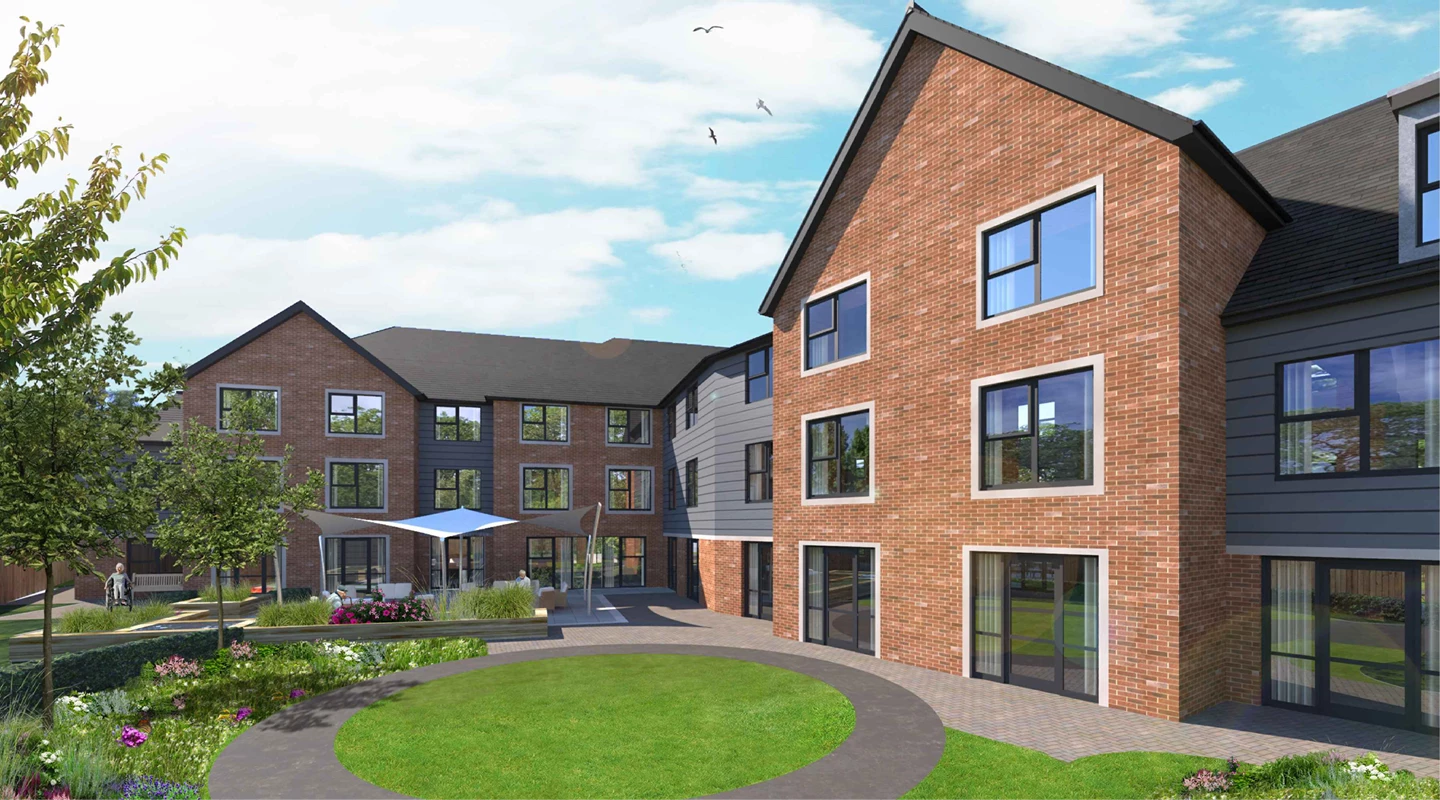 Puma Property Finance is providing funding to Angela Swift Developments for the development of a new 64-bed care home facility in St Helens, Merseyside.
The development will be completed in late 2024 with construction starting in April 2023.
The deal further underlines Puma's commitment to the UK care home sector, and the growing demand for high-quality, purpose-built care facilities. This is amidst an undersupply of care home beds and the ageing demographic profile of the UK population.
With the UK's over-65s population set to reach 15.3 million by 2030 and 18.8 million by 20501, and research from Knight Frank suggesting the UK care home sector could reach capacity as early as 2035, the need for new, first-rate care facilities has never been greater.
The deal also marks the third care home financing in which Puma has partnered with Angela Swift Developments in the last three years, following previous developments in Carlisle and Harrogate.
Tony Throp, Director at Puma Property Finance, who led the deal comments:
"We're delighted to be working with the team at Angela Swift Developments once again, in what has been a fruitful working-relationship over the past three years. As it stands, the care home sector is set to reach capacity in the not-so-distant future, and with the over 65s population growing, the need for more care facilities is becoming urgent. We're dedicated to supporting development in the sector across the UK, and this new facility in Merseyside is evidence of that."
Angela Swift, Managing Director at Angela Swift Developments comments:
"There is a huge need for a higher volume of care facilities to be developed over the coming years, to ensure the next generation of elderly citizens are properly cared for in their later years. We are pleased to be working with Puma Property Finance once again and continue to have a strong relationship with the team to fulfil a growing supply gap. We hope to work with the team once again the future."
1 Knight Frank: UK Healthcare Property Market Overview 2022/2023