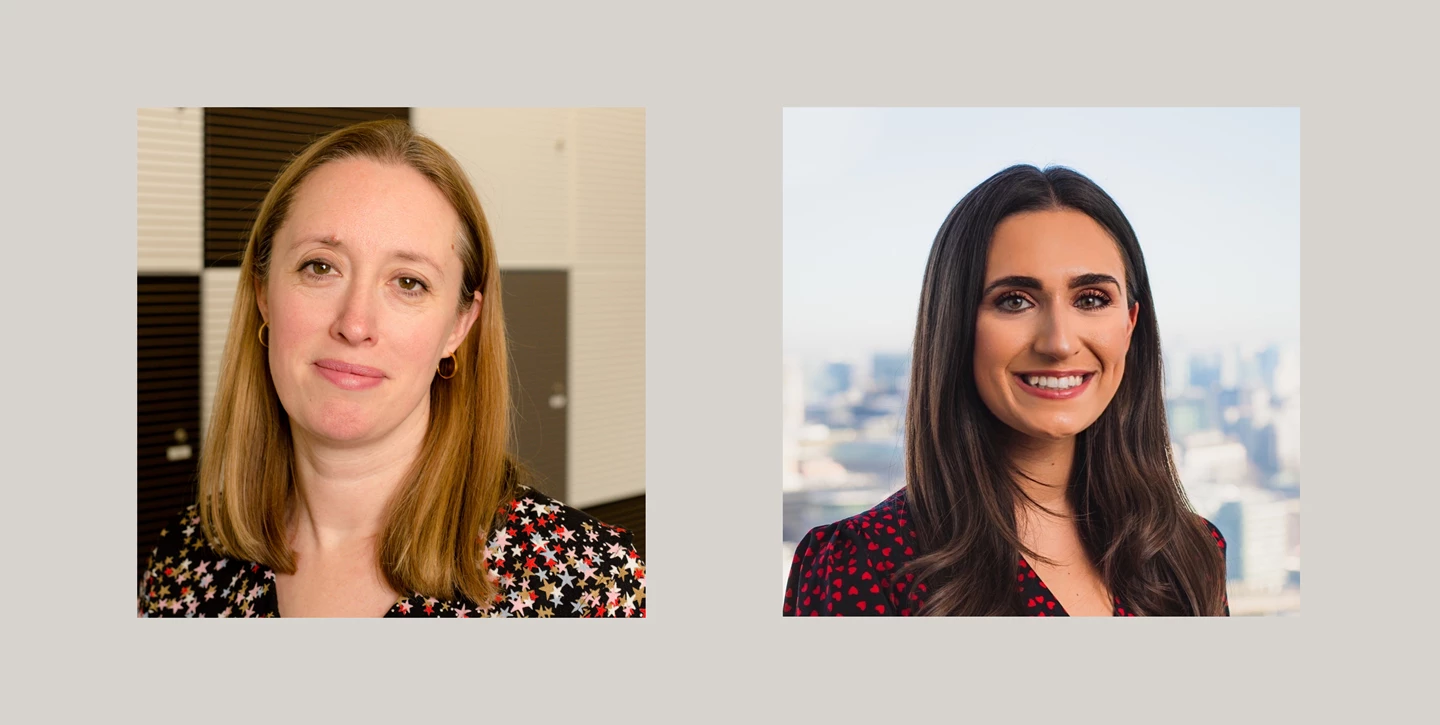 Katie Priddis and Ellie Kakoulli have joined Puma as Head of PR and Investor Services & Operations Director, respectively, as we continue to expand our offering focused on delivering long-term sustainable growth for investors and partners.
Katie will be responsible for leading the PR and content strategy as part of the marketing team which has expanded significantly over the last year, while Ellie will oversee the Investor Services & Operations teams and be responsible for client onboarding and client relations with both investors and financial advisers.
Katie joins us from Oxford Capital where she was heading up marketing and communications for the firm, building their profile amongst core audiences and showcasing the strength of their investment strategy. She previously spent 15 years at communications consultancy, Lansons as Partner & Director implementing PR & communications programmes for financial services brands such as Barclays Wealth, St. James's Place, AXA IM and Investec Private Bank.
Ellie joins us from Foresight, where she was a Director and spent the last eight years leading their Investor Relations and Client Onboarding teams, responsible for the servicing of their 40,000 retail investors and financial advisers. During her tenure, she was also appointed as the Head of Marketing for almost three years, where she was responsible for overseeing marketing activities across the entire group. Prior to Foresight, Ellie worked at Octopus Investments and Capita Asset Services in their Operations departments.
David Kaye, CEO of Puma Capital Group, said of the appointments:
"We have had an outstanding last 12 months, with our largest VCT fundraise to date at £50m, our biggest single property finance transaction at almost £50m and several new private equity investments into exciting scale-up businesses, including Pockit and IRIS Audio Technologies.
"We have further growth plans for the coming year and beyond, which makes it the perfect time to be welcoming Katie and Ellie into the Puma team. This is an incredibly exciting time for the whole Group and without a doubt, the experience Katie and Ellie bring will help us to meet our ambitious goals."