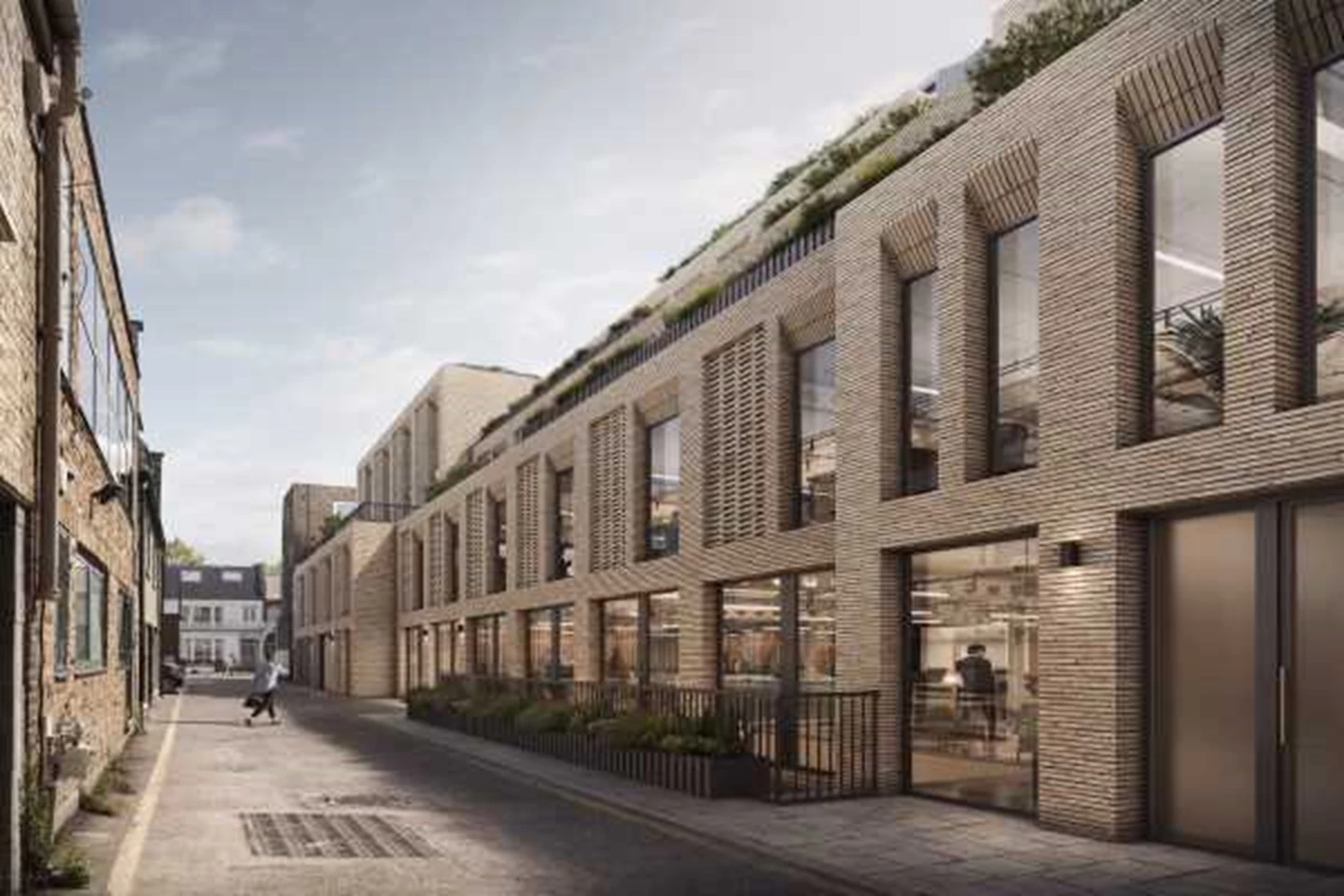 Puma Property Finance completes £18m in development loans on a 71-bed care home in Manchester and a unique residential development in London.
Providing £18 million in loans, these diverse projects reflect our broad lending mandate to deliver development finance across a range of sectors and throughout the UK. We partner with professional developers to finance residential, commercial and specialist sector projects – ranging from hotels to student accommodation and healthcare, including care homes and supported living.
In Greater Manchester, we are financing the development of a care home in Bramhall, just south of Stockport city centre. Our £9.5 million loan for site acquisition and redevelopment will help create a 71-bed care home, offering its residents a combination of residential, nursing and dementia care.
In West Norwood, a residential area in south-east London, our loan of £8.3 million will finance the redevelopment of the former West Norwood Tennis & Squash Club. This project will see 32 new residential apartments constructed, as well as a new tennis club and fitness centre.
Get in touch
For more information on any of our lending products, please contact one of our dedicated professionals on 0207 647 8160 or [email protected], or visit our property finance website for more information 
www.pumapropertyfinance.co.uk
Legal Disclaimer
Puma Property Finance Limited is a private limited company registered in England and Wales under company number 11685426 and is not authorised or regulated by the Financial Conduct Authority ("FCA"). Property finance does not constitute regulated investment business. As such, clients of Puma Property Finance will not be afforded the protections available under the rules of the FCA and will not be eligible for compensation under the rules of the Financial Services Compensation Scheme ("FSCS"). Puma Property Finance is the trading name of Heritage Square Limited, Oasis Lending LLP and Puma Lender S.a.r.l.