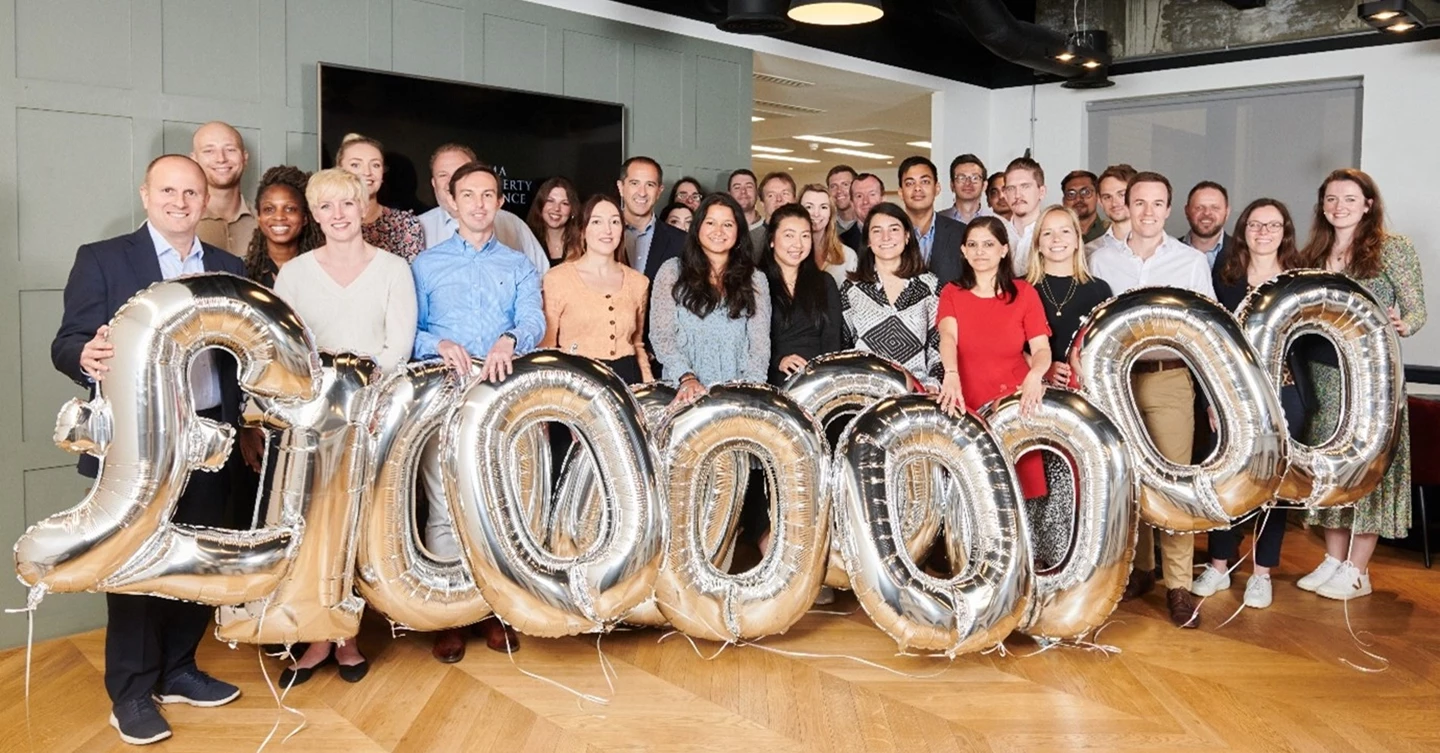 Puma Property Finance surpasses £1 billion of funding to UK development projects as real estate lending volumes exceed pre-pandemic levels.
This milestone has been hit amidst a new record year for the real estate lending sector, with lending volumes reaching £50 billion in 2021, the highest since 2015.1
Puma Property Finance has experienced significant growth in recent years, with expansions across all areas of its lending team and the addition of two institutional funding lines to support its deployment of first-charge development loans across all sectors and regions of the UK.
It announced in January the securing of a £300 million institutional funding line from Waterfall Asset Management, an investment adviser headquartered in New York, to add to the £200 million secured from RoundShield Partners in 2018, which remains open.
David Kaye, CEO of Puma Property Finance, commented:
"We're incredibly proud to reach this milestone and we'd like to thank our team, our advisers and all the developers who have worked with us in achieving this. We're pleased to be supporting the professional developers who are building the high quality residential, commercial and specialist properties that are much needed across the country. Post pandemic it is clear now more than ever that funding the development of important real estate assets across the UK is high on the agenda and we are confident that Puma will continue to play a significant role in the sector going forward by investing in our truly relationship lending approach."
Paul Frost, MD of Puma Property Finance, commented:
"Over the last two years we have seen huge interest in our lending products as UK developers look for more flexible funding options. Alternative lenders such as Puma are continuing to fill the gap as traditional banks have retrenched, as we provide the personal and tailored service that borrowers are looking for."
1 According to Bayes UK Commercial Real Estate year-end report