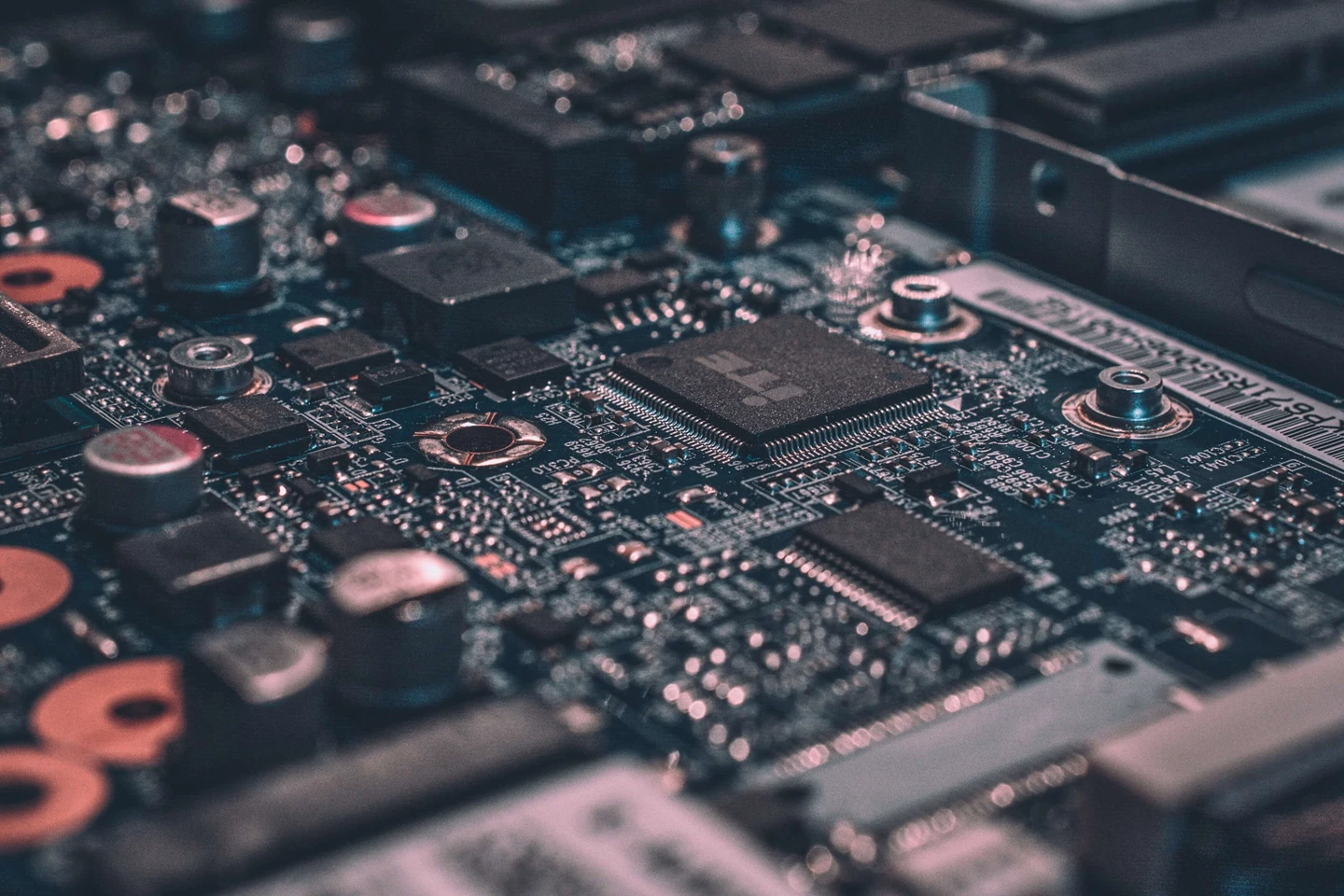 The UK venture capital space is crucial to the economic growth of the UK through investment into high growth potential businesses – we therefore welcome the report from the Treasury Committee and their recommendation to urgently implement an extension beyond April 2025 on the EIS and VCT sunset clauses.
Not only will an extension continue to make the UK venture market an attractive and competitive draw for investors, it will provide a sense of stability in a sector that thrives on certainty. It will also give the industry an opportunity address current failings that are clearly highlighted in the report. It is essential that we, as an industry, look to bring issues to the forefront as a first step in creating meaningful change.
Diversity in the sector is lacking, on both sides of the coin – meaning those seeking investments, business founders, and those who are making the funding and investment decisions. For us, it is incredibly important to not only talk about the changes that need to be made but ensure we are making conscious and practical steps in the right direction. Social mobility is something that is at the heart of Puma's considerations – we work with many organisations to open up opportunities to people from different backgrounds and have this year, for the first time, partnered with Future VC and 10,000 Black Interns programmes to provide paid internships within our Private Equity team, while also working at grassroots level with Stoke Newington school, supporting the Dress for Success scheme and partnering with Progress Together. Our organisation has an almost 50:50 male to female ratio and 32% are from an underrepresented background. We are proud to have worked with business founders from across a range of ethnic backgrounds and continue to champion female-led businesses, because we truly believe that different voices around the table is what leads to business growth and development.
The inequality highlighted in the report spans other areas, including the disproportionate allocation of venture capital to London and surrounding areas, with the rest of the UK being subject to less opportunities. Just one way in which we have committed to tackling this issue is by expanding our reach to the North of England by setting up an office in Manchester, meaning that we have resource dedicated to working with and providing capital to scale-up businesses in the region. This is in line with the Government's recent Investment Zones, aiming to set up knowledge intensive areas to drive economic growth.
It is refreshing to see that the venture capital community is making positive steps forward, and with that, we hope that HM Treasury takes on board recommendations and sets out a full plan to extend the sunset clause and other practical implementation, such as mandating reporting diversity stats, to ensure that real change happens.
Original article: Experts respond as Treasury Committee releases report on Venture Capital - IFA Magazine