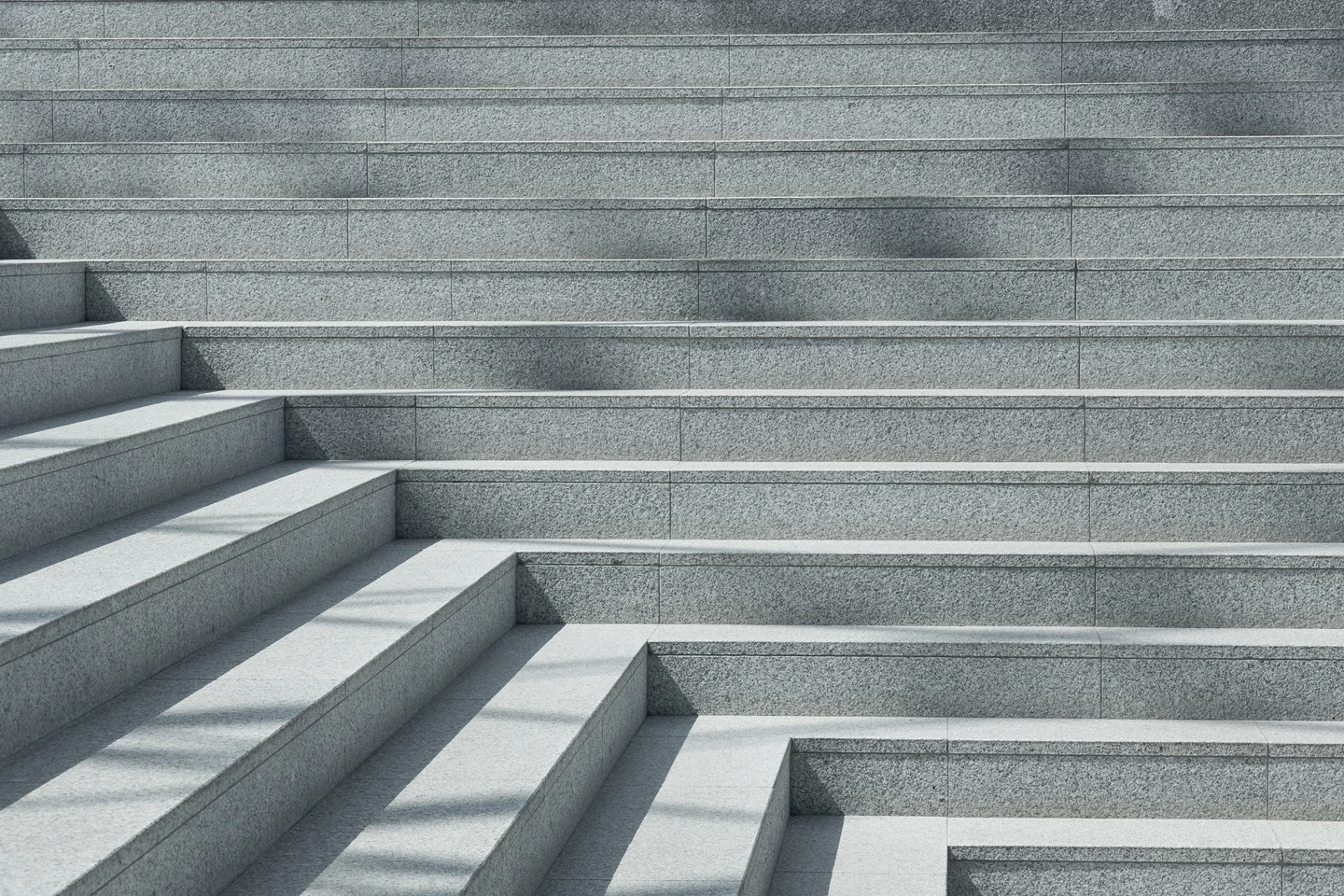 Eliot Kaye shares his perspectives on what the outcome could mean for developers in the midst of building and planning.
Recently, I was interviewed by React News regarding the impact of new regulations on the feasibility of tall residential towers. Developers are rushing to complete their current towers as they consider the cost and feasibility of future projects. The new regulations would require a second fire escape staircase, a topic debated since the 2017 Grenfell Tower tragedy.
In the interview, I shared my thoughts as Managing Director at Puma Property Finance, focusing on the potential impact on lenders and developers.
React News reported on the government's proposal for a brief transition period, allowing projects deep into the construction phase to be completed. For projects not yet underway, they will likely have to revisit their plans, with revisions secured in most cases.
As I mentioned in the interview, lenders' concerns are similar to those of developers: impact on end value, cost to build, and time to build. I referred to the situation as "another bump in the road" for development projects.
During our conversation, I highlighted the potential loss of net saleable space when including a second staircase in a regular-sized tower, estimating that developers could lose anywhere between 5% and 10% of their saleable space. In some cases, the loss could be greater if the new staircase resulted in a change from two-bedroom to one-bedroom flats.
Puma Property Finance is involved with developers who face the choice of keeping their current building plans and accepting a hit to net saleable area or filing another planning application to scale up the building. I shared that all developers we've worked with have chosen the first option.
Read the full article - The second staircase conundrum: will towers be left in limbo?  - React News