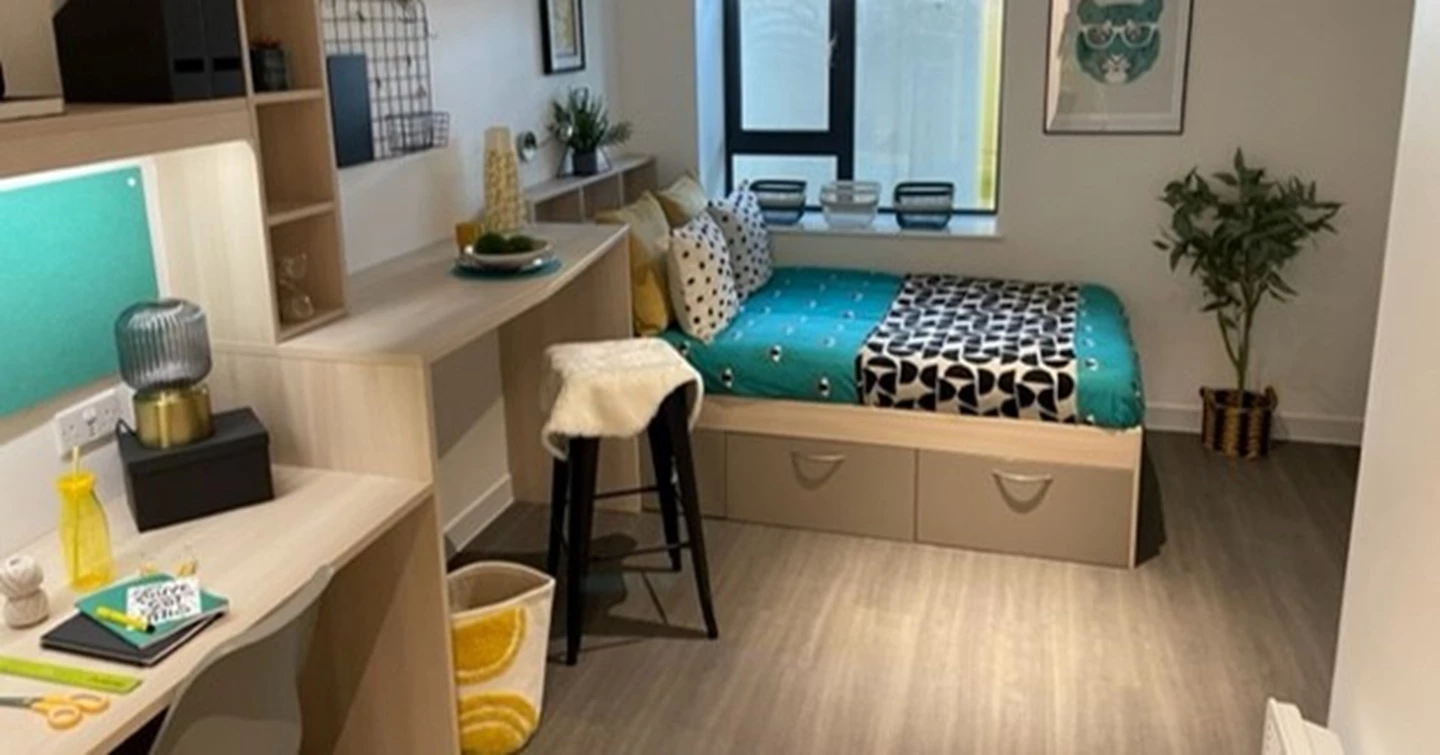 Eliot Kaye talks to Development Finance Today about the reasons behind the bounce back of the purpose-built student accommodation market.
The number of students attending university is rising again after Covid, so the demand for accommodation is as strong as ever. However, developers are also having to contend with record volatility in construction costs as well as spiking energy and staff costs.
To hear more from Eliot Kaye on his reaction to the changing market, click here to read the full article.