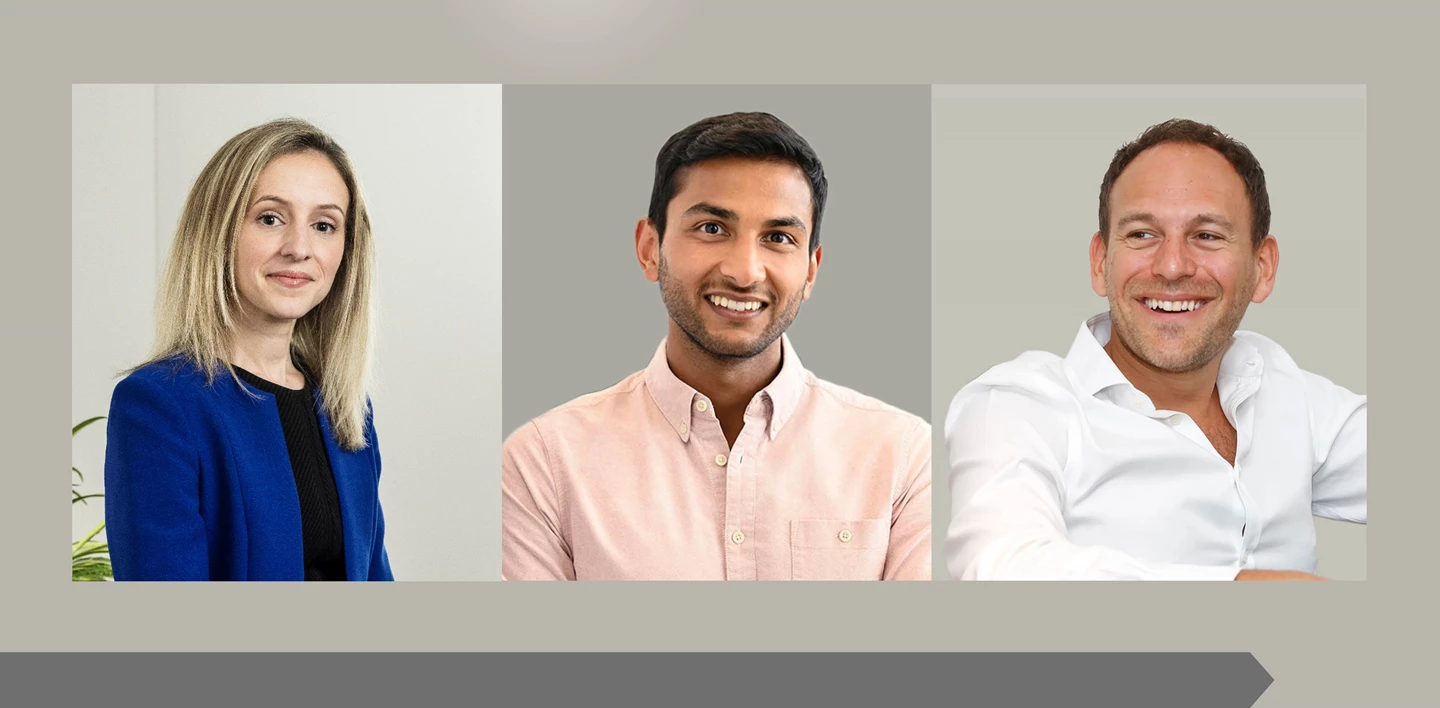 Puma Capital Group (Puma) has announced the appointment of Tej Shah, Head of Finance, Amy Coburn, Group Legal Counsel and Mark Lyons, Investment Director.
Tej rejoins Puma from ScaleUp Capital, where he led the finance function. Prior to this, Tej was Financial Controller at Accel following six years in Puma's finance team. As Head of Finance, Tej will oversee financial control across the organisation, providing accurate and timely management information to support strategic decision-making.
Amy joins from international law firm Taylor Wessing where she was a senior associate in the Corporate Finance team. Amy brings a wealth of capital markets experience (including, specifically, listed funds) along with experience in M&A (public and private) and general corporate advice. Amy will be responsible for advising Puma on legal matters, supporting all of Puma's business divisions.
Mark joins from Praetura Ventures, where as Director of Investments he was part of the senior leadership team that grew the business to over £125m AUM and invested in over 30 fast-growth, early-stage businesses. Mark will be supporting Puma's expansion in the North, designed to capitalise on the increasing number of Northern businesses in the scale-up space.
The addition of these key hires follows a strong period of growth for Puma, with almost 50% growth on headcount last year and a further 6% so far this year. This also follows Puma's biggest VCT fundraise to date, which hit £50m capacity before closing last month.
Tarinee Pandey, Chief People Officer, said of the appointments:
"We have had an incredible last 12 months; celebrating our 10 year milestone, our rebrand and launch as Puma Capital Group, and our largest fundraise to date. With our continued expansion of the business, in terms of new hires, deals and investments, the addition of Tej, Amy and Mark will be pivotal.
This is an exciting period of growth across our investment, property finance and private equity business lines, and we very much look forward to the year ahead and continuing to grow our team."