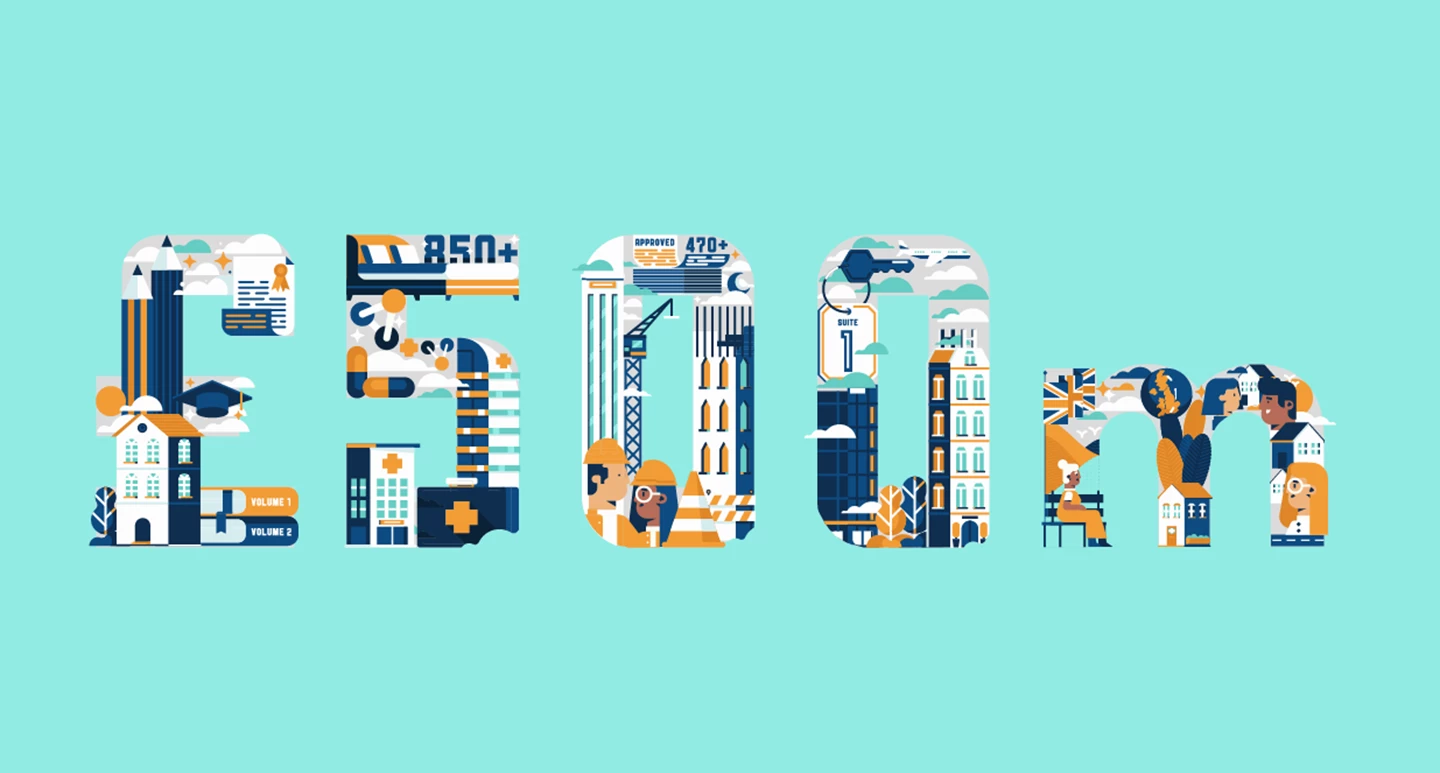 Puma Property Finance, the development-focussed property finance business of Puma Investments, has achieved a significant new milestone – completing £500 million in property loans and construction projects to-date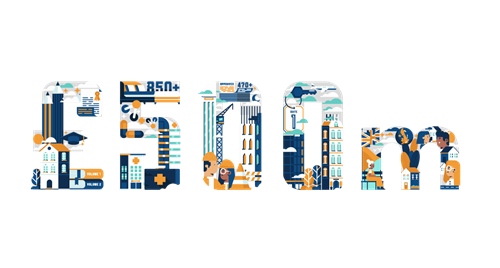 In recent years the business has grown at a rapid pace, and has closed more than £100 million in property loans so far this year.

Demonstrating its broad sector coverage, loans completed in 2019 include: £25 million to fund the development of retirement flats in Essex and Oxfordshire; £25 million to finance purpose-built student accommodation developments in Colchester and Leicester; £18.5 million to fund the development of two care homes in Greater Manchester; and an £11 million development exit loan to finance two newly-constructed care homes in Merseyside, supporting the developer during their initial operational phase.

CEO David Kaye said:
"I am delighted we have crossed this £500 million milestone, which reflects our sustained growth and ability to fund developers in different sectors and regions across the country. With our experienced team, we are perfectly placed as a reliable lender of choice for professional developers throughout the UK."

Puma Property Finance provides development loans from £3 million to £30 million for residential, commercial and specialist sector projects such as hotels, student accommodation and healthcare, including care homes and retirement living. The business offers three core loan products: stretch senior development loans; pre-development bridge finance for site acquisition; and post-development exit finance.

To find out more about Puma Property Finance, please contact the team's dedicated professionals on 0207 647 8160 or [email protected], or visit the Puma Property Finance website for more information at www.pumapropertyfinance.co.uk.