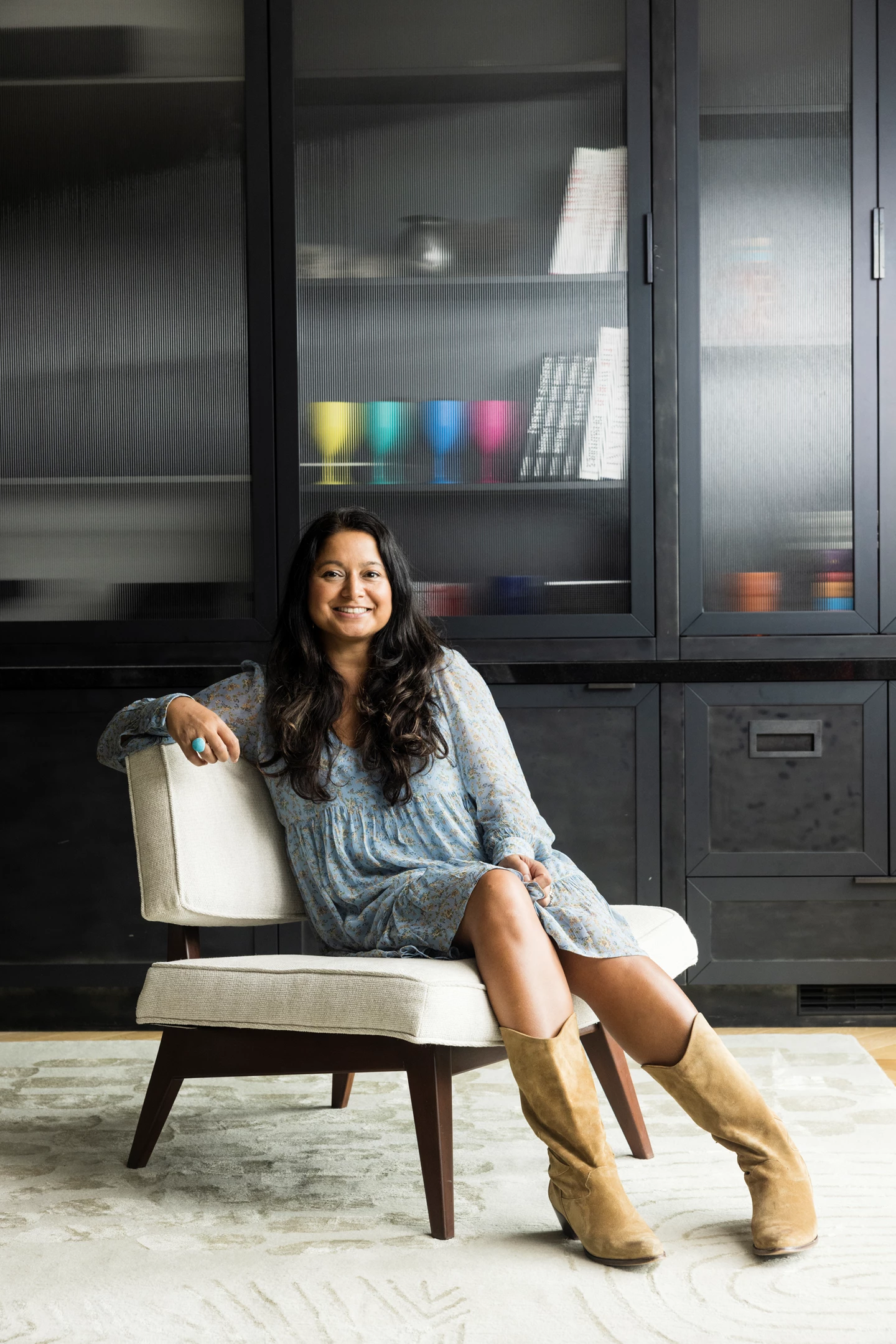 Embracing equity
Tarinee Pandey, Chief People Officer at Puma Capital Group, discusses the difference between equity and equality. And why these differences are so important to understand when it comes to fostering a great company culture and equitable workforce.
The case for equity (not equality)
A few years ago, there was a video doing the rounds that poignantly showed the difference between equity and equality, and why equity was a key ingredient in how we should operate as a society. The premise being that while the finishing line remains the same for all of us, our starting positions to get there, can be quite different.
Broadly, the difference between the two can be summarised thus: equality focuses on a system where everyone is given the same treatment (resources, opportunities etc); equity, on the other hand, proposes that provisions are made that specifically relate to the resources needed for each individual or sub-group – the key element being that not everyone is starting from the same place with the same privileges.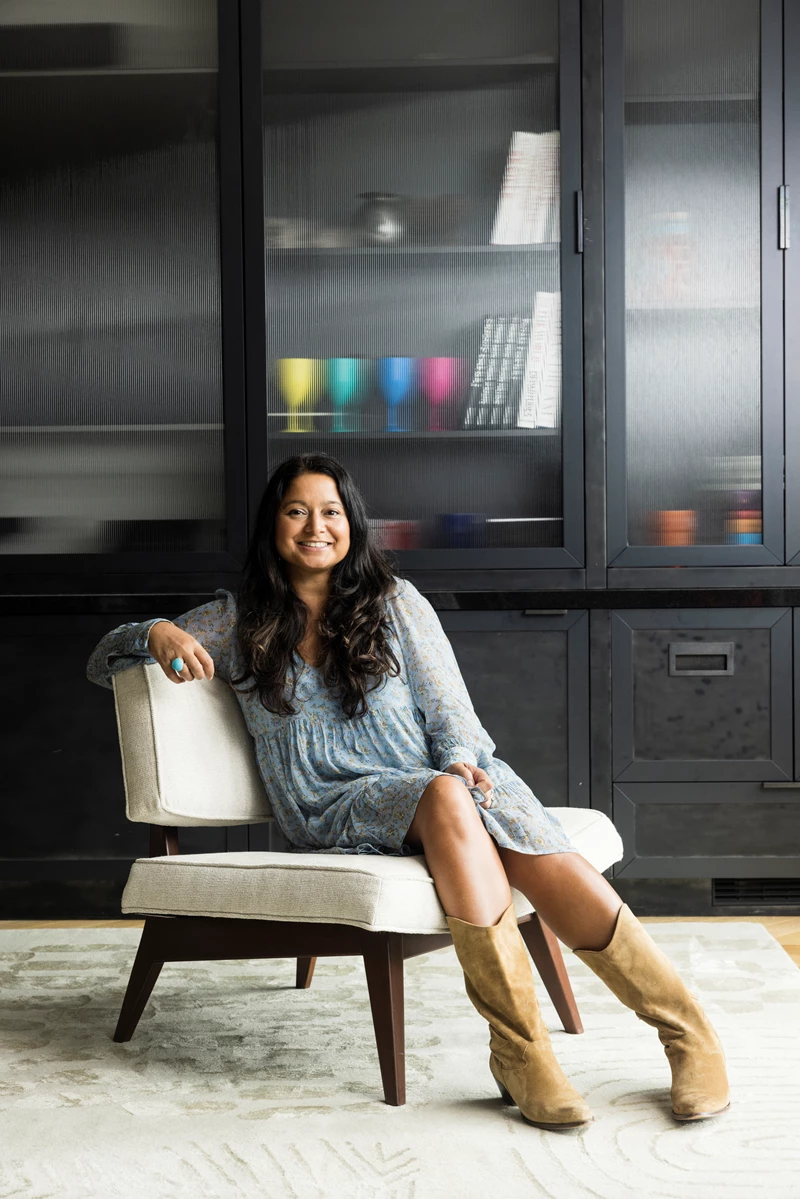 Why is this distinction important?
Equality may seem reasonable as a perspective. After all, what could be wrong with everyone getting the same access to opportunities, and being graded in exactly the same way? The challenge is, for equality to be truly effective, you have to assume that everyone is able to get to the same point with the same tools offered, and that they have exactly the same needs – which is rarely the case.
This distinction is particularly important in our industry, as access to a career in financial services has traditionally been something that required a certain pedigree of education and/or social capital. For obvious reasons, this narrative is detrimental to anyone who belongs to a minority group. Add in a traditional expectation of a working culture of long hours (often seen as a badge of success) and a masculinised environment, and there is a causality that has in the past resulted in a lower proportion of minorities and women either not getting a seat at the table, or having to self-select out of this industry.
As a first-generation immigrant and a woman of colour, my own journey – while not unique – is different from many others, and perhaps is one of the reasons that I am passionate about ensuring equity is at the forefront of conversations relating to opportunity. I was lucky enough to go to both a prestigious school and university through a combination of scholarships, hardship loans, and working full time while studying to support myself. In many ways, equality wouldn't have served me well, as I would not have been able to take advantage of these educational opportunities, had it not been for the allowances and support offered to me through this additional help. These examples of support mechanisms put in place to make things more equitable, allowed me to access opportunities within financial services, and build a life that I would not have been able to achieve without these 'step-ups'.   
Furthermore, the narrative of equality doesn't go far enough to address societal issues, especially in relation to women (and minorities) in the workplace. Not only is everyone not starting from the same place, but in addition, people have a myriad of challenges in their personal lives that they've had to navigate. Like it or not, statistically, the majority of the burden of caregiving (whether for children or other vulnerable family) tends to fall upon the shoulders of women. Without additional mechanisms to help navigate this, we are asking women to fulfil an impossible role. Add in the challenges that women will face during the menopause (most of which is only just being talked about at an organisation level openly), and it is of little surprise that the data on burnout in women is staggering, and is increasing at an exponential rate, particularly when they get to 'leadership' levels. Recent research (HR News, September 2022) cited that burnout was the number one reason that women quit the workforce.
Organisations that don't focus on working with their staff to help support them, are at risk of losing a key part of their workforce by inaction. This is a particularly pertinent problem taking place within the wider landscape, at a time when the workforce are more selective about where they work, the war for talent is raging, and the papers are full of articles about the 'Great Resignation'.
Intentionality in equity
At Puma, we believe that humanising the support we offer the people in our organisation, is at the heart of building a more equitable workforce. We are intentional about the interventions we put in place, as building an organisation that has belonging and inclusivity at its core, takes hard work and commitment over time, and includes everything from broad overarching strategies such as focusing and training everyone on the importance of diversity, equity and inclusion, to ensuring that all your policies and procedures walk the talk. There will always need to be actions taken, but the overarching intention should be about humanising the view of the people who work within your team. Offering support in a bespoke way that meets their needs, should be a priority. 
We have been on a journey over the last ten years at Puma, where we have tried to put in place policies and behaviours, that ensure that our approach focuses on equity for our team. It is difficult to make inclusion efforts work, if they are not brought into the core of your business and operated at every level. We don't always get this right, but believe that these experiences are useful to continue to learn from.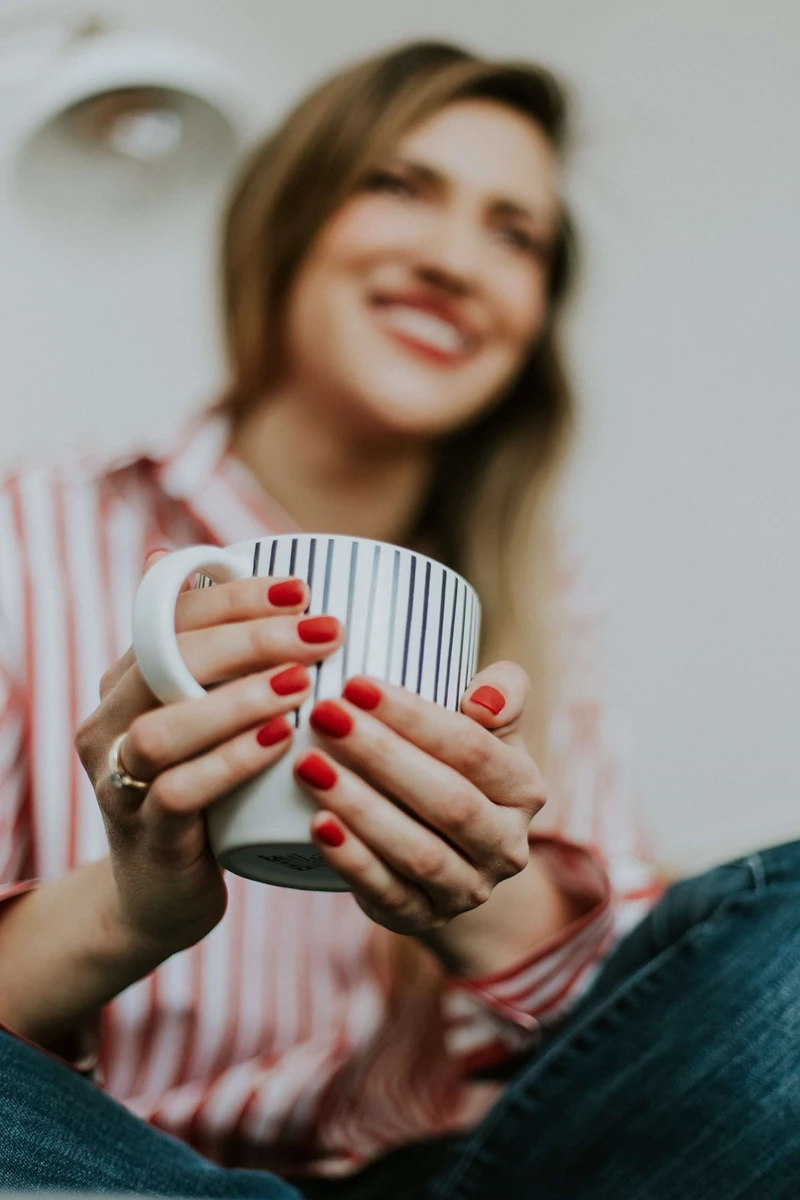 As a business, we also ensure that our working policies support a number of working practices, including part-time working, staggered working hours, hybrid working. We are in the process of implementing a scheme with WorkYourWay, an initiative that aims to increase transparency of flexible working for candidates (the majority of whom are women and minority groups). Often, however, treating people in an equitable fashion is not just about the big things, but the day-to-day interactions and support provided. These are harder to tangibly quantify and measure, but we try our best to offer a workplace where people are able to be open about their challenges (be it work or personal), with the expectation being that our business will support them when they need it.
Our ongoing focus on building an organisation with equity at the heart of it, has meant that we are now 50:50 male:female, and nine of our departments are headed up by women. 
We also have numerous examples of where we have approached equity more broadly, including consistently working with schools and organisations that focus on levelling the playing field, for people to get increased access to financial services. These range from IntoUniversity, 10,000 Black Interns and working with inner-city schools to offer work experience, to working with Cambridge Women's network. 
We believe that equity is about more than fairness. It's about kindness, humanisation, genuinely wanting the best for the people in your workforce, and working hard to provide that. And that can sometimes look different for each person. 
TEAM INSIGHTS ON EQUITY
---
Hear from our team
Our team members share their thoughts on the importance of equity, the challenges women face and how we can work together to take responsibility to overcome them, and many other fascinating insights.
Meg Dickens
Marketing Director, 
Puma Capital Group
Sophie Haslehurst
Charted Financial Planner,
Integrity365
Erica Drepaul
Head of Intermediary Marketing, 
Puma Investments