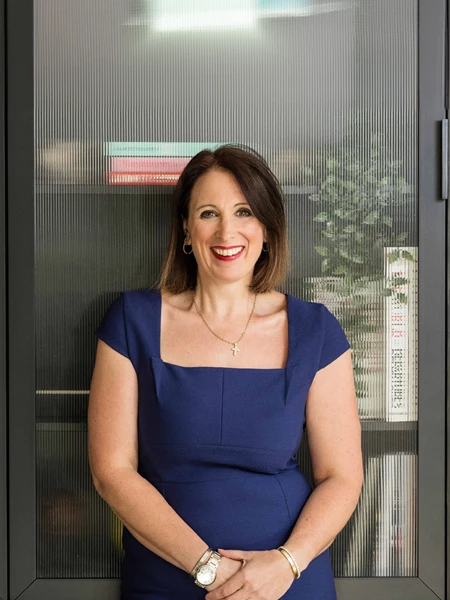 "I'm fascinated by people – what makes them tick and why they choose to do the things they do. It makes me constantly curious about the results we see, the propositions we develop and the projects we get involved with. It also makes me hungry for us to keep improving, making life easier, and making things simpler."
"I had always expected to join the family profession – accountancy – but at the last minute, changed to marketing. Having completed a degree in Management Sciences, I started my career as an analyst in the marketing function for a life and pensions business. Then I spent the next couple of years working around the various teams and marketing positions in the broader group. I'm a bit of a geek at heart, so when I then went agency-side, I spent much of my next ten years in the planning function – working on financial brands big and small across numerous projects – from celebrating 100 years of forward-thinking for Schroders to the Paymentshield and Aviva rebrands.
Between having a family and completing my MBA, much of the last 15 years have been spent building and developing marketing functions across several brands.
In the spring of 2022, I joined the Puma Capital Group to lead marketing, brand, PR and insight across its businesses. We've got many exciting developments planned and ambitions for the future.
What gets her up in the morning
"I'm a morning person, so I'm adept at attacking the day head-on. I'm very driven and like to see demonstrable results, so I'm often in the office early, chasing things down and moving things forwards. For me, trying to deliver more positive outcomes for those our business supports and engages with is what keeps me focused."
When she's not at work
"For the last few years, most of my spare time was taken up by home renovations, but now that's come to an end, I've been spending more and more time in my garden, growing roses and trying desperately to grow some fruit and vegetables. I also love to read, so I've got a constant book or three on the go. And aside from acting as cook, cleaner and general domestic goddess for my husband and three children, I am also a trustee of a local domestic violence refuge and outreach centre. I get much satisfaction knowing I am doing a little bit to help others."
WORKING WITH PUMA
Hear from our people
Our talented team come from various backgrounds - from eye surgeons to economists to historians and barristers. Why not find out more about why some of them work at Puma and what they think makes our organisation unique?
George Clelland
Investment Product Manager,
Puma Investments
Joe Cornwall
Investment Manager,
Puma Public Markets
Karen Makomereh
Head of Operations,
Puma Investments
Jack Salisbury
Head of Internal Business Development,
Puma Investments