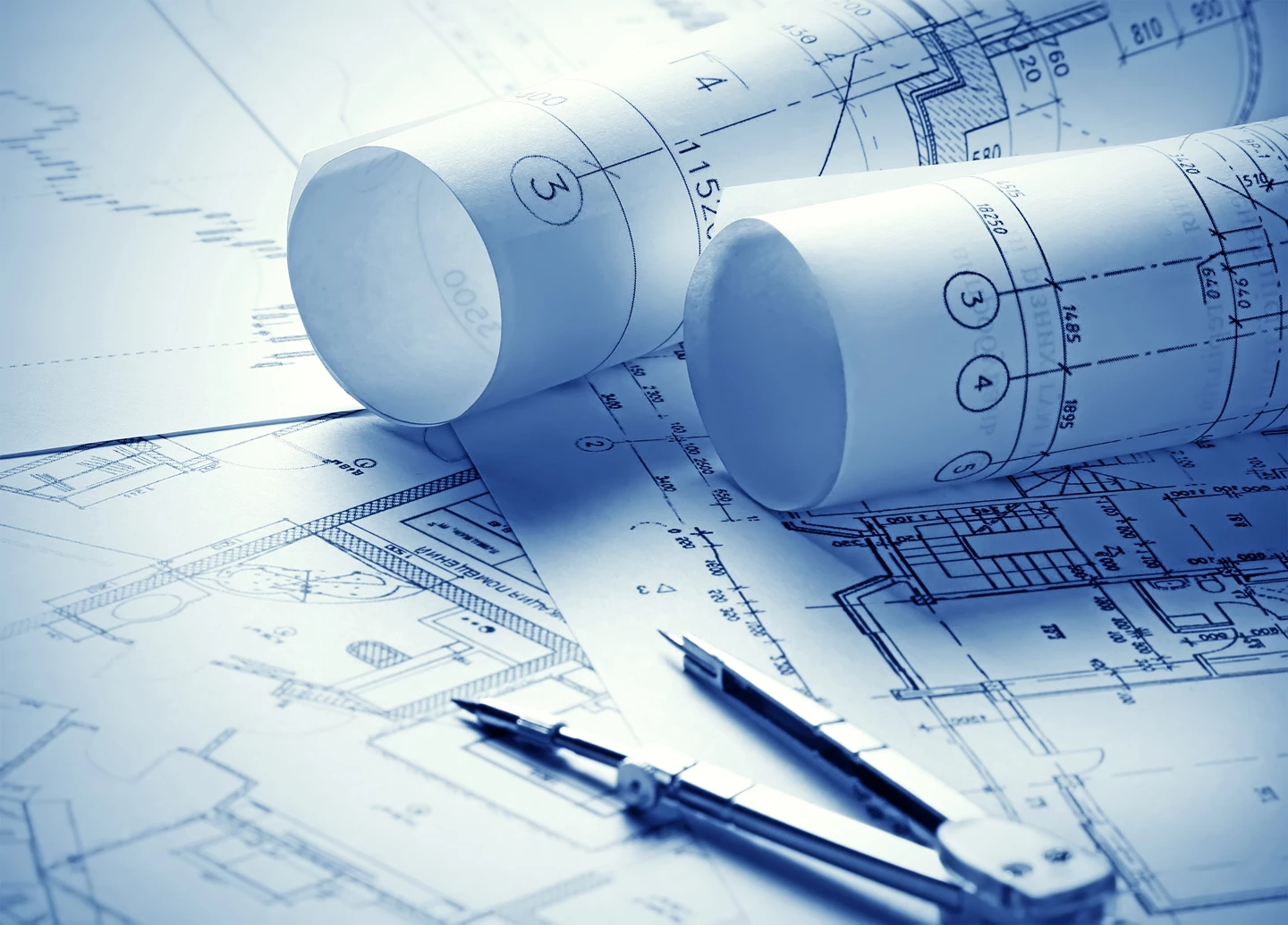 The Build to Rent (BTR) sector can be a significant contributor to the UK's economic growth. This was the focus of a pack-out panel discussion at UK REiiF featuring industry leaders who shared their insights on the potential of the BTR sector.
The panellists included Eliot Kaye, Managing Director at Puma Property Finance; Rick de Blaby, CEO of Get Living; Sarah Shaw, Head of Planning at Glasgow City Council; Tom Bloxham MBE, Chairman and Founder of Urban Splash, Ami Kotecha, Co-founder, and Group President at Amro Partners UK and Nigel Barclay who leads the Loans team within Homes England.
The Economic Impact of BTR
After Eliot opened the discussion, Rick de Blaby emphasised the importance of the BTR sector in driving the UK's economic growth. He highlighted the need for the sector to provide homes for the talent that will fuel the country's economic engine. "We must create the conditions where fast-growing companies in this country can generate wealth, tax revenues, and employment," he said.
Ami Kotecha echoed these sentiments, stating that the investment case for the BTR sector is a "no brainer" due to its resilience and the massive demand and supply mismatch in the UK's housing market. "Investors want to invest for the long-term. They want steady income streams that grow at the rate of inflation. These are exactly the fundamentals that this sector offers," she said.
The Role of Place-Making in BTR
Tom Bloxham discussed the importance of place-making in the BTR sector, arguing that the best places are multi-tenure, with a mix of owner-occupiers and renters. "We've all seen poorly managed tower blocks that are not very nice places to live. Equally, there are very affluent places with gated communities where neighbours never talk to each other. These are also not very nice places to live. We need a mix," he said.
Sarah Shaw spoke about the role of the BTR sector in Glasgow, where there is a high demand for rental housing due to a large student population and high graduate retention rates. "For us, BTR is very much part of that mosaic of different offers. There's a huge demand for rental housing in Glasgow and a huge demand for housing generally," she said.
The Issue of Affordable Housing in BTR
The panellists also discussed the issue of affordable housing in the BTR sector. They argued that the sector can provide affordable housing, but this requires a fresh and imaginative approach.
Rick de Blaby suggested that the sector could provide more affordable housing than currently required by local authorities. "I believe we can provide more affordable housing than you'd think you need because our model works on a 10-year basis. We're in it for the long-term," he said.
Tom Bloxham also highlighted the potential for "pepper potting" or integrating affordable housing units within market-rate developments. "I think you need a single point of management and a shared vision. But I also think the big problem is that people who have a very low income or are on benefits get picked up invariably by a lot of very good, and some not so good, registered providers," he said.
Nigel Barclay echoed this sentiment with his view on diversification across the sector, "if we look at the history of BTR, there has been quite a big focus on high-end products and that seems to be the starting point. We have been seeing more diversification in recent years, but I'd also like to see broader product offerings going forwards. Hopefully we will get to that point soon. If you look at where the US market is now, that didn't exist 30 or 40 years ago, this is a huge opportunity for us to grow and aspire to into in the UK."
The full panel discussion can be viewed here: