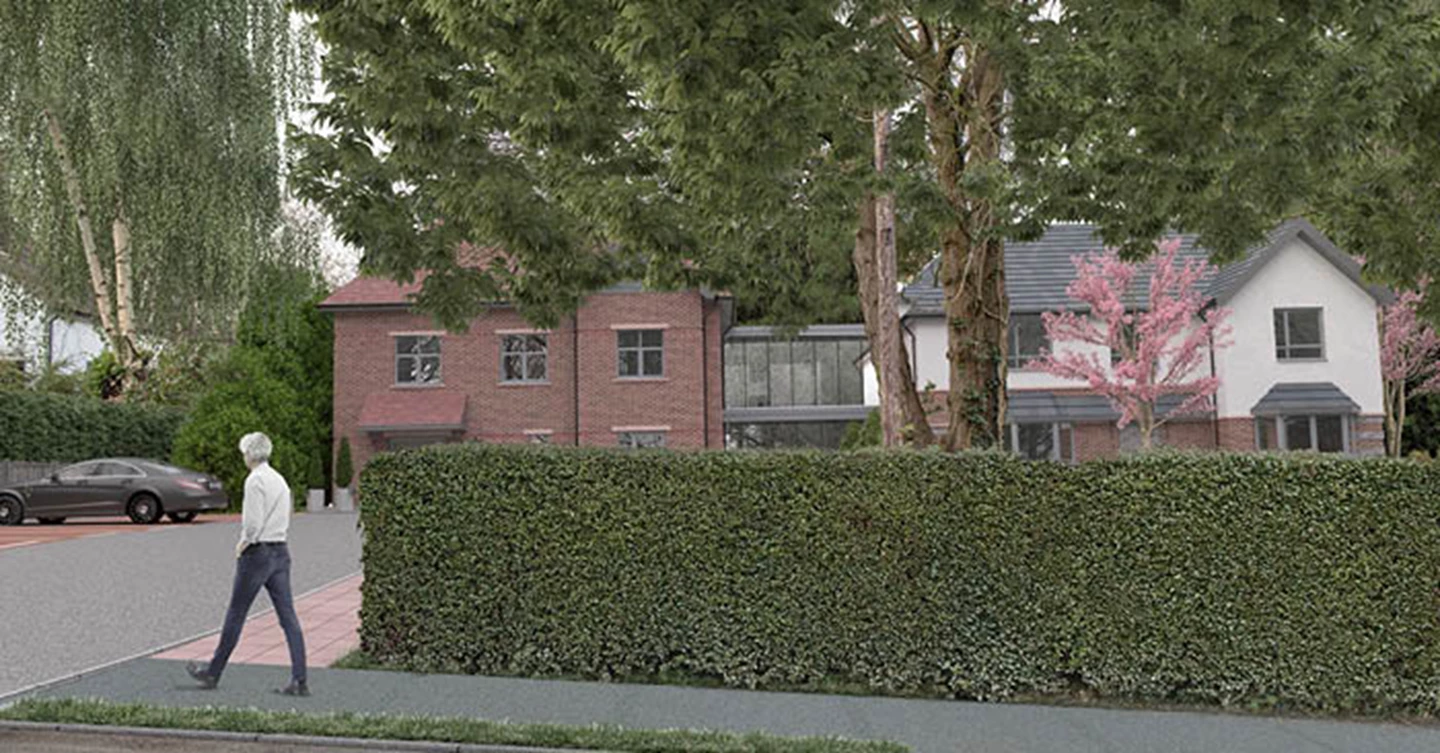 Puma Property Finance has provided an £8.5 million development loan to fund the construction of a purpose-built care home in Wilmslow, Cheshire.
The 60-bed care home will be spread over three storeys, with premium facilities including communal lounges, restaurants and private dining areas, along with furnished bedrooms and en suite wet rooms for each resident. This will be the fifth care home Puma has financed with this experienced operator in the past four years, with this latest development expected to complete in July 2022.
Tony Throp, Director at Puma Property Finance, commented:
"We have a long-standing relationship with this care operator and are pleased to support them in building another exceptional care facility in the North West of England. Residents will benefit from the high standard to which these care homes are developed which, as we have seen this year, is more important than ever to ensure residents can receive safe and effective care services. We very much pride ourselves as being a relationship lender so it is particularly pleasing to work again with this operator on another excellent scheme."
Over the past few years, Puma has funded the creation of more than 1,300 new care beds – helping to deliver high-quality care home facilities across the UK.   
In 2020, Puma has funded more than £200 million of schemes across sectors including healthcare and across the UK. Puma continues to see strong demand for its bespoke development finance offering and is proud that its relationship lending approach results in developers returning to Puma to fund multiple schemes.   
Puma delivers development loans from £5 million to £35 million to finance residential, commercial and specialist sector projects such as hotels, student accommodation and healthcare, including care homes and retirement living. The business offers three core loan products: stretch senior development loans; pre-development bridge finance for site acquisition; and post-development exit finance.