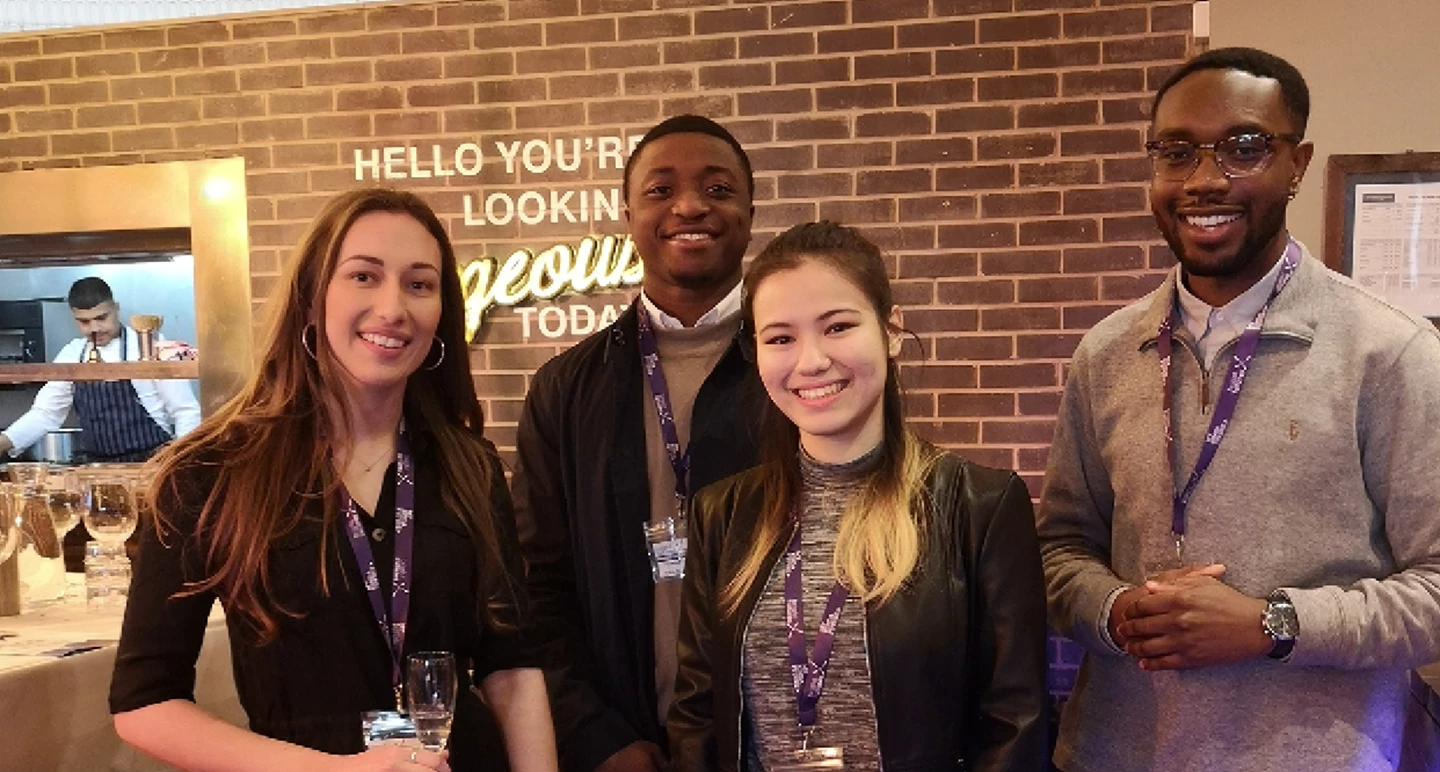 Puma Private Equity, the private equity division of Puma Investments, won the award for 'Most Impactful Investment' at the Growth Investor Awards 2019.
Puma Private Equity, the private equity division of Puma Investments, has completed a £2.75 million investment into MyKindaFuture (MKF), the UK's leading emerging talent specialist whose clients include BT, Deloitte, Burberry and Cisco. The investment will enable MKF to expand its mission to reduce youth unemployment and to help employers access a broader and more diverse talent pool, improve their retention rates and tackle skills shortages.
About MKF
MKF offers a one-stop-shop for businesses looking to build meaningful relationships with future employees. Its recruitment focuses on young people – bridging the gap between education and the world of work, and raising the skills and aspirations of those aged 11 to 25. It aims to help students from a range of backgrounds develop employability skills and succeed in the workplace, whilst supporting employers with their specific recruitment needs – from work experience and apprenticeships through to graduate programmes.

The company has gained significant traction since the Government introduced its Apprenticeship Levy, incentivising corporates to invest in their own apprenticeships. Its extensive client base includes 65 leading employers and the outcomes of MKF's work have already proven hugely successful, reducing drop-out rates through the recruitment process by as much as 44%, and improving retention rates once employed.
Will Akerman, Founder and Managing Director of MyKindaFuture, said of the investment:
"We are a social business supporting young people of all backgrounds in the transition from school through to the first year of employment. Our journey has been fantastic, thanks to the support of our teams, incredible clients and business partners. This new funding from Puma Private Equity will allow us to continue building on our success within the emerging talent space, supporting diversity and inclusion in the workplace and achieving our goal – to reduce youth unemployment." 

Founded in 2011, MKF has built an impressive network of secondary schools, having delivered 882 school events in 2019, as well as organising 57 events across 28 universities and engaging with more than 25,000 young people via its innovative tech platform, connectr. It draws on a mix of face-to-face workshops, online challenges, digital tools, events, campus ambassadors and pre-boarding programmes to upskill students and employees.

MKF's established network enables corporates to save time and communicate directly with their target audience. Crucially, it also allows candidates to confidently connect with leading UK business that they may otherwise be unable to access. Having achieved sustained growth, MKF is now ready to use this investment to expand further.

Tommy O'Sullivan, Managing Director at Puma Private Equity, commented:
"MKF creates a positive social impact for young people across the UK whilst operating a successful, scalable business. This funding will allow the team to continue setting the standard for this sector, build out its tech platform to solve more customers' problems and help address the frustration of the skills gap currently holding back corporates, educators and young people."