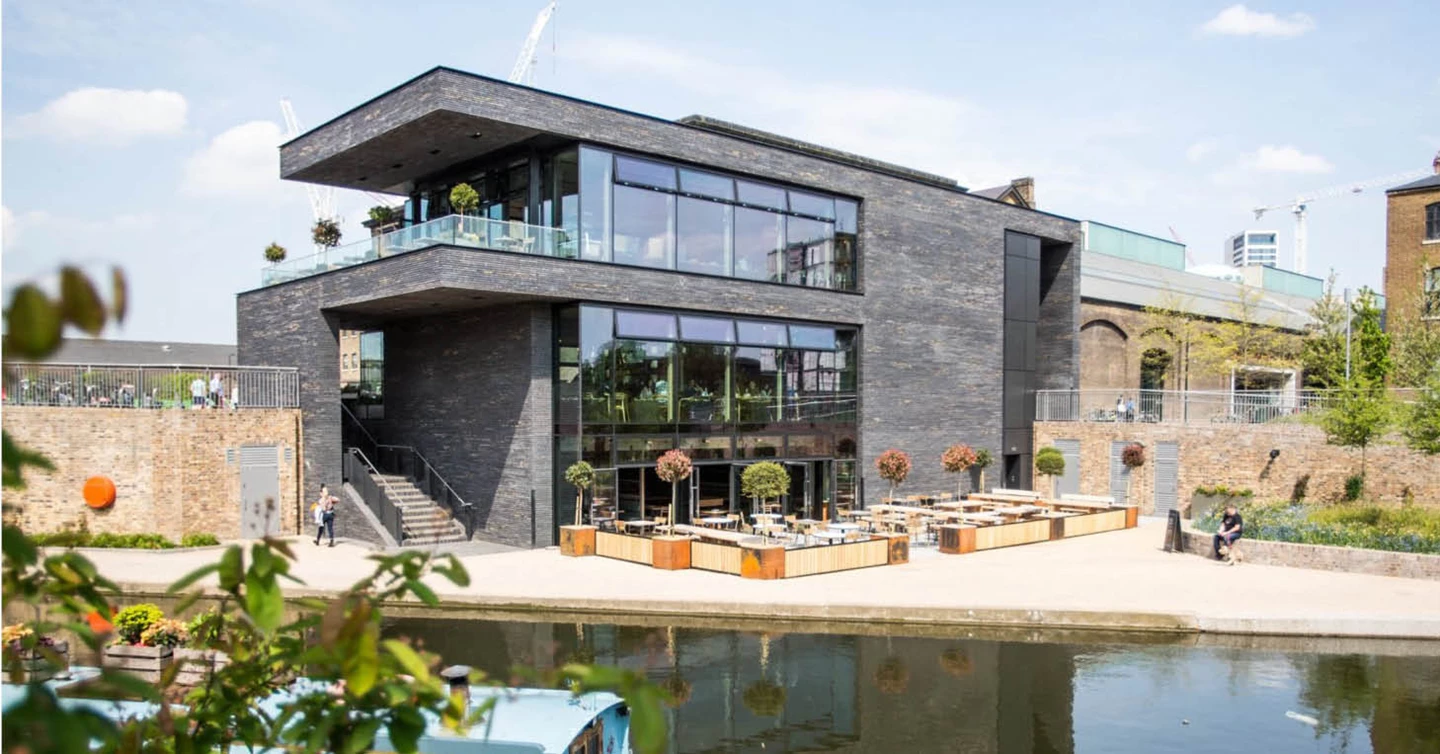 Puma Private Equity, the private equity division of Puma Investments, has completed a £5 million investment into Open House, which owns and operates popular restaurants, The Lighterman and Percy & Founders. The investment will support Open House's further expansion in Central London over the coming years.
Since launching the skilfully developed brand, Open House has gained considerable followings at its locations in London's Fitzrovia and King's Cross – where it occupies a prime position in the regenerated Granary Square development.

Open House was founded in 2015 by the team formerly behind Cubitt House, which established four unique restaurants in central London – later sold to private investors in a competitive acquisition. The company has a clear strategy to develop more large-scale, standalone venues in major growth areas within London and will use this investment to implement these plans.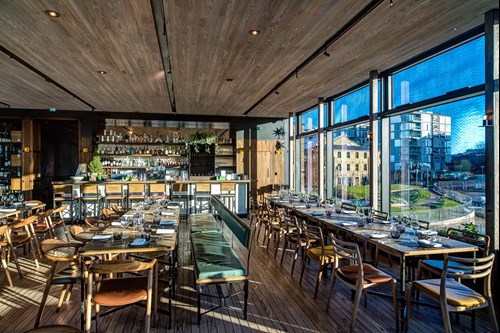 Rupert West, Managing Director of Puma Private Equity, commented:
"With a number of restaurant chains struggling, the success of Open House demonstrates that there is still a place for innovative casual dining operators. Open House's talented management team has developed a distinctive offer that really stands out in London's competitive restaurant sector, where they have created unique destination venues in both The Lighterman and Percy & Founders. The team's longstanding experience and clear vision has seen their existing venues achieve impressive growth since launch, and we look forward to supporting the group as they continue to expand."
Barry Hirst, Founder of Open House, added:
"The team at Open House have thoroughly enjoyed working with Puma Private Equity and we are delighted to have them on board as an investor. Their support will allow us to continue to share our passion for what we do best, enabling our expansion in Central London over the coming years."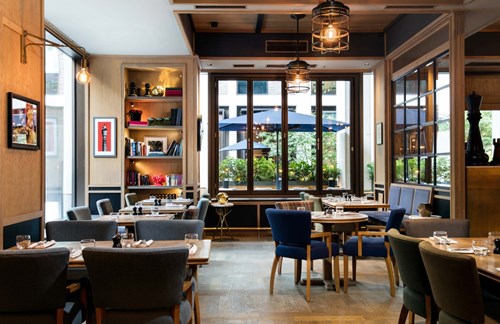 Puma Private Equity is focused on supporting the growth of small and medium-sized businesses across all sectors and regions of the UK. This latest deal complements the £20 million deployed by Puma Investments since 2012 into the Brewhouse & Kitchen brand – a microbrewery and restaurant business which has achieved numerous awards and is the largest brewpub brand in the UK. 
About Puma Private Equity
Puma Private Equity advises Puma Investments on discretionary funding to SMEs across all sectors, and partners with SME management teams to accelerate growth and help businesses achieve their potential. For more information on Puma Private Equity, visit www.PumaPE.co.uk

Puma Private Equity Limited ("Puma Private Equity") is an appointed representative of Puma Investment Management Limited ("Puma Investments") which is authorised and regulated by the Financial Conduct Authority.