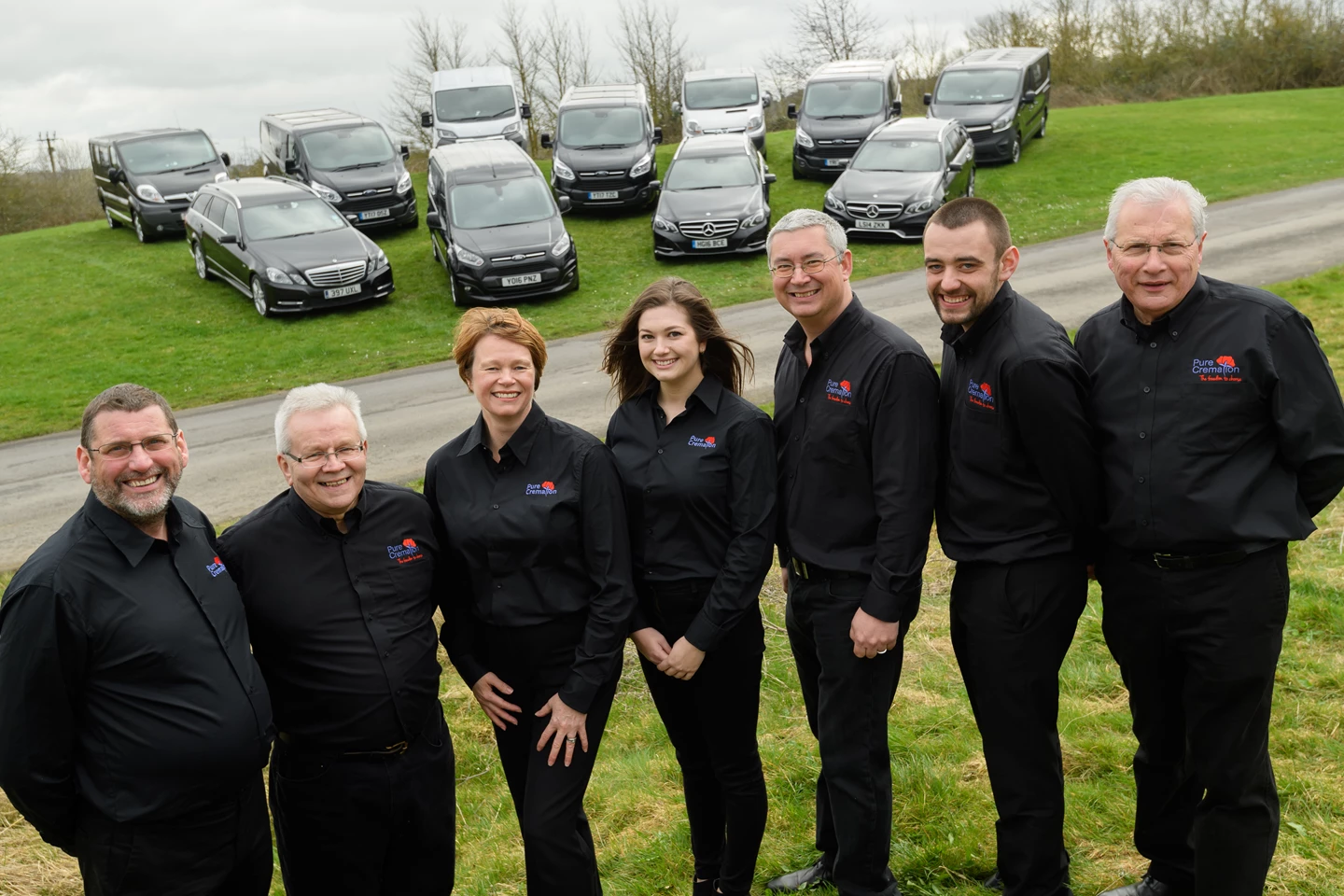 Puma Investments has invested £7.35m into the UK's leading direct cremations specialist, Newbury-based Pure Cremation.
About Pure Cremation
Pure Cremation was founded in 2015 by Bryan and Catherine Powell, who have more than 30 years' combined experience in traditional funeral service. It is the only UK business to specialise in direct cremation.
Direct cremation separates the practical aspects of a funeral from the ceremonial. The cremation takes place without a service and usually without any mourners being present. The ashes are then returned to the family, who are able celebrate the lives of their loved ones with a personalised farewell. 
Direct cremation takes away the need to pay expensive crematorium fees and greatly reduces the undertaker costs to just the essential services, making it a more affordable alternative to a traditional funeral.
Funding for growth
Catherine Powell, customer experience director and co-founder of Pure Cremation, said:
"The funding from Puma Investments means we are well-placed to strengthen Pure Cremation's position as the standard bearers of choice in the funeral industry.  We will also be able to offer our simple service delivered with kindness and care to an increasing number of families."
Eliot Kaye, Investment Director at Puma Investments said:
"Pure Cremation is an innovative business with a dynamic and disruptive approach to its market, and we believe it is well positioned to capitalise on strong trends in the cremation sector, as more people seek a direct experience with more choice and less cost. We are delighted to be investing in its future growth, and supporting the management team to help deliver their ambitious plans."
Puma Investments - partners for growth
Puma Investments is an experienced growth partner, and we work with entrepreneurs and advisers to unlock the potential in their businesses. 
Our investment assessment focuses on the strength of the management team, the robustness of the business plan and the quality of the revenues, with a typical investment being £2m to £10m into a profitable business, with a clear vision for growth. 
For further information on how Puma Investments can help businesses seeking growth capital, please call the team on 020 7468 7907 or visit www.pumaprivateequity.co.uk
Pure Cremation was advised by Gately plc and WH Ireland.  Puma Investments was advised by Charles Russell Speechlys LLP.