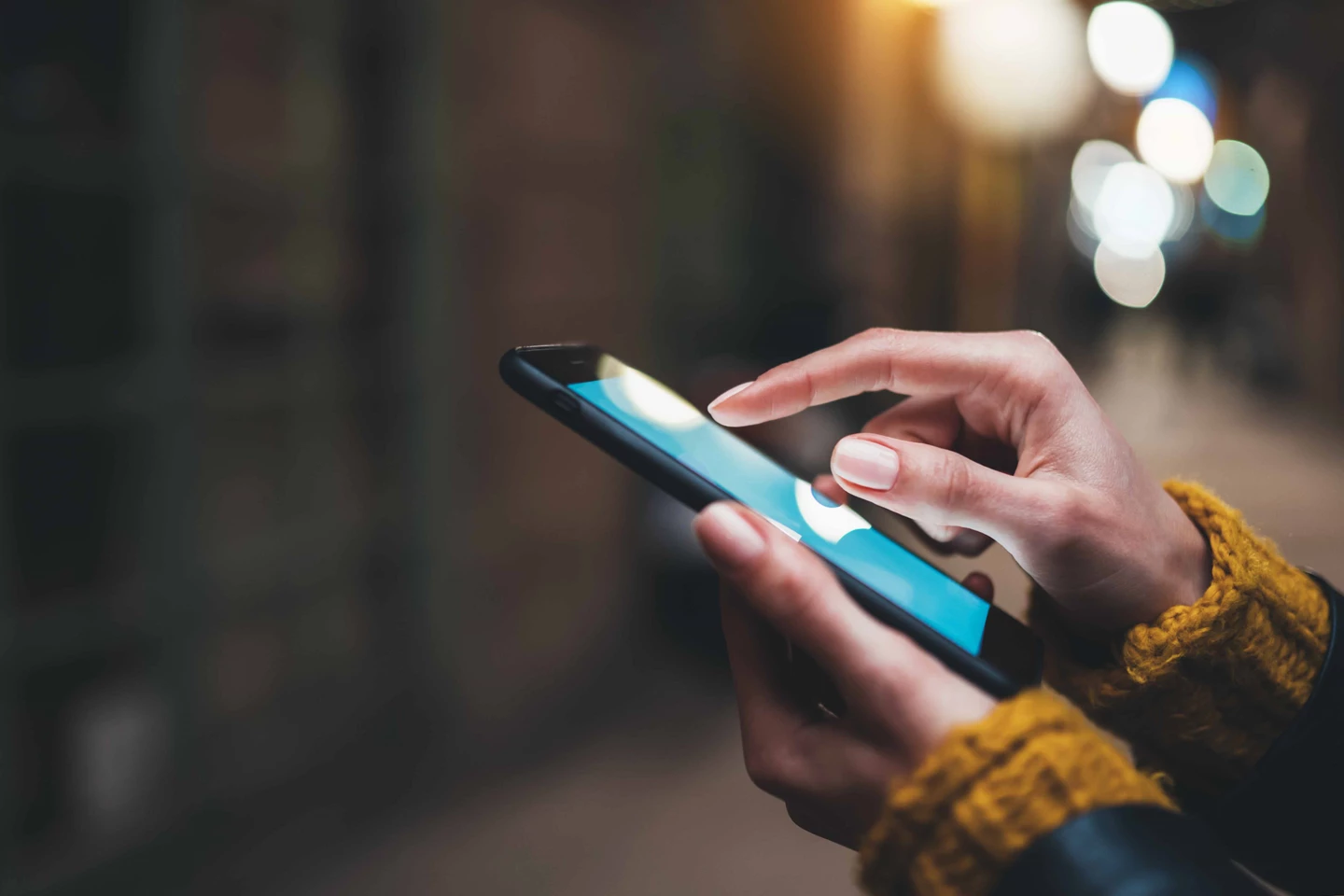 Puma Capital Group has today become one of the first investment groups in the country to install R;pple across all its computer networks, strengthening its commitment to employee mental health and suicide prevention.
R;pple is a digital tool designed to present a visual prompt when a person searches for harmful keywords or phrases relating to self-harm or suicide. Instead of distressing online material being presented, a simple and calming screen pops up to provide a range of mental health support options. R;pple guides the person through a filter of breathing exercises and then signposts to helplines, mental health services and forums, they can access both immediately and in the longer term, accompanied with messages of hope and encouragement to keep safe.
Adopting the award-winning technology, Puma Capital Group has joined the impressive list of corporates, educational and public institutions to provide an additional layer of support and protection to their employees at their most vulnerable points.
"Self-harm and suicide-related online content is a problem that cannot be neglected, and we believe it's the responsibility of every organisation to ensure they have the mechanisms in place to create a safer work environment.
Tarinee Pandey, Chief People Office at Puma Capital Group, says: "R;pple is a digital interception tool that presents the next level of suicide prevention in the workplace and beyond. We have taken an important step forward in introducing it across all our workstations, and strongly encourage our colleagues to download it at their home computers for free, protecting their families."
Luke Haseldine, Senior B2B Executive at R;pple Suicide Prevention Charity, says: "We are thrilled to see the commitment of Puma Capital Group's leadership to safeguarding their employees and raising awareness about mental health and suicide. Such partnerships are the stepping stones towards a society that is more prepared to address online threads and less affected by the devastating effects of losing lives to suicide."
Why is this important?
Searches for suicide helpline numbers have increased by 125% since January 2019 (SEMrush, 2021)
Online searches for suicide methods have increased by 50% in the last 2 years (SEMrush, 2021)
Harmful internet use was found in 26% of deaths in under 20s and 13% of deaths in 20–24-year-olds (Samaritans)
Male suicide is at its highest rate in 20 years in 2020 (ONS)
Every 90 minutes in the UK, a life is lost to suicide. (The Sun)
The background of R;pple
R;pple Suicide Prevention was founded and established as a charity in May 2021 by Alice Hendy.
Alice lost her only sibling, her brother Josh, in November 2020 to suicide at 21 years old.
Josh had been researching techniques to take his own life over the internet. Globally, an alarming 1.2 million online searches linked to suicide occur each month. To ensure more help and support is given to individuals searching for harmful content online, Alice set up R;pple Suicide Prevention. Watch our story
R;pple's impact to date
R;pple has been downloaded over 1.7 million times and has intercepted over 17,000 harmful online searches.
Although R;pple does not collect any personally identifiable information, 26 individuals have approached us directly to thank us as R;pple has saved their life
R;pple has won 27 awards in the mental health and innovation space.
Businesses who have already installed R;pple include West Ham United FC, RPC Law, QBE Insurance, Lockton Insurance, Manchester Airport and Save the Children.
About R;pple
R;pple Suicide Prevention was founded and established as a charity in May 2021 by Alice Hendy, following the death of her brother Josh, in November 2020 to suicide at 21 years old. Josh had been researching techniques to take his own life via harmful internet searches. To ensure more help and support is given to individuals searching for harmful content online, Alice set up R;pple; a digital tool that can provide immediate support and comfort to people searching for harmful content relating to the topic of suicide and self-harm. With millions of downloads worldwide, R;pple is intercepting thousands of harmful online searches, continually saving lives from suicide. Learn more: https://www.ripplesuicideprevention.com