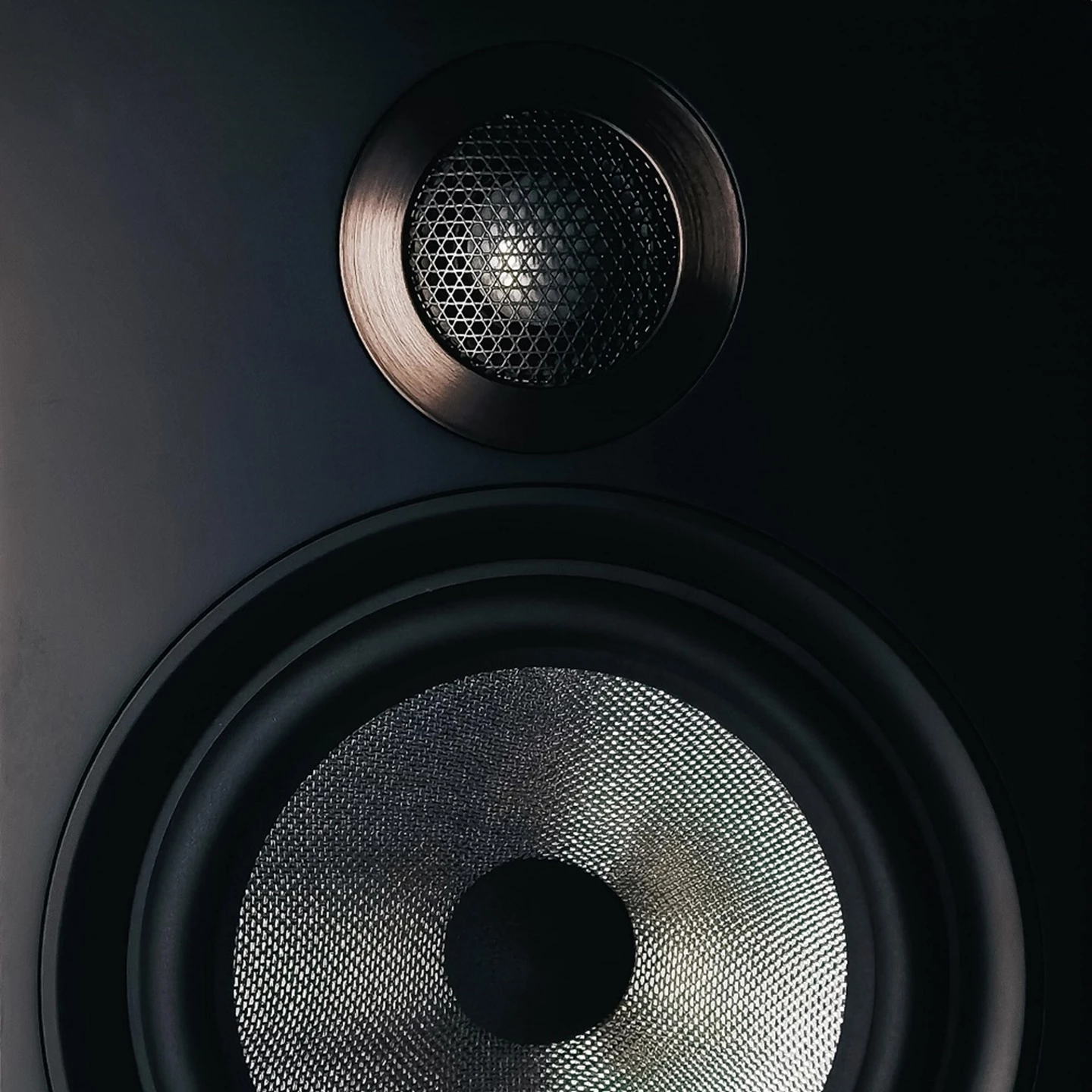 Time off
At Puma, we stress the importance of taking time away from work and keeping a healthy work-life balance. We offer a generous leave package, time off on your birthday and personal time away from work when significant life events occur.
Holidays
Whether you choose to use your holiday allowance to travel, for a ton of adventures or just to put your feet up, holidays and a break from work to recharge is critical for your wellbeing.
Enjoy up to 30 days paid holiday per calendar year depending on your length of service plus the usual bank holidays.
Birthdays off
At Puma, we take birthdays very seriously! You get to have the day off on or around your birthday to celebrate however you want to. If it is a big birthday, we know the best cakes in London to share with you – you do have to listen to us singing to enjoy it however sadly.
Enhanced Maternity, Paternity, Adoption and Shared Parental Pay and Leave
We are committed to supporting employees as their families grow. We offer enhanced maternity, adoption, and shared parental leave pay which includes 3 months full pay maternity leave increasing to 6 months after 2 years' service, and 2 weeks paternity leave rising to 4 weeks after 2 years' service.
Baby loss leave and pay
If you (or your partner) go through a miscarriage however early, as well as offering support from a pastoral perspective, we offer a minimum of 2 full weeks paid leave for all staff who are affected by this.