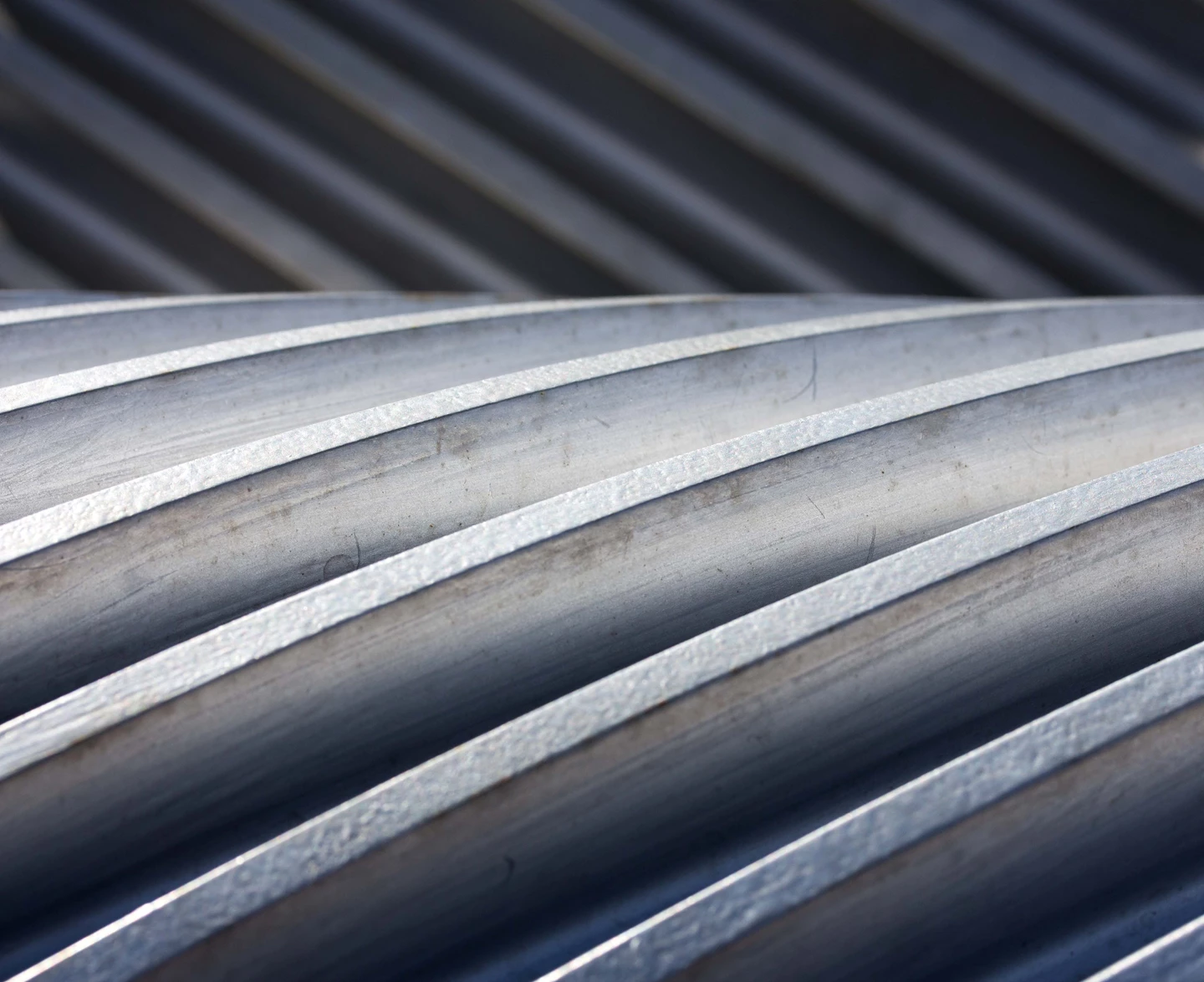 ioejfioejfoierjfiorjfoirjfoierfjoie
WORKING WITH PUMA
Hear from our people
Our talented team come from various backgrounds - from eye surgeons to economists to historians and barristers. Why not find out more about why some of them work at Puma and what they think makes our organisation unique?
George Clelland
Investment Product Manager,
Puma Investments
Joe Cornwall
Investment Manager,
Puma Public Markets
Karen Makomereh
Head of Operations,
Puma Investments
Puma Investments in numbers
Puma Investments continues to grow; these numbers are correct as of October 2022.
DIFFERENT TAX-EFFICIENT SOLUTIONS
VCT 13 TOP OUT OF 41 GENERALIST VCT PRODUCTS*
AWARDS FOR OUR VCT PRODUCTS
Investment Solutions
IHT Solutions
We offer investors several options intended to generate a positive investment return while mitigating the impact of inheritance tax.
VIEW OUR IHT SOLUTIONS
Venture Capital Trust (VCT)
We offer several VCTs that invest in scaling British businesses across a broad range of sectors that provide investors with growth opportunities in a tax-efficient wrapper.
VIEW OUR OPEN VCT OFFER
Enterprise Investment Schemes (EISs)
We offer an EIS solution that is designed to allow investors to benefit from Income Tax relief on investments up to £1 million.
VIEW OUR OPEN EIS OFFER
Our values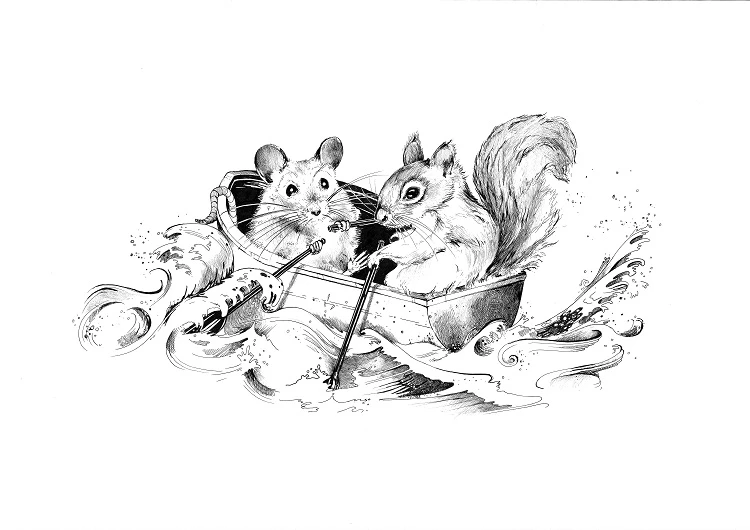 Collaboration
Working together towards the same goal, sharing knowledge and expertise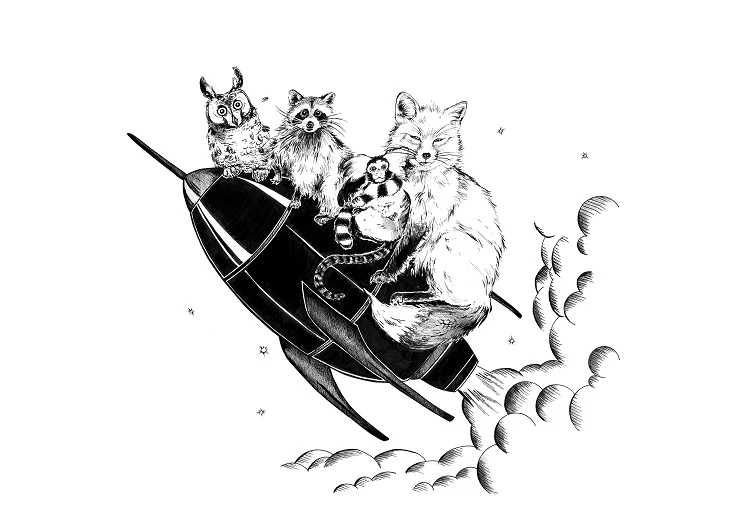 Aspiration
Striving for excellence in everything we do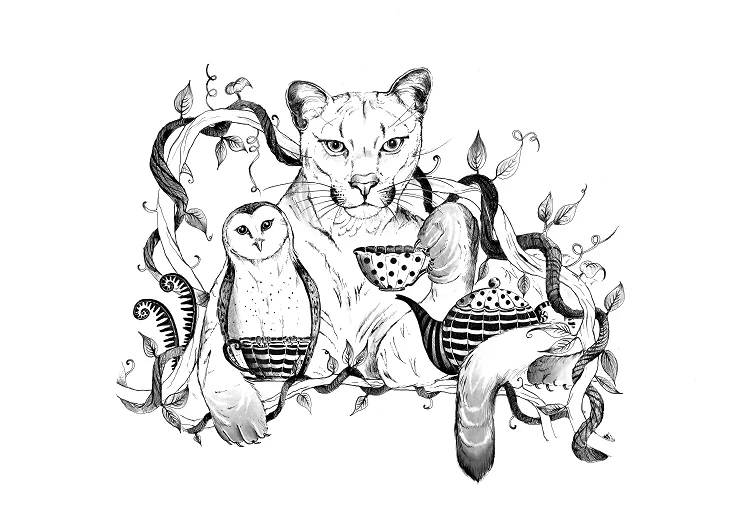 Respect
Fostering an environment where everyone behaves with respect and integrity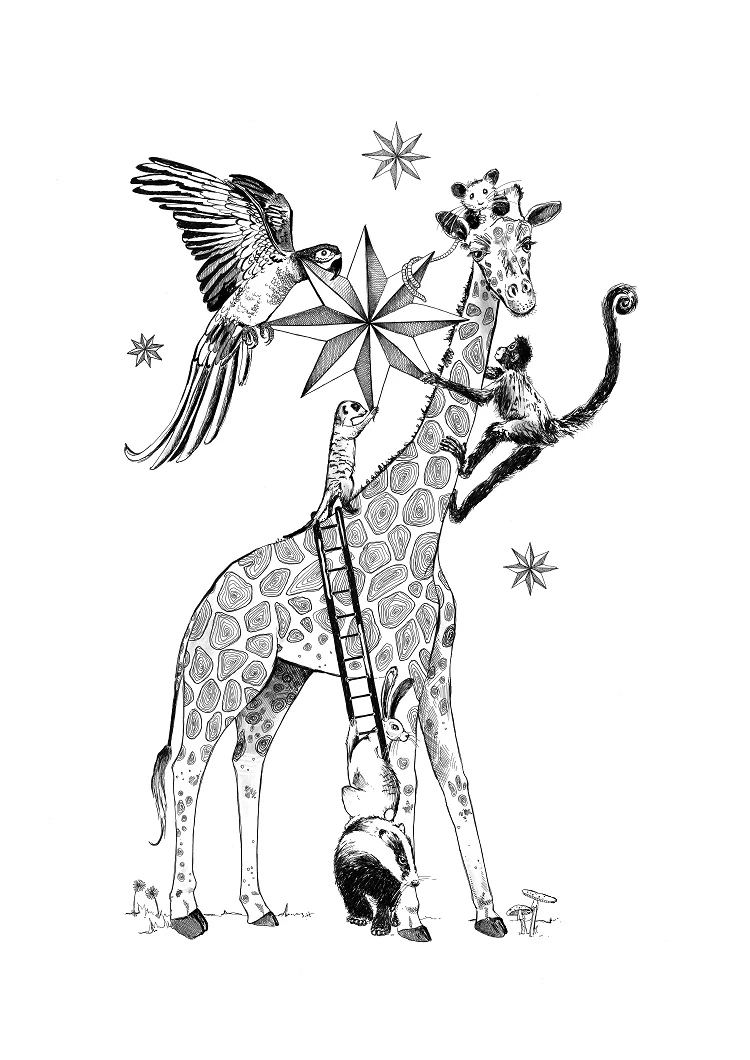 Value creation
Delivering outstanding results for our internal and external customers
Recent Projects
test portfolio