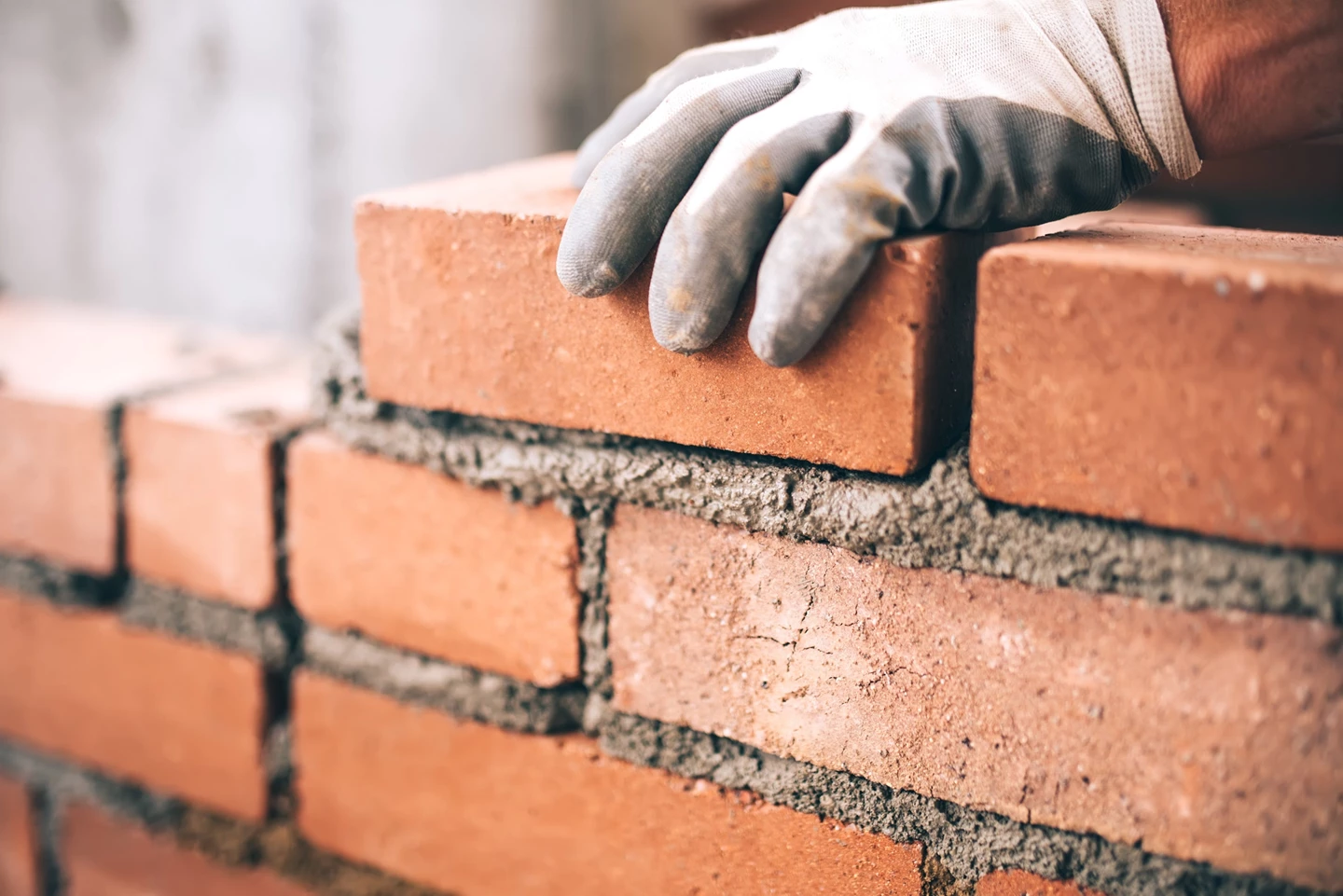 Helping build a stronger Britain
Puma Property Finance is helping developers make positive changes to our living, working and caring spaces across the UK.
Positive returns for all
As a business, we must deliver holistic returns and outcomes for our investors and stakeholders that go beyond financial performance. To achieve this, we consider the environmental, social and governance (ESG) impact our lending decisions can have on society.
To deliver outperformance in a sustainable and considered manner, we have adopted five guiding principles: Governance, Environment, Marketplace, Workplace and Community.
We aim to positively impact our internal and external stakeholders and wider communities through these principles. We believe there is a valuable opportunity to support civic responsibility amongst real estate development financiers by embedding ESG principles within our credit decision-making process. Through this, we aim to finance and unlock diverse, accessible and sustainable projects that deliver best-in-class real estate, focusing on regeneration, social infrastructure and place-making across traditional and specialist real estate sectors.
To date:
56% of lending (by amount) has been to social infrastructure sectors [defined as healthcare; supported living; retirement living; education] (measured over the two years to 30 April 2022).
Increasingly we are lending to support the development of co-living with recent projects in Brighton and London that are set to deliver over 540 accommodation units. Pressure on providing affordable housing to young people in urban areas is only set to continue to grow.
Spreading the love
We're a lender with a social conscience, and we want to use our success to deliver value for our partners, people, and communities. That's why we are launching a new community fund that provides investment into local community projects. 
Our partnership with University College London (UCL)
It's estimated that 39% of global energy related carbon emissions come from the built environment1. But despite its obvious centrality, the construction industry has historically been slow in developing sustainability initiatives.
That's why we are pleased to announce our sponsorship of UCL's new research centre - the new 'Centre of Sustainable Governance and Law in the Built Environment'. Our two-year partnership will see the development of pioneering research designed to improve understanding of sustainability practices in the built environment and drive forward solutions.
This includes research to identify the best measurement tools to accurately measure the environmental emissions and the social impact of construction projects and buildings; develop innovative financing models for construction projects; improve knowledge transfer; and decarbonise building stock.
1 According to Cushman & Wakefield's Why ESG matters to the Future of Investing report