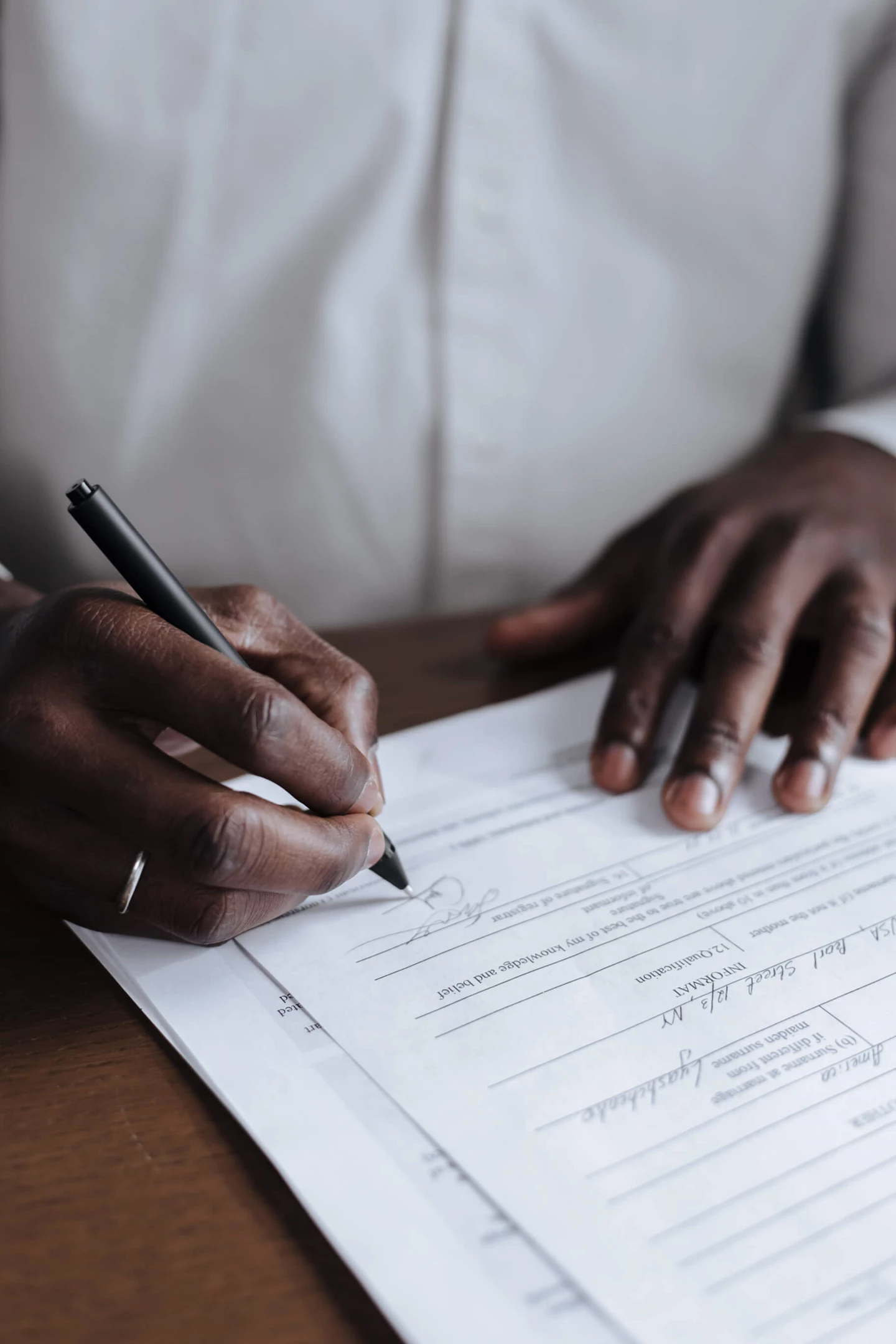 Financial
Apart from a competitive pay package, we offer employees several benefits designed to put them on a solid financial footing - from an enhanced company pension scheme to a generous personal development grant. 
Interest-free season ticket loan
If you frequently use public transport, you could likely save money on travel by purchasing a season ticket compared to paying daily fares.
Enhanced Company Pension Scheme
We offer all employees a company contribution of 8% of their basic salary to their pension (up to £8,000) when they contribute the statutory minimum, currently set at 5% of qualifying earnings.
Values Champions
We like to shine a light on some of our team members who have particularly exemplified our values and provide you with the opportunity to nominate a 'Values Champion' every quarter. Each values champion wins a small token of appreciation.
Employee Recruitment Referral Scheme
We are always very grateful for any direct referrals for live job openings. A one-off bonus payment of £3,000 (gross) is payable to permanent employees who have successfully introduced a new permanent member of the team to our business.
Personal Development Grant
We support you in your career and as an individual with an annual £200 grant to allow you to invest in further learning and self-development. Examples of what staff have used this for include: sushi making, language lessons, photography, driving lessons, golf and many more.
Subscriptions and annual membership fees
If you have annual professional qualification memberships or subscription fees, you can claim the cost via the expenses system.